Ben Locwin '09 Refines Personal Leadership Brand at SNHU

Ben Locwin '09 had earned a bachelor's and master's degree in astrophysics and then set his sights on an MBA. He was well established in the biotechnology and pharmaceuticals field, but even with an MBA in hand, he wanted to further strengthen his skills as a leader.
"My leadership cache had built to a level where I needed to refine my personal leadership brand," Locwin said. "I wasn't interested in leading like other people, and so to approach and dissect my leadership methods systematically in a formal academic program allowed me to challenge long-held assumptions that I had, as well as improve my approaches."

He turned to Southern New Hampshire University's online master's in organizational leadership - and felt this degree would be "an important credential to show I had invested a significant amount of time in understanding how organizations - any organizations - operate, and how to best motivate employee talent to improve company performance."

When it came time to choose a school for the master's degree, Locwin opted for SNHU as it gave him "the ability to be part of an organization that supports people internationally who may not otherwise have opportunity to develop themselves with higher education."

"I wanted to put my financial backing into an organization with an altruistic set of values and morals. There are some organizations that 'get it,' and some that don't. But we each have the ability to shape and improve the future with our voices and our wallets," he said. "By finding those special organizations that do well (financially) by doing good (humanistically), we leave better options and opportunities for the next generations."

While he hadn't any specific expectations for what the degree might offer in terms of personal return, he did feel "a degree in a human-centric fields works across any number of industries, and so it's applicable everywhere." Given the diversity of Locwin's career and his aspirations, the master's in organizational leadership became an integral part of his education path. He'd go on to earn master certification in Six Sigma Black Belt and Lean Process Improvement as well as a Ph.D.in Behavioral Neuroscience.

Throughout his program with SNHU, Locwin said, "Practicing the newly learned principles was encouraged, and so I did a lot of empirical experimentation with different organizational models and approaches. As I refine what worked well and what didn't work so well, I had a strong evidence base for how to continue my...leadership approaches."

Self-described as "an incredible supporter of higher education," Locwin said, "I think the world is a lot more 'gray' than we'd like to think it is when we're growing up...as we continue to learn more, we challenge status quos more often and more effectively, and we're not so strongly of the belief that 'we've got it all figured out.' This encourages intellectual debate and discourse, which leads to revolutions in thought and civilization. When education and learning stops, progress stops. Full stop."

His professional journey has been augmented by his innate curiosity, education and experience. Locwin said he truly enjoys what he does. He's had the opportunity to lead very large, very diverse, multinational teams of employees, often times at several sites worldwide simultaneously, and has worked at the absolute cutting edge of pharmaceuticals and medical therapies. Locwin has consulted for many Fortune 500 and 100 companies across multiple sectors, including hospitals and patient care, aerospace, automotive, food and beverage, petrochemical and others and has spoken across the globe on topics ranging from healthcare to pharmaceuticals to human behavior and organizational improvements.

"Where I find education helps across all of these spheres is in being applicable in a practical way to any sort of challenges, regardless of the business," he said. "Each business has its own nuance, but they all boil down to the development of products and/or services, and those don't happen without people producing them. And people need good leadership they can look up to in times of ambiguity."

It's no surprise then that Locwin included an MS in Organizational Leadership in his education portfolio to ensure his skills as a leader were all they could be.
Pamme Boutselis is a writer and content director in higher education. Follow her on Twitter @pammeb or connect on LinkedIn.
Explore more content like this article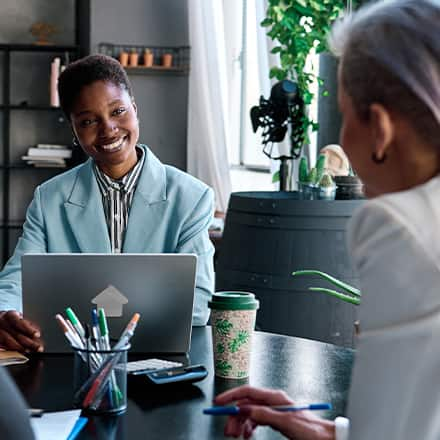 From tech start-ups to Fortune 500 companies, businesses big and small rely on investment bankers to grow. If you want to join the fast-paced finance world and play an important role in the global economy, exploring how to become an investment banker is a great place to start.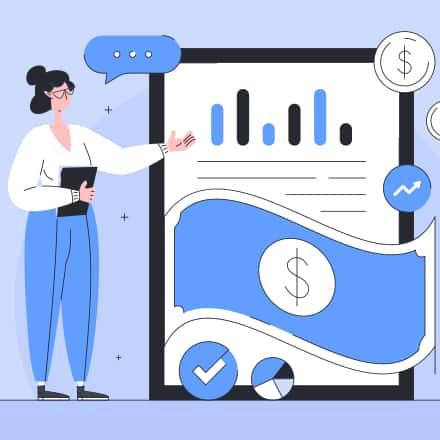 There are three main types of economic systems known as economies: a command economy, a market economy and a mixed economy. An understanding of the differences can help you decide how to deep dive into a potential career working in the field of economics.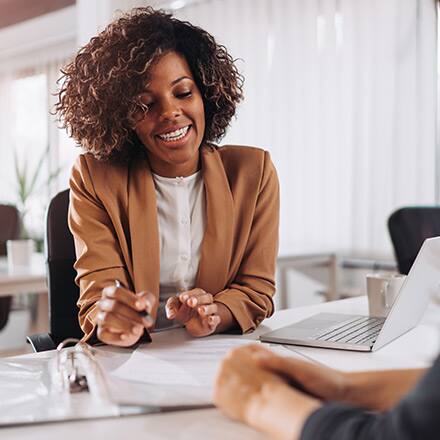 Becoming a CERTIFIED FINANCIAL PLANNER™ can give you broad-based knowledge that may allow you to guide your clients to achieve their personal financial goals. As a financial planner, you'll work toward developing long-term client relationships and follow a strict code of ethics.
About Southern New Hampshire University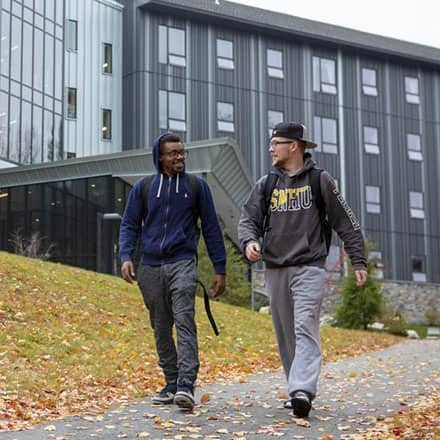 SNHU is a nonprofit, accredited university with a mission to make high-quality education more accessible and affordable for everyone.
Founded in 1932, and online since 1995, we've helped countless students reach their goals with flexible, career-focused programs. Our 300-acre campus in Manchester, NH is home to over 3,000 students, and we serve over 135,000 students online. Visit our about SNHU page to learn more about our mission, accreditations, leadership team, national recognitions and awards.