Longest-Running SNHU Employee Retires After 51 Years
The longest-running employee at Southern New Hampshire University (SNHU) is retiring this spring after 51 years of teaching courses in playwriting, literature and creative writing. Charles Wilbert began teaching at then-New Hampshire College of Accounting and Commerce in 1968, several years before the establishment of the current Manchester campus.
As a resident playwright, he's brought his work to life on SNHU stages with local and professional actors. Wilbert's also enlisted students to fill roles during his 25-year tenure as the university's drama club's advisor. He often draws inspiration from historical figures, chronicling fictional stories of the famous, including Henry David Thoreau, Gertrude Stein and Robert Falcon Scott.
Career Highlights
Each spring, Wilbert hosts an event that features readings and works. This year was his final one, and it reflected on his accomplishments as a playwright with 3 career highlights. The first was a 2009 recording from a scene in "Ice Dreamers." This 130-page play dives deep into the relationship of Scott, an Antarctic explorer, and his wife, Kathleen.
His friends and colleagues reenacted the second 2. In "Two Suits in One Act," Gertrude Stein stops on her lecture tour at the New Hampshire School of Accounting and Secretarial Science, SNHU's name at its founding. In this one-character play, Wilbert incorporates details from the university's early history, referencing its business roots, founder H.A.B. Shapiro and that it was a "little college above a store."
The final reenactment featured two scenes from his full-length play, "Dancer on the Floor of Heaven," which followed a widower and a prostitute and the pair of lavender heels that connected them.
Remarks on Wilbert's Legacy
Students from varying points in Wilbert's teaching career recalled his nurturing personality and the crowded front rows of his English classes, and his colleagues commented on all he witnessed throughout the university's transformation.
"Charlie's seen it all," Dr. David Swain, chair of the University College English department, said. "And he's always had a smile and a kind word of advice."
In a letter from President Emeritus Dr. Richard Gustafson read by Swain, Gustafson acknowledges Wilbert's accomplishments. "You should be pleased, proud and gratified with what you've been able to accomplish in your career at New Hampshire College, Southern New Hampshire University," Gustafson wrote.
He also recalls the role Wilbert played in enhancing and expanding the liberal arts programs at SNHU and his commitment to the humanities. "You've brought English literature and a world of playwriting and performance to generations of students, and I'm sure there are many alumni all over the world who can attribute their knowledge and enjoyment of the theater to their experience in your classes," Gustafson said.
Abounding congratulations and well-wishes for retirement came from the SNHU community, and one even came from the New Hampshire Senate.
"I'm ready to be recognized," Wilbert said. "Let's celebrate."
Rebecca LeBoeuf '18 is a writer and editorial coordinator at Southern New Hampshire University. Connect with her on LinkedIn.
Explore more content like this article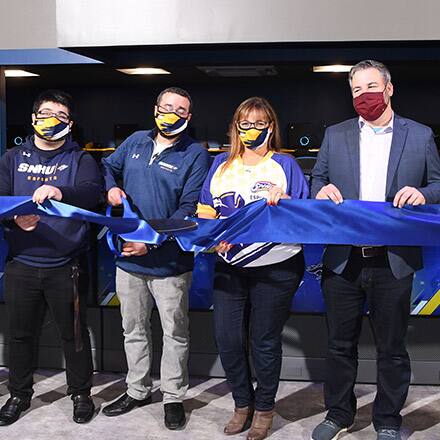 October 13, 2021
SNHU celebrated the grand opening of its esports arena on October 8th. A ribbon-cutting event marked the official opening to welcome the campus community and to see where esports players hone their gaming skills and compete against varsity-level opponents across the U.S. and Canada.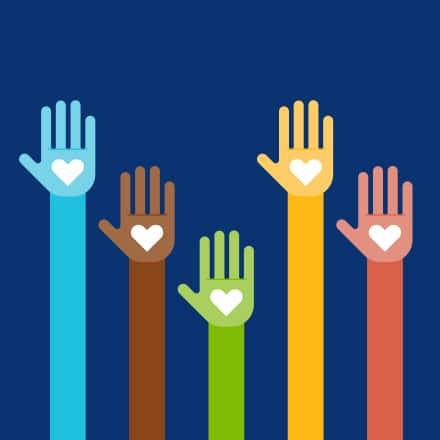 June 21, 2021
SNHU's 2021 Global Days of Service brought attention to a different societal issue each month: hunger, shelter, environmental justice and the pandemic's essential workers. Throughout the four-month-long event, Penmen from across the world shared their stories of service, community and strength.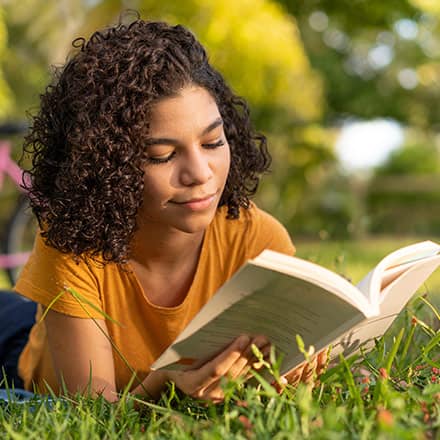 June 18, 2021
If you are searching for book suggestions, look no further: The annual summer reading recommendations have arrived. This year's list features more than 35 selections that span several genres suggested by some of SNHU's academic leaders.