Earn While you Learn dual SNHU Master's-AmeriCorps Program Helps Address Teacher Shortage
Participants earn master's degree in Secondary Education, NH licensure at affordable rate through grant program
Supported by a three-year federal grant, Goodwill NNE and Southern New Hampshire University (SNHU) are continuing their successful partnership through the campus-based School of Education and AmeriCorps: Manchester Excels, an innovative, 14-month program to help aspiring teachers realize their dream. The cost of tuition at SNHU is supported by the AmeriCorps Segal Education Award and a living allowance from AmeriCorps. For the upcoming 2023 cohort, members receive a biweekly living allowance of up to $20,600 with Segal Education Awards totaling $8,269.60 upon successful completion. Additional benefits may include health insurance and childcare reimbursement, if eligible.
Members of the program earn while they learn, coupling a term of AmeriCorps service with securing a master's degree in Secondary Education. They specialize in one of five teaching licensure areas—middle school math or science, secondary math, or grades 5-12 social studies or English language arts. Members make a positive impact on the lives of Manchester students, emphasizing content-area vocabulary, project-based learning, collaboration, equity, and inclusion in their work with students.
Goodwill NNE and SNHU are preparing to celebrate the graduation of their third cohort of this partnership. Job placement of graduates is extremely high at 96%.
"The program gave me immediate integration into the Manchester School District, working with different teachers in different classrooms throughout the academic year," said program alumna Tanya LaRochelle. "The opportunity gave me a deeper understanding of the students within the building as well as the expectations related to classroom management, grading and curriculum development. My clinical experience allowed me to develop networking relationships and ultimately gain full-time employment in New Hampshire's largest school district."
From start to finish, Manchester Excels members engage directly with middle and high school students in the greater Manchester area while taking courses on campus at SNHU to become licensed New Hampshire teachers. Members benefit from a dedicated faculty advisor, expert professors at SNHU, and experienced teachers, who provide expertise and real-time guidance during every aspect of the program. Members are well-supported as they take on their classroom teaching internship.
As clinical teaching assistants, members are paired with a clinical practitioner—a teacher in their specific licensure area—for the duration of the year-long practicum. This practical apprenticeship experience is at the heart of the master's curriculum at SNHU, which prioritizes interdisciplinary teaching and learning and focuses on the whole child.
Candidates in this program come from diverse geographic, employment, and educational backgrounds, as well as various undergraduate institutions. This program welcomes qualified individuals with a bachelor's degree in a related content area and a passion for making a difference in the lives of young people. In addition to meeting all degree requirements, members seeking licensure must meet all testing requirements for their specific licensure area as required by the New Hampshire Department of Education.
In reflecting on her decision to join the program, recent graduate Cecilia Martins said, "I always had a strong desire to serve my Manchester community in a lasting and meaningful way. I knew I wanted to work with youth, and the partnership between AmeriCorps and SNHU was everything I was looking for: A pathway to teaching cert, hands on and a side-by-side experience of educational theory and hands-on, in real time, practice with an emphasis on community and service!"
Goodwill NNE and SNHU are accepting applications from aspiring secondary educators who are passionate and effective about helping students learn what they need to succeed. The next cohort starts in June 2023 on campus and finishes by July 2024.
If you are interested in applying to this degree program, have questions, or are interested in licensure programs for grades PK to 6, please visit the Secondary Education (MEd) program page and/or contact Ron Pedro, Assistant Director, r.pedro@snhu.edu.
About Goodwill NNE AmeriCorps:
Goodwill NNE AmeriCorps is housed by the social services agency Goodwill Northern New England. Goodwill runs four national service programs across Maine and New Hampshire with over 100 members serving their communities.
Contact Information:
Southern New Hampshire University
Julie Callahan, Asst. Vice President
Office of Graduate and Transfer Admission
603-645-9687
J.Callahan@snhu.edu
Explore more content like this article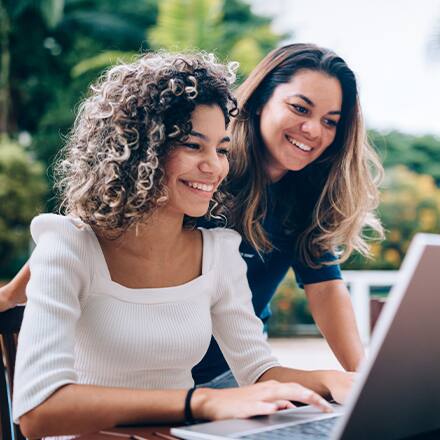 The Common Application is an online college application tool that lets you apply to more than 1,000 participating universities in the United States and abroad, including Southern New Hampshire University.  Convenient and easy-to-use, the app can help you save time and money.
A scholarly source is a reputable work created by scholars with advanced degrees in that field. Scholarly sources use various types of research, such as survey results and data, while often going through a peer-review process to ensure that other scholars verify the findings.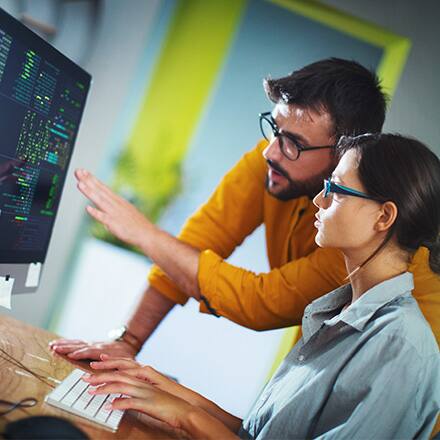 Whether you're just entering the job market or looking to change careers, experiential learning can increase your understanding of an industry, expand your professional network and begin to build a base of experience through internships and real-world projects with professional business partners.
About Southern New Hampshire University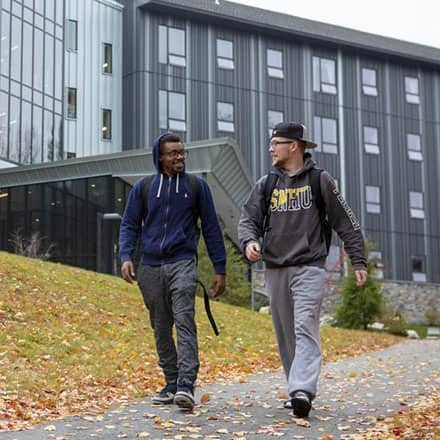 SNHU is a nonprofit, accredited university with a mission to make high-quality education more accessible and affordable for everyone.
Founded in 1932, and online since 1995, we've helped countless students reach their goals with flexible, career-focused programs. Our 300-acre campus in Manchester, NH is home to over 3,000 students, and we serve over 135,000 students online. Visit our about SNHU page to learn more about our mission, accreditations, leadership team, national recognitions and awards.