SNHU and YWCA NH Open New Center to Help Immigrants, Refugees in NH
Community members came together for a celebratory ribbon cutting on December 1
After months of renovations, Southern New Hampshire University (SNHU) and YWCA NH officially unveiled the SNHU Center for New Americans at YWCA NH, a new space for immigrant and refugee populations to gain access to education and support services. More than 50 community members joined together for a celebratory ribbon cutting ceremony and toured the renovated space.
"Manchester was built by refugees and immigrants and they continue to be a vital part of our culture and community," said Dr. Paul LeBlanc, university president, SNHU. "It was great to be here today to officially unveil the new space, and we hope that this new Center will continue to help refugees and new Americans thrive in the greater Manchester Area for years to come."
The Center will be staffed by SNHU employees and volunteers, with support from YWCA NH staff, and will offer ESOL programming, mentorship and coaching, college preparation, cultural orientation and college-level courses and degree programs beginning in early 2018. The robust suite of services will provide these populations with the encouragement, resources and education they need to thrive in the Granite State.
The original YWCA NH location in Manchester, where the Center is housed, was founded by a group of women 45 years ago. They envisioned a space for underemployed and uneducated women to learn new skills and achieve their dreams, as well as a space for immigrants to learn English and take citizenship classes.
"This building took 45 years to come to fruition," said Jessica Sugrue, CEO, YWCA NH. "Our Center, today, in partnership with Southern New Hampshire University, serves as an opportunity for us to return to that vibrant vision that dedicated group of women once had, an important one that includes the critical work before us to create equity, empowerment and transformative experiences, through leveraging things like community partnerships, untapped talent, collaboration and most importantly, access."
With the help of Fulcrum Associates, the project's construction partner, the Center includes a new study room, renovated gymnasium and a conference room. New laptops will also be purchased and the IT infrastructure will be updated to help support online learning for constituents.
"We are happy to be here today to officially open the SNHU Center for New Americans at the YWCA NH," said Jeff Luter, president, Fulcrum Associates. "It has been a pleasure working with such great partners over the past few months to build the new Center and we are so proud to be contributing with SNHU and YWCA NH to help make a difference in our community."
For more information about the SNHU Center for New Americans at YWCA NH, please visit https://ywcanh.org/center-for-new-americans/
Explore more content like this article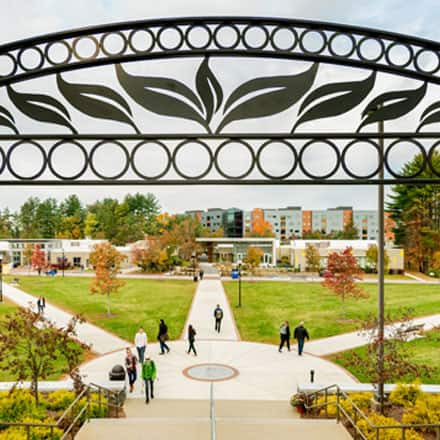 It is with great pleasure that Southern New Hampshire University (SNHU) recognizes the following students' academic achievement in being named to the President and Dean's List for the winter 2023 semester.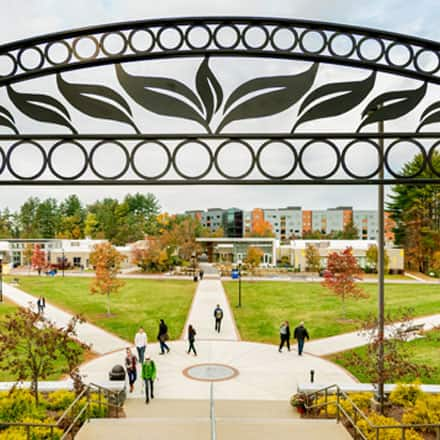 SNHU announced the appointment of three academic deans to key leadership roles on campus following a nationwide search.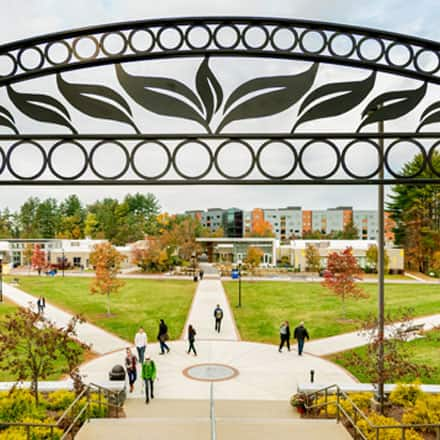 The School of Arts, Sciences, and Education at Southern New Hampshire University (SNHU) is hosting an accreditation visit by the Council on Education for Public Health (CEPH) from Monday, May 22, 2023 to Tuesday, May 23, 2023.
About Southern New Hampshire University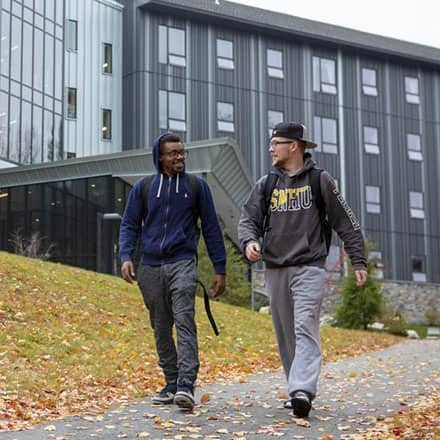 SNHU is a nonprofit, accredited university with a mission to make high-quality education more accessible and affordable for everyone.
Founded in 1932, and online since 1995, we've helped countless students reach their goals with flexible, career-focused programs. Our 300-acre campus in Manchester, NH is home to over 3,000 students, and we serve over 135,000 students online. Visit our about SNHU page to learn more about our mission, accreditations, leadership team, national recognitions and awards.