SNHU College of Online and Continuing Education Holds Tuition Rates for Fifth Consecutive Year
Southern New Hampshire University's College of Online and Continuing Education will hold its tuition rates at 2012 levels, making this the fifth consecutive year its tuition has remained unchanged for students taking courses online or through SNHU's regional centers. This decision reinforces SNHU's ongoing commitment to making higher education accessible and affordable to all current and prospective students.
"Offering quality higher education at affordable rates and providing value to our students is at the core of our mission - and has been since we started offering online education twenty years ago. That's why we continue to hold tuition rates across all 200 of our online programs for the fifth consecutive year," explained Amelia Manning, EVP, College of Online and Continuing Education at SNHU. "Student success is our top priority, and maintaining affordable tuition rates is one way to help support persistence through degree completion."
The hold in tuition rates applies to all SNHU online college degree programs, including those with partner community colleges and other partner institutions. Over the past year, SNHU has expanded its partnership base in an effort to impact those for whom education may not be within reach, including through community and military scholarships. Other ways in which SNHU provides value to its students is in forgoing commissions on books sold through publishers - a common practice in higher education.
Long recognized as a top Military Friendly School®, SNHU also provides active-duty military service members and spouses with a 30% discount for online undergraduate courses and a 25% discount for online graduate courses. These discounted rates will continue to be available to all online and continuing education students.
It also applies to SNHU's Advantage Program, offered exclusively at the university's Salem, NH, campus. The Advantage Program has been nationally recognized as a low-cost, no-frills approach to higher education for students with limited time and resources.
Explore more content like this article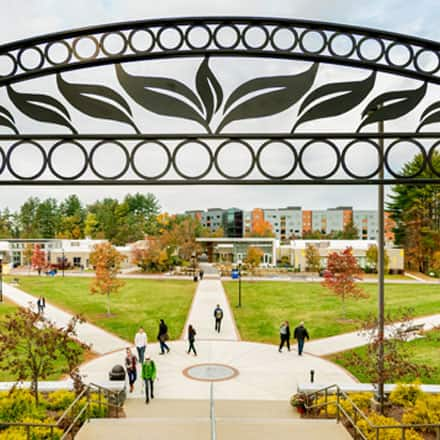 January 14, 2022
It is with great pleasure that Southern New Hampshire University (SNHU) recognizes the following students' academic achievement in being named to the President and Dean's List for the fall 2021 semester.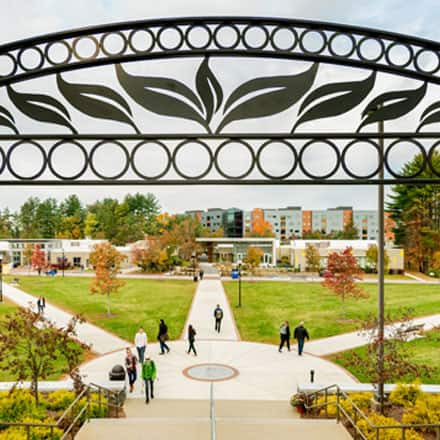 December 01, 2021
HCL Technologies will fund SNHU degrees in STEM to participants of its Apprenticeship Program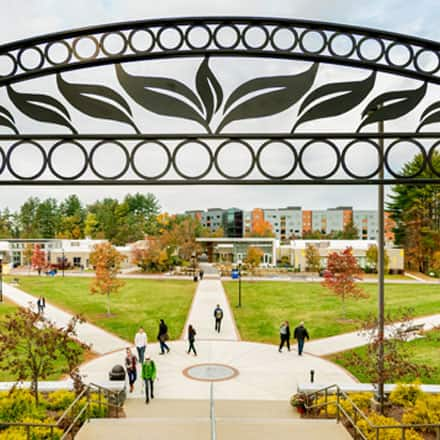 September 13, 2021
Southern New Hampshire University (SNHU) was recognized today as a top university by two national publications. SNHU was named "A Great College to Work For" for the 14th year in a row as part of the Great Colleges program, one of the largest and most respected workplace-recognition programs in the country.