Southern New Hampshire University Invited to Participate in Pell Grant Dual Enrollment Program
Manchester, N.H (May 17, 2016) - Southern New Hampshire University (SNHU) has been selected by the U.S. Department of Education to participate in a new round of experimental sites focused on expanding college access and affordability through dual enrollment programs. The three-year experiment will-for the first time-allow students taking college-credit courses to access Federal Pell Grants as early as high school. These programs can improve academic outcomes, lower costs, and increase access to colleges and universities, especially for low-income students.
College for America at Southern New Hampshire University will offer its Associate of Arts in General Studies-a competency-based education (CBE) degree program-and will partner with high schools to participate in the experiment. Since 2013, the College for America has been piloting partnerships with Match Education in Boston and the Metropolitan Regional Career and Technical Center in Providence and Newport to offer their students dual enrollment. College for America will explore the possibility of joining with these schools for the experiment. It will also consider partnerships with other high schools that share its mission of expanding access to quality higher education.
"Exploring new affordable, accessible, and high quality pathways for students to earn their degrees is at the core of what we do at Southern New Hampshire University and we are thrilled about this opportunity to work with the Department of Education to expand this work, " said Paul LeBlanc, president, Southern New Hampshire University. "Dual enrollment programs recognize that the line between high school and college is arbitrary and constraining for many bright, young students. This experimental site permission will provide a 'safe space' to rethink the boundaries we create within the K-16 continuum."
As part of this experiment, an estimated 10,000 high school students will have the opportunity to access approximately $20 million in Federal Pell Grants to take dual enrollment courses provided by colleges and high schools throughout the nation. Both existing and new dual-enrollment students will be eligible to apply for aid. Forty-four colleges and universities from 23 states were approved to participate. SNHU was one of the few 4-year institutions selected to participate. Participating schools were selected based on their advising services, development of in-demand career skills, and innovative pathways to continued postsecondary education success.
"Dual enrollment programs are powerful ways to introduce rigorous coursework to students and show these students that they are smart enough, talented enough, and prepared enough to tackle higher education. Dual enrollment programs are game changers for all students - especially those who are first-generation or from low-income families," said Education Under Secretary Ted Mitchell. "Through this experiment, we hope to learn how the availability of Pell Grants affects student participation and success in dual enrollment programs."
For more information on the experimental sites initiative and a full list of participating institutions, view the Expanding College Access Through the Dual Enrollment Pell Experiment fact sheet.
SNHU will work with the U.S. Department of Education on implementation of the experiment in the coming months.
Explore more content like this article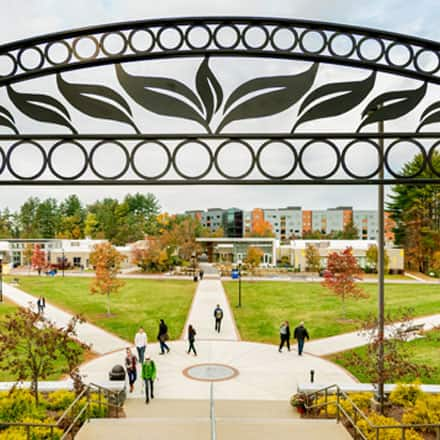 It is with great pleasure that Southern New Hampshire University (SNHU) recognizes the following students' academic achievement in being named to the President and Dean's List for the winter 2023 semester.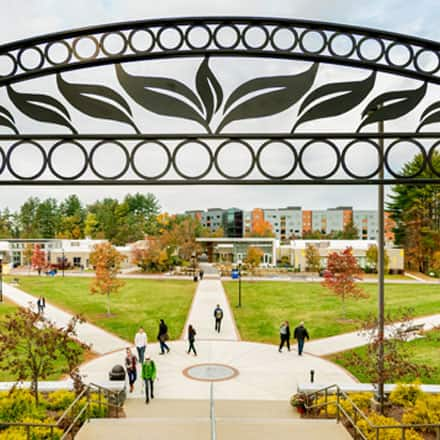 SNHU announced the appointment of three academic deans to key leadership roles on campus following a nationwide search.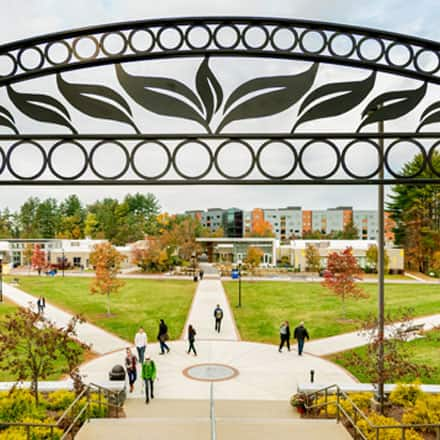 The School of Arts, Sciences, and Education at Southern New Hampshire University (SNHU) is hosting an accreditation visit by the Council on Education for Public Health (CEPH) from Monday, May 22, 2023 to Tuesday, May 23, 2023.
About Southern New Hampshire University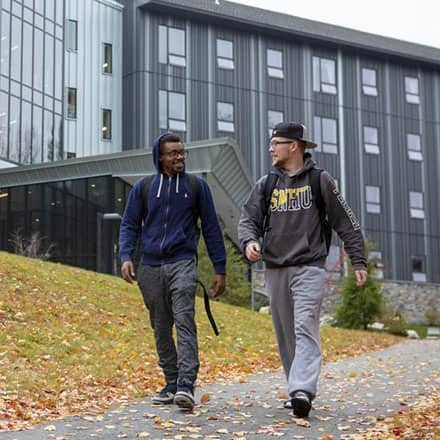 SNHU is a nonprofit, accredited university with a mission to make high-quality education more accessible and affordable for everyone.
Founded in 1932, and online since 1995, we've helped countless students reach their goals with flexible, career-focused programs. Our 300-acre campus in Manchester, NH is home to over 3,000 students, and we serve over 135,000 students online. Visit our about SNHU page to learn more about our mission, accreditations, leadership team, national recognitions and awards.