'Chronicle' and 'Inside Higher Ed' Laud SNHU's Model of Competency-Based Education
Southern New Hampshire University's College for America competence-based delivery model specifically addresses the market's need for low-cost, highly measurable degrees that actually deliver relevant competencies. The potential for a new federal loan and grant eligibility not only means more access for working students... it signals the possibilities of a whole new way to deliver learning that we think can significantly boost national competitiveness.
Beyond the Credit Hour
Inside Higher Ed
March 19, 2013
by Paul Fain
The U.S. Department of Education has endorsed competency-based education with the release today of a letter that encourages interested colleges to seek federal approval for degree programs that do not rely on the credit hour to measure student learning.
Department officials also said Monday that they will give a green light soon to Southern New Hampshire University's College for America, which would be the first to attempt the "direct assessment" of learning – meaning no link to the credit hour – and also be eligible for participation in federal financial aid programs.
Southern New Hampshire won't be the last to give direct assessment a whirl, or at least that's what the department is hoping. And a wide range of institutions have discussed the approach with department officials. One is Capella University. Others could include Northern Arizona University, Brandman University and Bellevue University, to name a few.
Read The Complete Story at Inside Higher Ed
Student Aid Can Be Awarded for 'Competencies,' Not Just Credit Hours, U.S. Says
Chronicle of Higher Education
March 19, 2013
By Kelly Field
Washington
It's official: Colleges can now award federal student aid based on measured "competencies," not just credit hours.
In a letter sent to colleges on Tuesday, the U.S. Education Department told them they may apply to provide federal student aid to students enrolled in "competency-based" programs and spelled out a process for doing so.
The long-awaited letter was issued as the department is poised to approve an application by Southern New Hampshire University to award aid based on the direct assessment of student learning. The college has served as a test case for the department as it has weighed how to extend aid to new models of learning while guarding against fraud.
Read The Complete Story at Chronicle of Higher Education
Explore more content like this article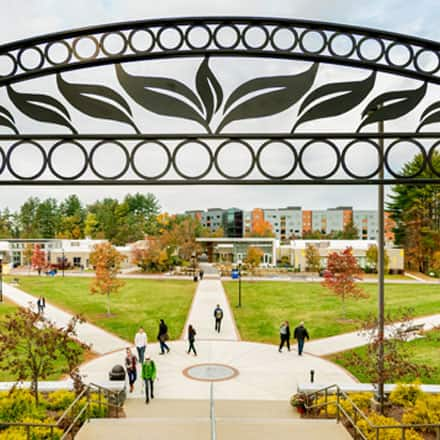 September 13, 2021
Southern New Hampshire University (SNHU) was recognized today as a top university by two national publications. SNHU was named "A Great College to Work For" for the 14th year in a row as part of the Great Colleges program, one of the largest and most respected workplace-recognition programs in the country.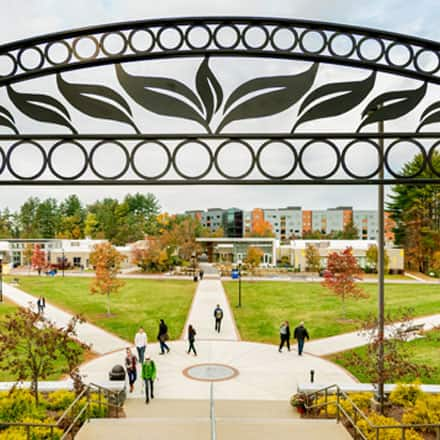 September 10, 2021
It is with great pleasure that Southern New Hampshire University (SNHU) recognizes the following students' academic achievement in being named to the President and Dean's List for the summer 2021 semester.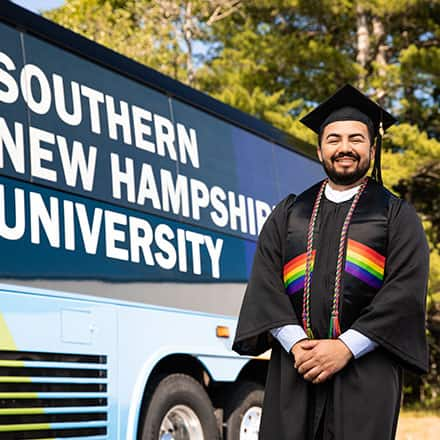 July 12, 2021
As part of its commitment to make college more affordable and accessible for learners across the globe, Southern New Hampshire University (SNHU) is extending its 10-year tuition freeze for its online programs through 2022.