SNHU Recognized as a 2017 Digital Learning Innovator
Award recognizes institutions for advancing student success through the adoption of digital courseware
Manchester, NH - Southern New Hampshire University (SNHU) has been recognized as a 2017 digital learning innovator by the Online Learning Consortium (OLC), for advancing undergraduate student success through the adoption of digital courseware. SNHU was one of three institutions to earn the Digital Learning Innovation Award (DLIAward) and was awarded $100,000 as part of the honor.
"The mission of the OLC DLIAwards is to discover student-centered active learning solutions that advance the world of digital learning for all students," said Kathleen Ives, D.M., CEO and executive director of the Online Learning Consortium. "The awarded projects in this year's competition truly support this mission and serve as valuable models that other institutions can emulate as they embark on their own digital courseware initiatives."
SNHU's winning project, "Enhancing FYE with Integrated Courseware" was led by SNHU's online academic administration and faculty, who worked with courseware providers to develop four First Year Experience (FYE) courses, as part of a General Education program revision. Using insights from student performance data, a reimagined general educational framework and FYE design principles, SNHU developed and implemented courses that streamlined learning pathways and improved engagement among first-year students.
"At SNHU, student success is our number one priority," said Paul LeBlanc, University President, SNHU. "We are proud of this recognition from the Online Learning Consortium, and we will continue to find new ways to give students the tools and resources they need to be successful in their courses."
The annual DLIAwards are determined by two rounds of review, first by a review team of institutional-level and higher education organization-level reviewers, who narrowed the field of submissions for final review by a national panel of judges.
Awards were presented to three institutions, including SNHU, and ten faculty-led teams at the OLC Accelerate conference on November 16.
More information about the OLC DLIAward and the 2017 honorees can be found by visiting, OLC's press release.
About the Digital Learning Innovation Awards
The Online Learning Consortium's Digital Learning Innovation Award competition recognizes exemplary faculty-led teams and institutions for advancing student success through the adoption of digital courseware. The award program is funded by a grant from the Bill & Melinda Gates Foundation Postsecondary Success Program. Learn more information about the DLIAwards.
About Southern New Hampshire University
Southern New Hampshire University (SNHU) is a private, nonprofit institution with an 85-year history of educating traditional-aged students and working adults. Now serving more than 85,000 students worldwide, SNHU offers over 200 accredited undergraduate, graduate and certificate programs, available online and on its 300-acre campus in Manchester, NH. Recognized as the "Most Innovative" regional university by U.S. News & World Report and one of the fastest-growing universities in the country, SNHU is committed to expanding access to high quality, affordable pathways that meet the needs of each student. Learn more at www.snhu.edu.
Explore more content like this article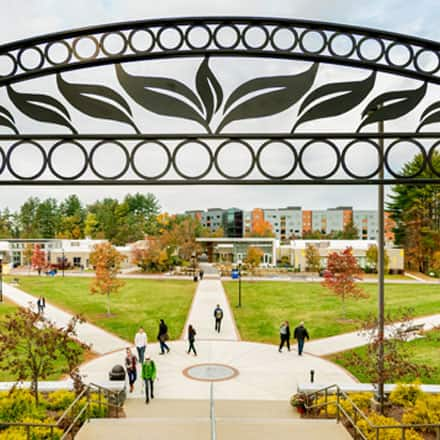 The School of Arts, Sciences, and Education at Southern New Hampshire University (SNHU) is hosting an accreditation visit by the Council for the Accreditation of Educator Preparation (CAEP) from Monday, March 27th, 2023 to Wednesday, March 29th, 2023.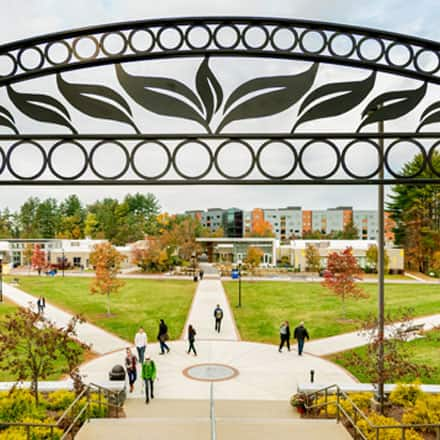 Once again for the 15th year in a row, SNHU is named a top higher education employer as part of the Great Colleges program. SNHU is the only institution to make the list every year since its inception.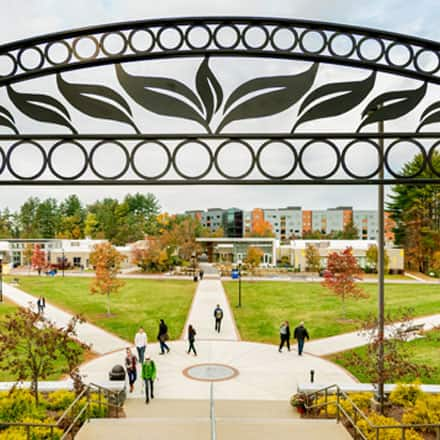 It is with great pleasure that Southern New Hampshire University (SNHU) recognizes the following students' academic achievement in being named to the President and Dean's List for the summer 2022 semester.
About Southern New Hampshire University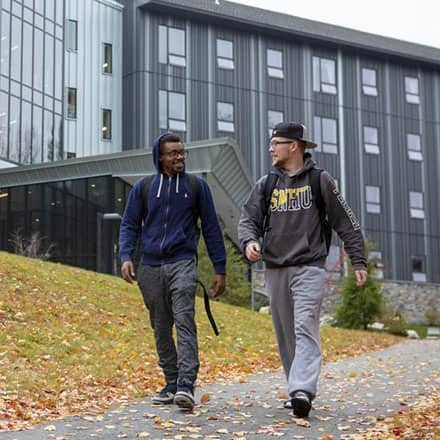 SNHU is a nonprofit, accredited university with a mission to make high-quality education more accessible and affordable for everyone.
Founded in 1932, and online since 1995, we've helped countless students reach their goals with flexible, career-focused programs. Our 300-acre campus in Manchester, NH is home to over 3,000 students, and we serve over 135,000 students online. Visit our about SNHU page to learn more about our mission, accreditations, leadership team, national recognitions and awards.