SNHU to Lead "Teach-Out" of all Daniel Webster College Programs
Southern New Hampshire University (SNHU) and ITT Educational Services, Inc. (ITT/ESI) have agreed to a "Teach-Out and Program Articulation Agreement" to help Daniel Webster College (DWC) students continue their degree programs. Last week, Daniel Webster College's parent organization, ITT, announced the closing of all its campuses. With this announcement, Daniel Webster College students were left in need of an accredited local institution at which to complete their education. The U.S. Department of Education and ITT reached out to institutions to accommodate students, and SNHU agreed to take on all Daniel Webster College programs and students. SNHU then worked with the U.S. Department of Education to enable SNHU to provide degree completion opportunities to the students of Daniel Webster College.
As part of the agreement, SNHU will provide the faculty, facilities and student support necessary to deliver all DWC academic programs through the 2016-2017 academic year. All DWC classes will continue in their current schedules, and residential students will continue to reside on the Nashua campus. SNHU programs will continue at its campus in Manchester, with no changes for students, faculty or staff.
Daniel Webster College students will have access to their 2016-2017 federal financial aid and all institutional aid. SNHU will honor the current rate of tuition and fees for all DWC students for the remaining academic year. Upon completion of the 2016-2017 school year, SNHU will accept all DWC students who meet the minimum admission requirements for all subsequent coursework offered through SNHU. DWC faculty will continue to teach courses, SNHU will officially hire as many existing Daniel Webster College employees as possible, in a temporary employee status while transitioning them to regular SNHU employment status.
The teach-out agreement will be reviewed by the New England Association of Schools and Colleges (NEASC), the New Hampshire Commission of Higher Education and the U.S. Department of Education this week. SNHU will host information sessions on Daniel Webster College's campus beginning on Wednesday, September 14.
Explore more content like this article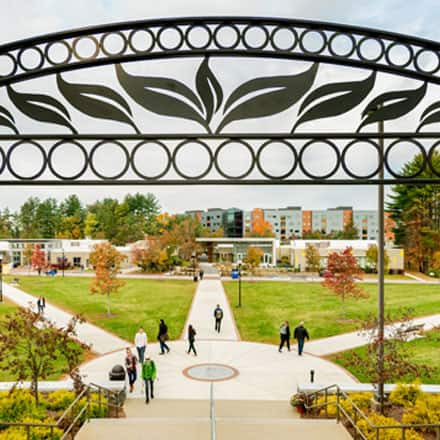 It is with great pleasure that Southern New Hampshire University (SNHU) recognizes the following students' academic achievement in being named to the President and Dean's List for the winter 2023 semester.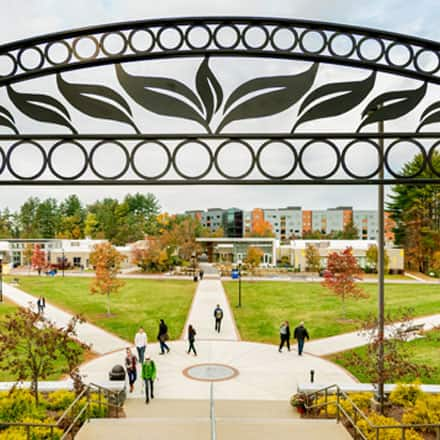 SNHU announced the appointment of three academic deans to key leadership roles on campus following a nationwide search.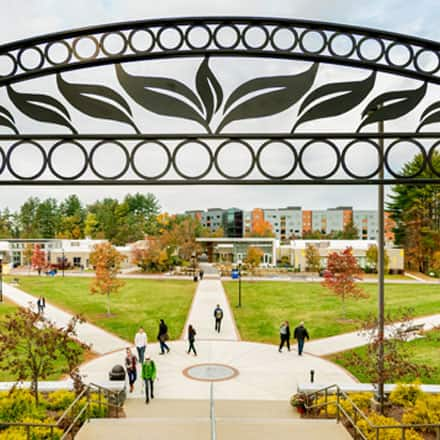 The School of Arts, Sciences, and Education at Southern New Hampshire University (SNHU) is hosting an accreditation visit by the Council on Education for Public Health (CEPH) from Monday, May 22, 2023 to Tuesday, May 23, 2023.
About Southern New Hampshire University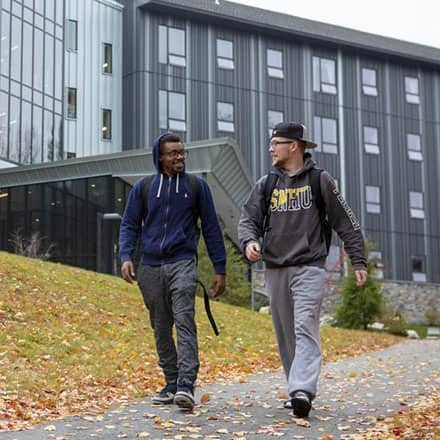 SNHU is a nonprofit, accredited university with a mission to make high-quality education more accessible and affordable for everyone.
Founded in 1932, and online since 1995, we've helped countless students reach their goals with flexible, career-focused programs. Our 300-acre campus in Manchester, NH is home to over 3,000 students, and we serve over 135,000 students online. Visit our about SNHU page to learn more about our mission, accreditations, leadership team, national recognitions and awards.