Psych Conference: Opportunity for Networking, Professional Development
Two psychology students had the opportunity for professional development and networking when Southern New Hampshire University (SNHU) hosted the New England Psychological Association (NEPA) and the Northeast Conference for Teachers of Psychology (NECTOP) Annual Meeting this fall.
Members of the two organizations visited the SNHU campus in Manchester, New Hampshire, to attend a series of symposiums and educational workshops and hear from keynote speakers on a range of topics including approaches to deal with opioid crisis and psychological science in everyday life to helping college students succeed and a panel discussion on stress and mental health.
This year, one undergraduate and one graduate student in SNHU's online psychology programs were able to attend the workshops and panel discussions and network with psychologists working in the field. Rebecca Foti, who is earning her master's in psychology, and planning to graduate in 2020, said the experience was an excellent chance to hear from professionals in the field and get an idea of the current state of research and trends in the industry.
"Some of the most prominent concepts that stuck out to me from the conference revolved around current educational initiatives and initiatives in the field, as well as how to connect with diverse populations of individuals," she said. "I was also able to have ample time to network, ask questions and connect with various social science deans, faculty from both SNHU and outside institutions and practicing professionals."
Cynthia Dover is earning her bachelor's in psychology. She said the conference was a good opportunity to pose questions to professionals in psychology and get insight on what she can expect when she graduates this spring.
"To further your career, you have to step out of your comfort zone and take advantage of every opportunity," she said. "Every person that I meet is a chance for me to learn more and further my career."
Dr. Nickolas Dominello, an associate dean of social sciences at SNHU, said opportunities like the NEPA/NECTOP annual meeting are a good way for college students to expand their horizons beyond what they're learning in their courses.
"They're getting exposure to what is really happening in the field from the people on the front lines," he said. "They also have the opportunity to network with these individuals. As we all know, that plays a key role in shaping your future."
Dr. Barbara Lesniak, associate dean of social sciences, said the promotion of similar events is being built into SNHU's psychology curriculum because they can be so valuable for students.
"These things happen all over the country. It really adds that step of extra involvement beyond just being in the classroom," she said.
Foti, who is also an academic advisor at SNHU, said she encourages other students to take advantage of similar opportunities if given a chance.
"Attending the conference added a level of future planning and career development beyond the classroom," she said. "Taking the opportunity to attend conferences such as NEPA/NECTOP allows the ability to see what you've learned in the classroom in action and to start to develop career connections within and outside of the university. Having the experience allows you to evaluate your path and whether you feel you are still moving in the right direction and feeling connected to your goals."
Joe Cote is a staff writer at Southern New Hampshire University. Follow him on Twitter @JoeCo2323.
Explore more content like this article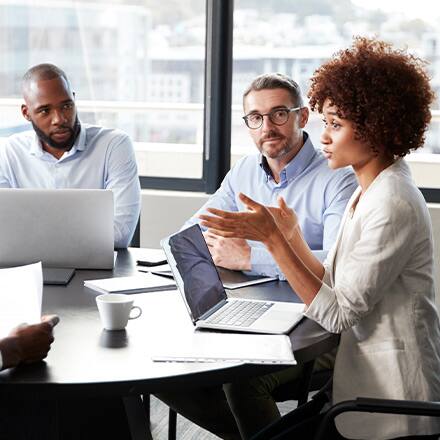 July 02, 2021
If you're a fan of crime dramas, you're not alone. From "Dragnet" in the 1950s to "NCIS" today, the work lives of criminal justice professionals have gripped viewers. For some, crime television can light a spark that turns into an enriching career.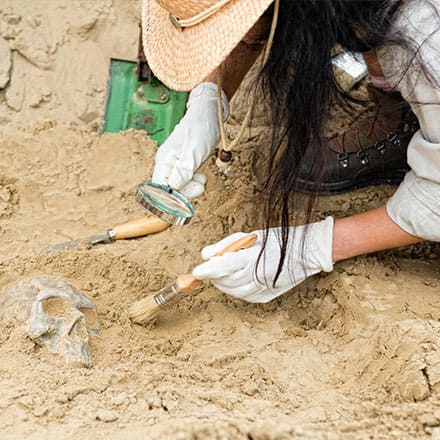 June 25, 2021
If you love learning and are curious about the people and world around you, you might consider a degree in anthropology and explore how you can fill roles in both the public and private sectors, working in business, health care, advocacy and more.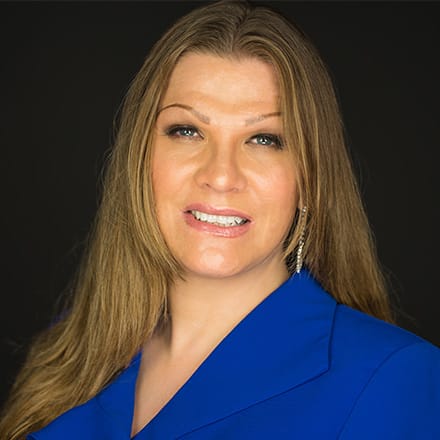 June 01, 2021
Dr. Stacee Reicherzer is a nationally known transgender psychotherapist, educator and writer, who serves as clinical faculty of the mental health counseling program at SNHU, who recently shared her insights on otherness.