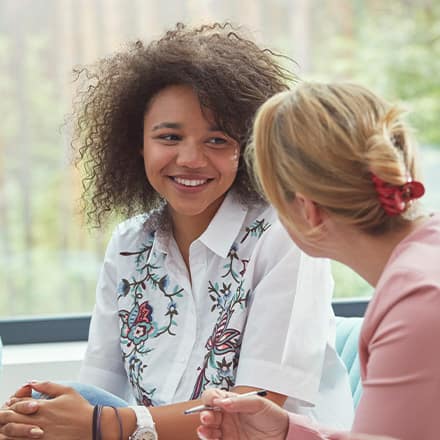 October 14, 2021
To become a licensed social worker, you need to get licensed in the state in which you intend to practice. While each state sets its own guidelines for licensing social workers, this generally means earning a social work degree from an accredited program.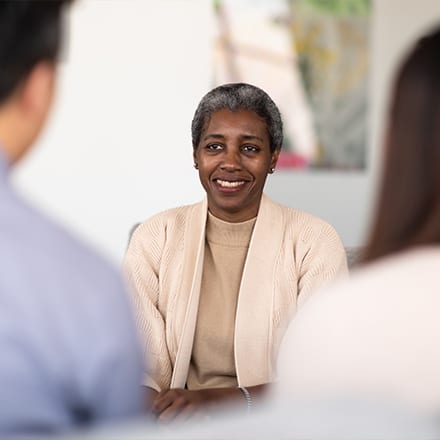 October 08, 2021
If you're fascinated by the mind and how an individual, a community or an organization thinks, earning a master's in psychology can lead you toward a career field that is engaging and growing.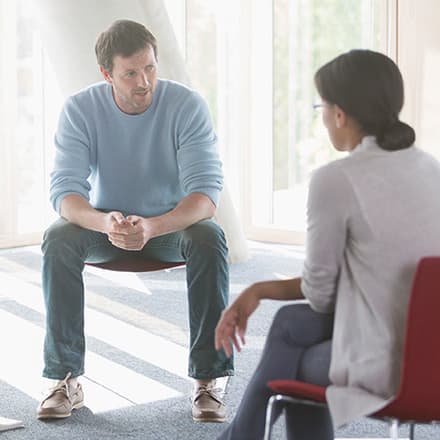 October 06, 2021
With a degree in psychology, you can use core skills such as research, decision-making and communication to work in a vast array of fields, including business, counseling, human resources and many more.