Whiting Award Winner Lydia Peelle Joins SNHU MFA Faculty
Southern New Hampshire University's MFA writing program gains heightened national recognition and prestige with its newest faculty member, Lydia Peelle, 2010 Whiting Award recipient. According to the Whiting Foundation, "These awards, of $50,000 each, are given annually to ten writers — poets, playwrights and fiction and nonfiction writers — of exceptional talent and promise in early career." Peelle's first published short story, "Mule Killers," won an O. Henry Award in 2006.
Since then her stories have been awarded two Pushcart Prizes and twice been featured in Best New American Voices. Her debut story collection, "Reasons for and Advantages of Breathing," was a New York Times Editors' Choice book, a finalist for the Orion Book Award, and received an honorable mention for the 2010 PEN/Hemingway Award.
A 2009 National Book Foundation "5 under 35", Peelle has received fellowships from the Fine Arts Work Center in Provincetown, the Corporation of Yaddo, the Ragdale Foundation, and the Ucross Foundation. Peelle is currently at work on a novel set in Tennessee during World War One.
The Director of SNHU's MFA program, Diane Les Becquets, was first introduced to Peelle's writing through a fellow faculty member, John Searles. "Each passage of each story gripped me with a yearning so deep and real, so vivid and felt as if I was living and reliving each moment these words captured," Les Becquets said. "Quickly this author became one of my favorites."
Peele said she is "excited to be joining the faculty of Southern New Hampshire University's MFA program. It's a fantastic community and I look forward to the opportunity to help students find their way along their own personal writing paths," Peelle said.
Visit the low-residency MFA degree program to learn more, or explore the online MFA program.
Explore more content like this article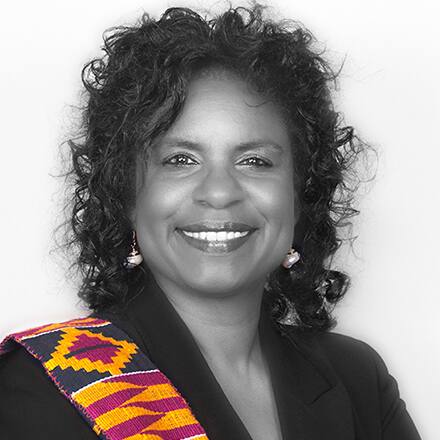 Interdisciplinary Studies Faculty Dr. Paula Royster: A Q&A
March 06, 2020
An expert on the history and culture of the African diaspora and former Fulbright Scholar, Dr. Paula Royster teaches interdisciplinary studies at Southern New Hampshire University. She shared her thoughts on teaching, education and more as part of SNHU's Faculty Spotlight Series.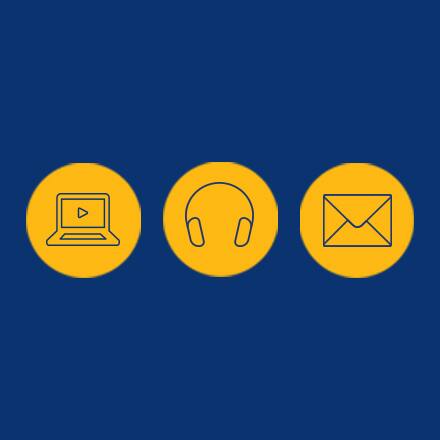 What is New Media?
February 24, 2020
From news websites, blogs and YouTube to smartphone apps, email and music streaming services, new media has become a fixture in modern life. Earning a new media degree can be an excellent way to develop a wide array of skills to work on the cutting edge of media and technology.