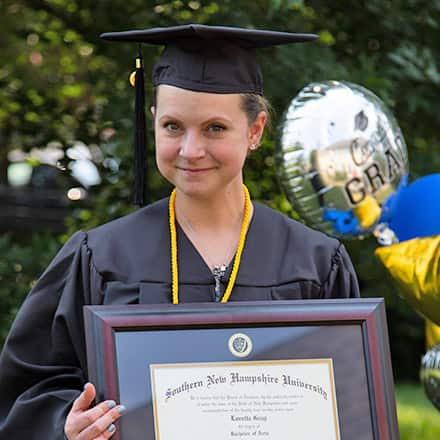 September 15, 2021
Loretta Gray started her college career in 1997, but finances took her away shortly after. Just a few weeks ago, the two-time cancer survivor completed her bachelor's degree in history. Little did she know, her husband and SNHU were planning a special diploma delivery for her.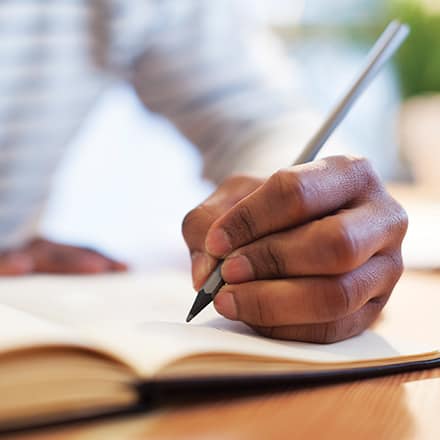 August 05, 2021
An MFA stands for Master of Fine Arts and is a graduate-level degree earned by students who study and practice visual arts, performing arts, design or creative writing.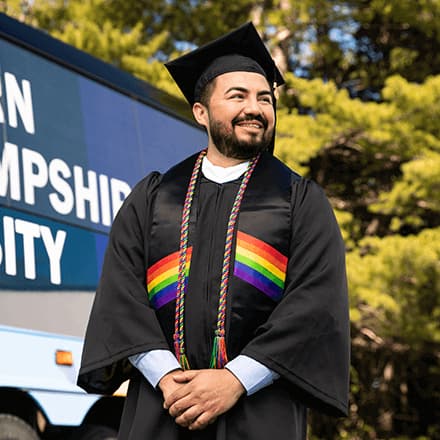 July 19, 2021
The moment Jesús Suárez '21 received his diploma in the mail was one he and his family will never forget. This was more than a degree—it was a cap to an incredible journey. While there was a series of hardships along the way, there was a persevering sense of love and accomplishment.