Coming Home. Benefits For Veterans Returning to Education (Infographic)
Many servicemembers return from war and find it difficult to acclimate to civilian life. The post-9/11 GI Bill® allows veterans to build upon their military experience and pursue higher education. In this infographic, we explore the current college climate for recently returned veterans, providing statistics on veterans in higher education and beneficial information for former servicemembers seeking better understanding of what is available through the GI Bill and other veteran-centric college programs.

Presented By SNHU.EDU Online Education
GI Bill® is a registered trademark of the U.S. Department of Veterans Affairs (VA). More information about education benefits offered by the VA is available at the official U.S. government website.
Explore more content like this article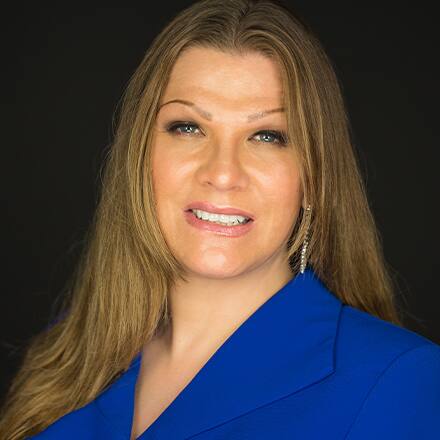 5 Tips to Stay Sane and Compassionate During the Age of Coronavirus
March 19, 2020
The COVID-19 scare is drastically reshaping how we live and engage each other. Even as we pass through this period of uncertainty, here are 5 things that each of us can do to take care of our own mental health while being mindful of and compassionate toward the mental health needs of others.