Coming Home. Benefits For Veterans Returning to Education (Infographic)
Many servicemembers return from war and find it difficult to acclimate to civilian life. The post-9/11 GI Bill® allows veterans to build upon their military experience and pursue higher education. In this infographic, we explore the current college climate for recently returned veterans, providing statistics on veterans in higher education and beneficial information for former servicemembers seeking better understanding of what is available through the GI Bill and other veteran-centric college programs.

Presented By SNHU.EDU Online Education
GI Bill® is a registered trademark of the U.S. Department of Veterans Affairs (VA). More information about education benefits offered by the VA is available at the official U.S. government website.
Explore more content like this article
Clinical Mental Health Counseling Faculty Dr. Eric Jett: A Faculty Q&A
January 24, 2020
Dr. Eric Jett didn't enjoy academics and when he found a passion for mental health counseling in college, thought he would spend his career helping his clients. Now he finds himself working in higher education helping to train the next generation of clinical mental health counselors at SNHU.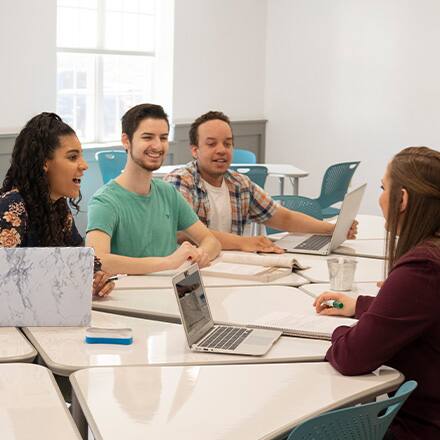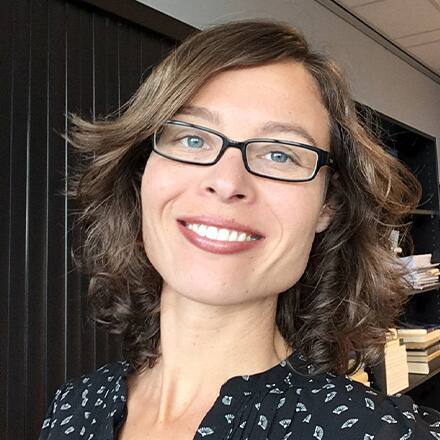 Philosophy Professor Dr. Kiki Berk: A Faculty Q&A
January 17, 2020
Dr. Kiki Berk has spent her career studying philosophy and traveling the world presenting at academic conferences. We asked the associate professor of philosophy at SNHU to share her thoughts on teaching, the importance of education and more as part of our Faculty Spotlight series.