SNHU and LTS Education Systems Announce Game Design & Development Program
Southern New Hampshire University undergraduate students in the School of Education are teaming up to compete for the title of America's next top designer of learning games. SNHU is launching the first-ever Stridebuilder™ Game Design and Development Program in partnership with LTS Education Systems, veteran publisher of digital game-based learning platforms for K-12 education since 2001.
SNHU faculty in the Gaming Department and LTS organized the collegiate program in response to a common challenge shared by K-12 educators across the country: the increasing difficulty they face in engaging today's digital generation using conventional teaching methods in the classroom.
"The Stridebuilder Game Design and Development Program is an opportunity for tomorrow's educators to gain invaluable experience creating meaningful and captivating game-based learning resources for elementary, middle school and high school students under the mentorship of their professors in the SNHU School of Education, Schools of Arts and Science, and an industry leader in the educational gaming arena," said Raymond J. McNulty, Dean of Education.
"SNHU undergraduate teams will be comprised of education majors -- the 'dreamers and designers' -- who bring diverse skills to the drawing board. Upper and lower classmen with experience in technology-focused courses, as well as educational pedagogy, curriculum and assessment, will combine their expertise to design an entry for the best learning game," said McNulty.
To build their games, teams will utilize the Construct 2 HTML5 game engine and visual development studio by Scirra Ltd.™, designed specifically for 2D games.
Game entries will be evaluated on several criteria, including a simple but compelling game design and effectiveness in filling a very specific learning gap in a K-12 subject area, such as mathematics, reading or science.
The Stridebuilder program runs from February through March 2015. Winning teams will be awarded cash prizes worth $3,000 for first place, $2,000 for second place, and $1,000 for third place. Winning game submissions will also earn a place in LTS' award-winning Stride Academy game-based learning platform, which serves K-12 students across the country with anytime, online learning accessible on tablet devices, PC and Mac.
SNHU embraces the game-based learning methodology, offering undergraduate courses in Game Design and Development, such as Character Design, Environment Design, Character Animation, Physics for Games, Artificial Intelligence for Games, and Studio Environment.
For more information, visit http://www.LTSeducation.com or http://www.strideacademy.com
Explore more content like this article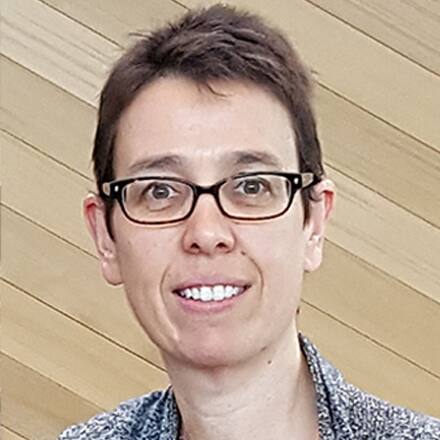 Engineering Professor Dr. Anat Eshed: A Faculty Q&A
March 27, 2020
After basing her career on physics and materials science, Dr. Anat Eshed shifted her focus to cognition and learning. She teaches at SNHU's College of Engineering, Technology, and Aeronautics. She shared her views on teaching and the importance of education as part of our Faculty Spotlight series.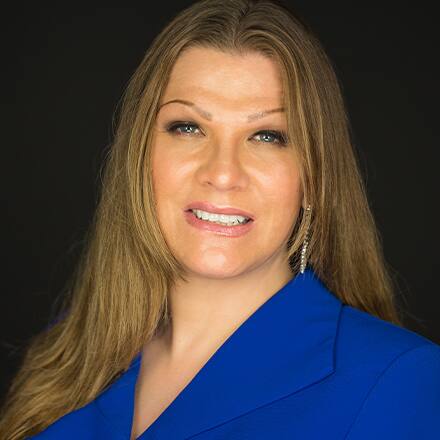 5 Tips to Stay Sane and Compassionate During the Age of Coronavirus
March 19, 2020
The COVID-19 scare is drastically reshaping how we live and engage each other. Even as we pass through this period of uncertainty, here are 5 things that each of us can do to take care of our own mental health while being mindful of and compassionate toward the mental health needs of others.