SNHU Awards Scholarships at Annual Military Event
Southern New Hampshire University (SNHU) was proud to serve as a sponsor once again for the 59th annual Military Bowling Championships in Las Vegas, Nevada, in late January. The 2016 event hosted more than 1,600 players, and included active-duty, retired and senior retired military service members from all branches of the military. SNHU awarded two academic scholarships to deserving service members in tandem with the championship competition.
The 2016 scholarship recipients include SSGT Carlton Dixon, who is stationed at Nellis Air Force Base, and Lance Stern, a retired Marine from Yuma, Arizona, with a background in logistics. Both men will have an opportunity to pursue their online degrees with SNHU. With over 200 flexible, affordable online programs - some specially tailored for military students - Dixon and Stern will be able to complete their degrees, regardless of where life takes them.
The university has a long history of supporting military families, from active-duty service members to veterans and military spouses. SNHU provides tuition savings of up to 30% for active-duty service members and their spouses, and is unique in providing admission, academic and career support to military-affiliated students by former military personnel in every branch of the military, who understand the challenges and sacrifices involved in military life.
In addition to the annual Military Bowling Championships, SNHU supports veterans through sponsorship of Home Base Program events and partners with Operation Homefront, awarding scholarships to military spouses nationwide.
Whether you're an active-duty service member, a military spouse or veteran, why not see how SNHU can help you succeed in reaching your academic and career goals?
Pamme Boutselis is a writer and content director in higher education. Follow her on Twitter @pammeb or connect on LinkedIn.
Explore more content like this article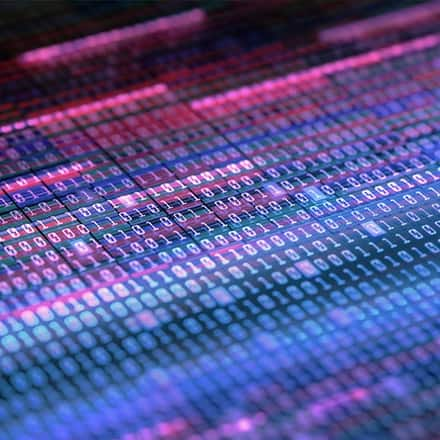 Data Analytics Instructor Paulitia Sheldon: A Faculty Q&A
October 02, 2019
Data analytics instructor Paulitia Sheldon has been teaching Southern New Hampshire University's online students since 2014. This year she was named a recipient of SNHU's 2019 Distinguished Online Teaching award.