SNHU Game Design Students Attend PAX East
Each spring, video game developers, media companies, colleges and others active in the game development field descend upon Boston for PAX East. Organized by the creators of the webcomic Penny Arcade, PAX (originally short for "Penny Arcade Expo") is a series of gaming festivals that provide opportunities for developers and designers to interact with those who consume their games. The event features panel discussions, game demos, tabletop tournaments, speeches and more, and often serves as a forum for companies to debut or showcase new titles.
Southern New Hampshire University was among the exhibitors this year, with a booth from March 10-12, to show off some of the work done by current SNHU game design students. The booth featured several console games, as well as virtual reality hardware . It was the second consecutive year that SNHU had a booth at PAX East, and both SNHU and other area schools with gaming programs have found the event to be an exciting new way to interact with potential students.
For SNHU students like Mustapha Price '17, a game art and development major with a minor in creative writing, interacting with others that share his interests, and talking about the exciting programs that SNHU has to offer, is one of the most important aspects of the event.
"It's almost unprecedented how truly connected this industry is, so it's nice to have a place to celebrate those connections," Price said. "Young gamers who attend events like these often find the inspiration to pursue a career in games, and, since we have such a surprisingly traditional approach to a game design program, it's easy to offer people a chance at fulfilling those dreams."
As an institution, SNHU prides itself on the career development opportunities afforded to its students, and events like PAX East are just one of the more obvious benefits to students.
Attending these events is a crucial way for SNHU students to not only showcase their work but also observe trends within the gaming industry, connect with potential employers and feel enmeshed within their chosen field of study.
"As an exhibitor, I really liked the opportunity to get to communicate with developers on a peer-to-peer basis. I write for a few independent publications, so I had some developers and community managers recognize me for my work, which was a fantastic feeling," said Price.
"I'm happy that SNHU's game design program pays such close and active attention to the trends of the industry," he said. "So much so that events like PAX, which have expanded on an incredible scale, are given the attention they deserve."
Shane Carley is a writer and content developer in the Southern New Hampshire University marketing office. Connect with him on LinkedIn.
Explore more content like this article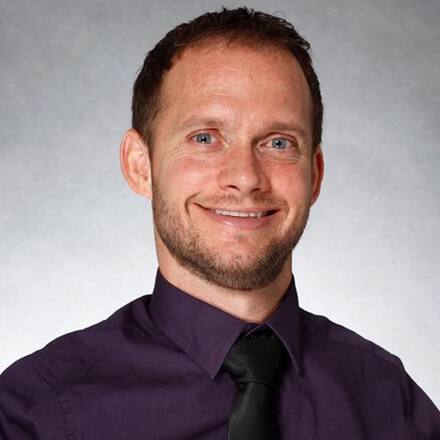 Clinical Mental Health Instructor Dr. Damion Cummins: A Faculty Q&A
December 06, 2019
Dr. Damion Cummins found his passion for counseling during his recovery from a life-altering sports injury. Now he teaches students in Southern New Hampshire University's master's in clinical mental health counseling so they can begin careers counseling others.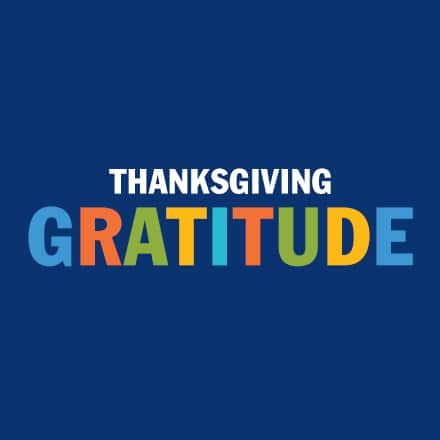 Dear Past Me: Thanksgiving Gratitude to My Past Self
November 27, 2019
The core of Thanksgiving is gratitude - to our loved ones, to ourselves, to the beauty of life and new experiences. SNHU faculty and staff were asked this question: If you had a chance to thank your younger self for something you did, what would it be and why? Here's what some had to say.