Understanding Federal Student Loan Limits
Because federal student aid comes with aggregate limits, it is crucial that students plan their degree path to make the most out of the aid they are allotted. A variety of tips and tools can be applied to ensure that students are capitalizing on the full benefit of receiving federal student aid, and approach the completion of their degree without any financial surprises. The following pointers will help you to make the most out of your financial aid before reaching your aggregate limit.
Understanding Your Federal Student Aid Lifetime Limit
There is a limit to the amount of federal student aid that can be awarded over your lifetime as a student. This aggregate loan limit depends on your dependency status and grade level:
Dependent Undergraduate Students: $31,000
Independent Undergraduate Students: $57,500
Graduate Students: $138,500 (For certain graduate level health/medical programs, you may borrow more than this amount.)
The aggregate limit for Federal Pell Grant recipients is equivalent to six full years of full-time enrollment. You can always review your federal student aid borrowing history by logging into the National Student Loan Database or checking in with your financial aid office.
Taking the time to understand how much your completed degree can cost will assist you in making smart borrowing decisions along the way, like refusing all or part of your financial aid package or making partial cash payments towards tuition along the way.
Enrolling at the Right School
Transferring schools after earning credits can be a costly change. Because transfer credits are not a guarantee, a change in schools could result in a loss of earned credits that were paid for with federal student aid. The funds exhausted while completing those credits still count towards your aggregate limit, regardless of whether they end up applying towards your program completion. While it may be an unavoidable or appropriate decision for some, you should ensure the college selection process is thorough enough to ideally complete your degree at one school, or to identify a school that is transfer-friendly, to maximize the benefit of your awarded funding.
Selecting Your Program or Major
In addition to landing at the right school, you should carefully consider what you will major in. Switching majors may mean that some of the credits you already earned will not apply towards your new major, but the funding utilized to obtain those credits still counts towards your aggregate limit. Your admission counselor can assist with determining which program will be the best fit based on your strengths and interests as a student, or if a switch is necessary, help you to pick the program that will maximize the amount of credits already earned.
Maximizing Your Enrollment
Among the many benefits of enrolling in your degree program full time, is the ability to capitalize on your funding. Full time enrollment also allows Federal Pell Grant recipients to capitalize on grant funding that does not need to be repaid, as this grant is dependent upon enrollment. Students attending full time receive more Pell in comparison to those attending at a half time status. Where the Federal Pell Grant is funding that does not need to be repaid, you should take every opportunity to maximize this benefit. You can contact your school's financial aid office to understand further how your enrollment can impact your financial aid.
Financing your education means more than just being awarded financial aid. Understanding your federal student aid aggregate limits, and the many ways to maximize on your financial aid, can help you to make the most of your lifetime cap and earn your degree.
See more tips for utilizing federal student loans.
Jillienne Marinelli is a communications analyst in Student Financial Services at Southern New Hampshire University.
Explore more content like this article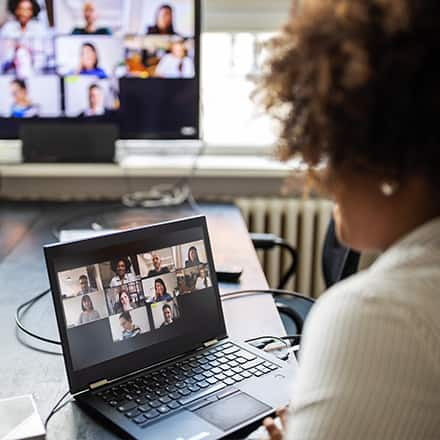 What is Blended Learning?
August 21, 2020
In today's educational landscape, instruction has many forms. But, like most fields, the field of education continuously evolves as we develop new technologies and new educational theories of practice to discern the most effective ways to help learners succeed.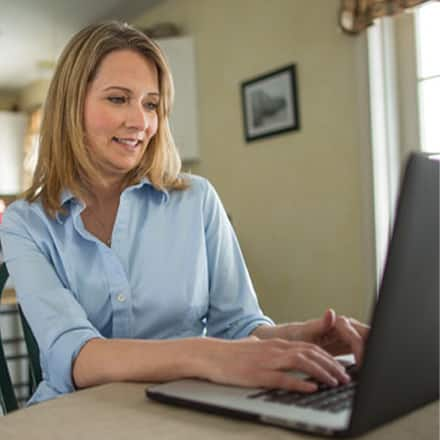 How Do Online Classes Work?
August 06, 2020
If you're considering going back to school to start or to finish a degree, you may be wondering how online college classes actually work.