Chelsea Robinson Wins SNHU and NH Student Employee of the Year Awards
Named "2016-'17 Student Employee of the Year" by Southern New Hampshire University and the state of New Hampshire, Chelsea Robinson is the type of worker that any employer would be happy to hire. Learn more about this amazing student and her incredible work ethic.
Southern New Hampshire University congratulates Chelsea Robinson '17, recipient of the 2016/2017 Student Employee of the Year Award for both SNHU and the state of New Hampshire. This award recognizes the outstanding work that Robinson has been a part of at SNHU over the past academic year, earning the respect and admiration of her colleagues and peers.
"I nominated Chelsea Robinson for just her sheer dedication," said James Gassman, Robinson's supervisor at the SNHU Athletics Department. "Going in as a senior, we had high aspirations for the work that she could do and the quality of work, but I never knew it was going to amount to what it currently is."
Her dedication was on full display throughout the entire year, and Robinson consistently impressed those around her with her willingness to go above and beyond the call of duty.
"Having her as an individual who would continually pick up eight-to-midnight shifts during the week, and then her involvement with all the different events we had - she led by example every single day," Gassman said. "She was a great employee to have, and one of the better ones that we've had come through the hallways of this department."
"It was an honor on my end to be able to nominate her for that award, let alone receive that award," he said. "It made me very happy to see that they understood and appreciated the overall effort that this young lady put forth. She is an unbelievable person."
For Robinson, working in the Athletics Department was an exciting and memorable experience, and one that she will look back on fondly as she moves forward with her career.
"I've enjoyed all aspects of working at SNHU Athletics," she says. "Everyone I've met along the way here in Athletics has really become family, and I'm going to miss it a lot after I graduate."
Robinson recently graduated with her BA in Communication and will next pursue a Master of Science in Marketing.
Shane Carley is a writer and content developer in the Southern New Hampshire University marketing office. Connect with him on LinkedIn.
Explore more content like this article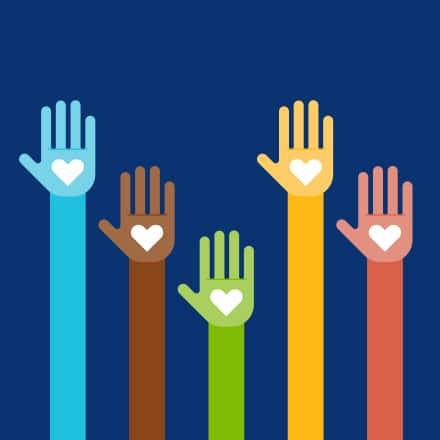 June 21, 2021
SNHU's 2021 Global Days of Service brought attention to a different societal issue each month: hunger, shelter, environmental justice and the pandemic's essential workers. Throughout the four-month-long event, Penmen from across the world shared their stories of service, community and strength.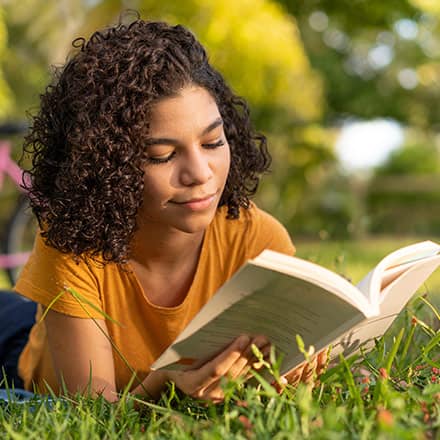 June 18, 2021
If you are searching for book suggestions, look no further: The annual summer reading recommendations have arrived. This year's list features more than 35 selections that span several genres suggested by some of SNHU's academic leaders.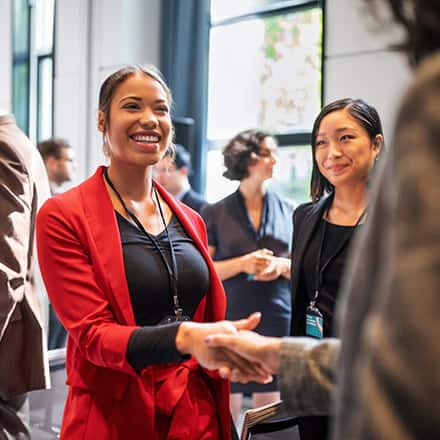 June 04, 2021
The day you receive your diploma from your university is a proud one, marking the culmination of your degree. But, your relationship with the university doesn't have to end there. Alumni are an integral part of a university community and are true advocates for student success.