What Is a Scholarship and What Types Are Available?
Receiving a college acceptance letter is an achievement, and once you've gotten your foot in the door it's time to start forming a game plan. You have a lot of decisions to make. One of the most crucial considerations you need to factor into the equation is how you plan to pay for your education.
Whether you're going to be paying out-of-pocket each term or relying on private or federal loans, it's smart to consider how you can offset the cost of your college degree by applying for scholarships. Some scholarships are offered by third parties and are available to anyone who meets qualification standards. Many schools also offer scholarships available only to incoming and current students at that school.
What is a Scholarship?
A scholarship is an award of money that is provided for a student to support their pursuit of a college degree. The main difference between these funds and loans is that scholarship money does not need to be repaid. This means you can use scholarships to lower the cost of tuition, making an education more feasible.
Jillienne Marinelli, a communications analyst with Southern New Hampshire University (SNHU), said that there are a wide variety of scholarships available to prospective and current college students. It's important to know, she said, that "it isn't just for someone with a 4.0. There are a ton of different types you can look into."
How Do Scholarships Work?
Each scholarship will have different guidelines depending on the criteria required. Read their guidelines carefully and be sure you understand what you will be responsible for. Also ensure you are clear on how the funds will be provided if you are selected. Marinelli said that while some will provide the money directly to you, others may work with the financial aid office of your school. Always know where your money is going.
Beyond figuring out the rules and requirements of how to get a scholarship, it's important to have a strong, positive mindset as you begin the scholarship application process. Like applying for a job, you'll want to present your best self. While you likely won't be seated in an interview room, you will need to showcase your strengths in the forms you'll be filling out and the essays which are typically required. Lisa St. Hilaire, executive director of Advancement Services at SNHU, said her best advice for applicants is that they be genuine. Beyond providing truthful answers, you want to present yourself as an authentic human being.
"Be honest and give as much information as you are comfortable with. Tell your story," she said.
Types of Scholarships
It can be daunting to wade through the pages upon pages of scholarships listings on websites like College Board, but if you approach your search strategically, it will make the process considerably more efficient. The best way to start is to break down what kinds of scholarships are out there and decide which ones apply to you.
In general, scholarships are broken out by the criteria they look at to consider the eligibility of a candidate - merit, financial need, personal background, athletics and so on. It's important to dig deeper, however. Here are a few examples of how you can divvy up the categories to make your search easier:
Sarah A. Easley '12 '18MA is a professional content writer and proofreader. Connect with her on Twitter or LinkedIn.
Explore more content like this article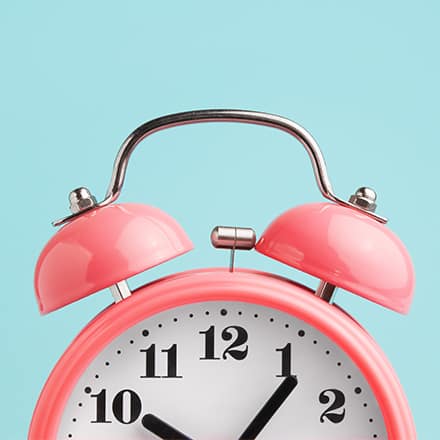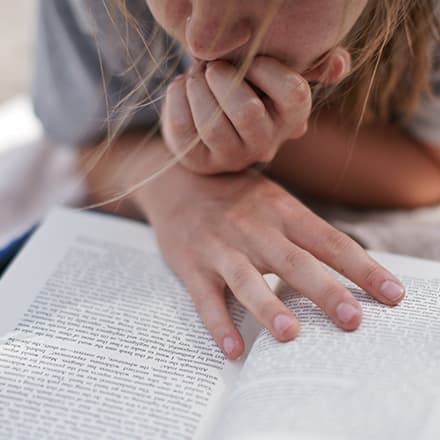 How to Be Successful in College
December 18, 2019
Wondering how to be successful in college? Southern New Hampshire University academic advisors shared their best college success tips, from mastering time management and study skills to building relationships with instructors and fostering determination.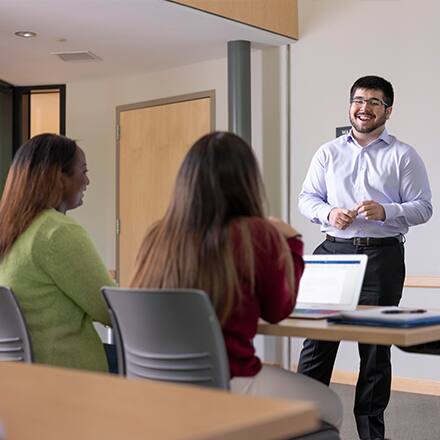 How to Get Research Experience as an Undergraduate
December 12, 2019
Following a research process, you can dive deep into an academic or career-related topic that interests you. Once you have a question in mind, you can begin your own research and make contributions to that particular field as an undergraduate.