SNHU Bus Delivers Diplomas to 25 Local Teachers
Over the last few years, the Southern New Hampshire University (SNHU) bus has traveled across the country delivering diplomas to students, in celebration of their success. While the bus is not currently on tour, it did make a special stop at Goffstown (N.H.) High School on Dec. 12, to deliver diplomas to 25 local teachers who recently earned their master's degrees in education (M.Ed).

All of the graduates, ranging from elementary, middle and high school teachers in Goffstown School District, earned their degrees together, through a graduate leadership cohort program with SNHU.

As part of the celebration, the there was a formal hooding ceremony, where each graduate received their Master of Education hood and diploma, dressed in cap and gown. Many students invited family members to participate in the ceremony, who had the opportunity to place the hood on their loved ones.

"The hooding ceremony and placing of the hood signifies, in education, the passage from student to master," said SNHU School of Education Dean Ray McNulty. "This recognition of (the students') accomplishment draws attention to scholarly and personal achievements that (each of the graduates) have had to make to reach this point."
SNHU's School of Education's On-Site Graduate Leadership Cohort Program works with local schools to help educators earn their M.Ed at a discounted rate. This is the sixth cohort to complete the program.

To learn more about the program, please contact SNHU's School of Education at 603.629.4675.
Media Contact:
Melanie Plourde
Southern New Hampshire University
Office: 603.665.7124
m.plourde@snhu.edu
Explore more content like this article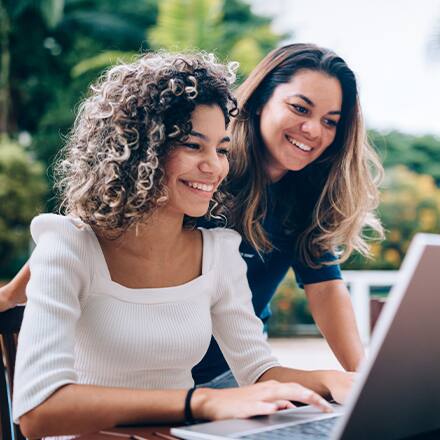 The Common Application is an online college application tool that lets you apply to more than 1,000 participating universities in the United States and abroad, including Southern New Hampshire University.  Convenient and easy-to-use, the app can help you save time and money.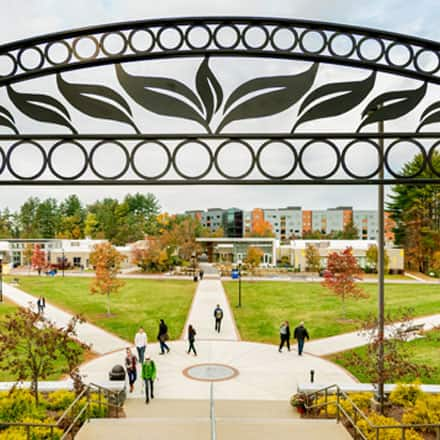 Participants earn master's degree in Secondary Education, NH licensure at affordable rate through grant program
A scholarly source is a reputable work created by scholars with advanced degrees in that field. Scholarly sources use various types of research, such as survey results and data, while often going through a peer-review process to ensure that other scholars verify the findings.
About Southern New Hampshire University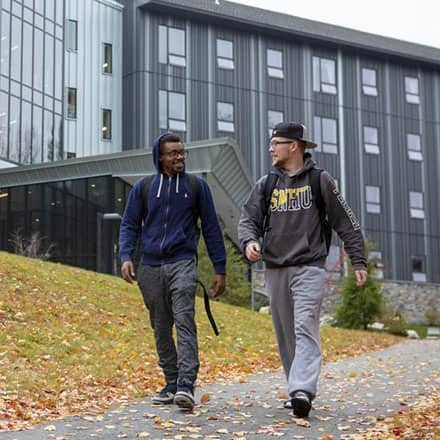 SNHU is a nonprofit, accredited university with a mission to make high-quality education more accessible and affordable for everyone.
Founded in 1932, and online since 1995, we've helped countless students reach their goals with flexible, career-focused programs. Our 300-acre campus in Manchester, NH is home to over 3,000 students, and we serve over 135,000 students online. Visit our about SNHU page to learn more about our mission, accreditations, leadership team, national recognitions and awards.