SNHU and Celtics unveil technology lab at Arlington Middle School
The Boston Celtics and Southern New Hampshire University recently unveiled a new, state-of-the-art technology lab at Arlington Middle School in Lawrence, MA. The lab was built through a unique partnership between the 17-time World Champion Boston Celtics and SNHU, which began in early 2014 and includes a commitment to creating two technology labs each year in economically challenged school districts in MA and NH. SNHU is the official education partner of the Boston Celtics.
Boston Celtics forward Jae Crowder joined students at Arlington Middle School for the lab's big reveal. The students were thrilled with what they saw: 31 new, all-in-one desktop computers and a 70-inch TV, along with a complete room renovation, new furniture and fun Celtics and SNHU-inspired wall graphics. Middle school students and teachers will have access to the educational center during and after school each day.
Students enjoyed an online scavenger hunt, learning about the Celtics, Jae Crowder, SNHU and their home city of Lawrence through the computer-based activity in the new technology lab. A school-wide pep rally engaged the entire staff and student body in celebration of their new center.
As the official education partner of the Boston Celtics, SNHU provides special integration of Celtics staff into its curriculum, renovates two technology labs per season and offers a Champions of Opportunity Scholarship Program for Boys and Girls Club members. SNHU students can learn from Celtics executives through on campus appearances, webinars and seminars at the Boston Celtics Front Office, TD Garden or at the Celtics Practice Facility. Additional education opportunities are available through two Celtics internships for SNHU students each year. Discounted tuition is offered to Boston Celtics staff, Celtics players and their families.
Learn more about the Boston Celtics-SNHU partnership, or visit us on Facebook.
Explore more content like this article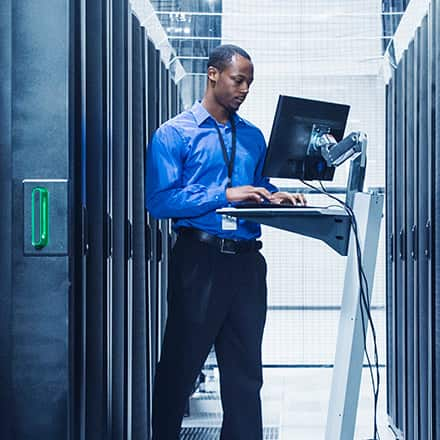 Despite being relatively new, the field of cybersecurity is here to stay. Earning a cybersecurity degree at any level positions you for a rewarding career maintaining data privacy, conducting risk assessments, designing strategic plans for security systems and much more.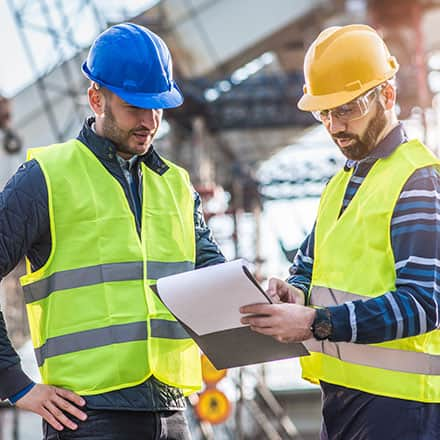 There are dozens and dozens of types of engineering, but when it comes down to the basics, engineering is about using specialized bases of knowledge to solve a problem. Since we encounter a wide variety of problems, we have a wide variety of engineering fields designed to solve them.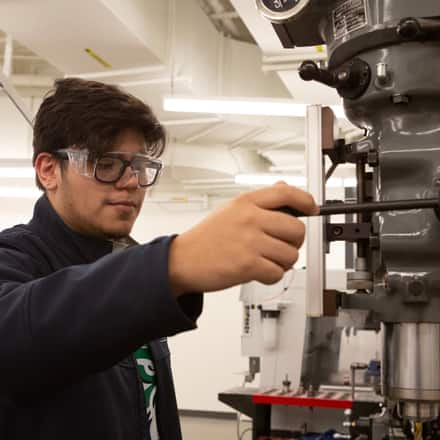 If you're majoring in a STEM field, that means your degree program falls under the umbrella of science, technology, engineering, or mathematics. While you can't major in STEM itself, programs in this category include ones that emphasize research, innovation, or the development of new technologies.
About Southern New Hampshire University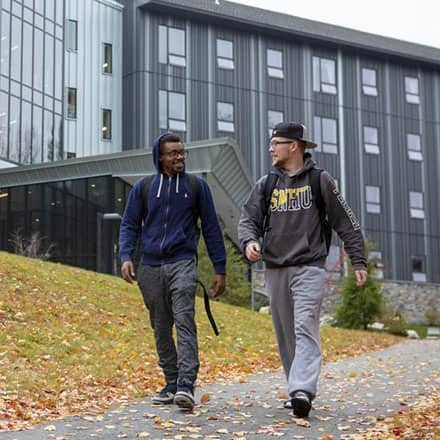 SNHU is a nonprofit, accredited university with a mission to make high-quality education more accessible and affordable for everyone.
Founded in 1932, and online since 1995, we've helped countless students reach their goals with flexible, career-focused programs. Our 300-acre campus in Manchester, NH is home to over 3,000 students, and we serve over 135,000 students online. Visit our about SNHU page to learn more about our mission, accreditations, leadership team, national recognitions and awards.