SNHU Online Faculty Spotlight: Clare Brown
Clare Brown encourages and challenges students at the very beginning of their academic experiences. But the fundamentals she helps them master pave the way for success all the way to graduation.
"Anyone can be successful as long as they have the right tools, a support system in place, and understand how to use these," says Brown, faculty member and team lead for 21 instructors also teaching SNHU 107 Success Strategies for Online Learning.
Teaching seems to be in Brown's DNA. As the daughter of a children's librarian, she watched her mother helping young learners and was eager to do the same. As a student of ballet, she delighted in showing other dancers what she had mastered. By 16 she was a ballet teacher, a job she still holds.
"Watching that sparkle when a student starts to get it is so joyful," Brown says. "Whether it's a plié or a paper."
Now she does this for her students, starting from the beginning of the term when she asks them: "What was your motivation for going to college? How are you continuing to stay motivated? Do you have a plan for staying focused as you move forward?"
"For a lot of people, this is a very useful step," she says, explaining why she pairs these questions with a final paper that encourages thought and reflection.
Indeed, what she emphasizes is as old as time: Know thyself. In SNHU 107, philosophy has a practical side. To know who you are, you need a grasp of the basics, from learning styles and reading comprehension to time management and coping with stress.
"The backbone of my practice in general is the idea that success as an online learner is available to every student," Brown says, describing how she reaches out by getting creative with video, audio and other media. "You don't know what will resonate with a student at the other end."
Classes aren't all fun and games, however. Nor does Brown shy away from uncomfortable subjects.
"There are going to be difficult times. Life happens," she tells her online learners, who typically are juggling jobs, family and school. "But you are capable, intelligent. You'll be able to finish your degree."
Brown also challenges her students to stop and smell the roses along the way.
"Of course, the ultimate goal is graduation and to successfully earn your degree. But there are different parts of the journey. Graduation should not drive the entire experience," she says. "What you're doing now matters."
Explore more content like this article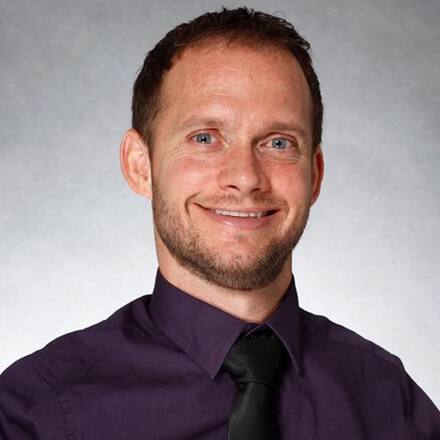 Clinical Mental Health Instructor Dr. Damion Cummins: A Faculty Q&A
December 06, 2019
Dr. Damion Cummins found his passion for counseling during his recovery from a life-altering sports injury. Now he teaches students in Southern New Hampshire University's master's in clinical mental health counseling so they can begin careers counseling others.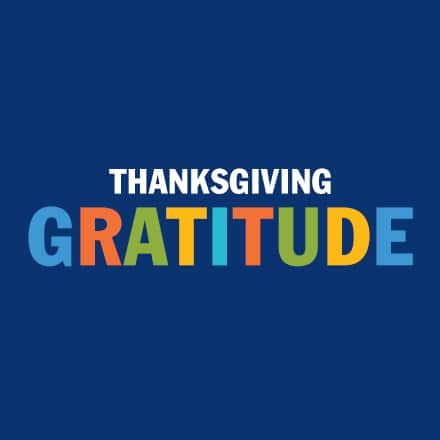 Dear Past Me: Thanksgiving Gratitude to My Past Self
November 27, 2019
The core of Thanksgiving is gratitude - to our loved ones, to ourselves, to the beauty of life and new experiences. SNHU faculty and staff were asked this question: If you had a chance to thank your younger self for something you did, what would it be and why? Here's what some had to say.
Global Citizens Circle Addresses Civility in Politics
November 25, 2019
Two political veterans visited Southern New Hampshire University to discuss the current state of political conversation in America and how having difficult conversations can still be beneficial.