Rachel Obert, Communications intern
As part of the MLS partnership, Southern New Hampshire University students have the opportunity to earn internships with clubs, offering them exposure to the job market and on-the-job experience. In addition, interns from SNHU can provide real value to the MLS League office and the Clubs through their interdisciplinary education and experiences.
Learn how Rachel Obert, an MS in Sport Management student, landed a communications internship with her hometown Club, Sporting Kansas City.
Q: What inspired you to pursue the internship with Kansas City?
RO: It was a chance to work for the MLS club I grew up rooting for and an opportunity to experience behind-the-scenes elements that go into areas off the field that are often overlooked.
Q: What are some of your day-to-day responsibilities with SKC?
RO: I've done a variety of activities depending on what's going on. When my supervisor Kurt was named GM for the new USL team Swope Park Rangers in Kansas City, I did quite a few things for him. I've done some standard interning, clipping news articles and I can even say I've delivered the coffee, doughnuts and bagels for a press announcement.
I've also written a press announcement for activities with the Sporting Kansas City Academy, come up with potential ticketing benefits for the inaugural season of the USL club, uploaded pictures for the website redesign, helped transcribe interviews and a lot more.
Q: What are some of your hobbies?
RO: There are too many: soccer, taekwondo, rock climbing, travel, photography, languages, binge-watching TV shows and food, especially the KC barbecue from Arthur Bryant's or Gates.
Q: What's your connection to soccer?
RO: I've played soccer since I was 5. I played through high school, college and a bit overseas.
Q: What's your favorite part about working for SKC?
RO: Everyone there is a very professional goofball who also loves what they're doing.
Q: Ever sit in the Cauldron – the main supporters section – for a match?
RO: I haven't sat in the new Cauldron yet, but I grew up attending matches at Arrowhead and always sat in what was the Cauldron section there.
Q: What was it like the first time you stepped out of the tunnel and onto the field?
RO: Every time I have, it kills me not to be able to kick the ball around or play on the pitch.
Q: Any other behind-the-scenes experiences you will cherish?
RO: I love playing "bin ball" in the office with other staff members and some of the other random antics that happen.
Q: Talk about your career aspirations.
RO: I'm still figuring this out somewhat, but I'd love to continue working with the development of soccer in the U.S., in general, but also the opportunities for women athletes here and abroad at every level.
Q: What do you think about the SNHU/MLS internship program?
RO: I think the partnership is a great way for students to get their foot in the door with professional sport clubs and get real experience with everything that occurs with individual clubs and MLS.
Q: How would you describe your education at SNHU?
RO: It has definitely been convenient. I actually started and completed about half of my coursework while I was living abroad. The professors in my program have been great, as have Career Services and other areas.
Q: What have you enjoyed most about your internship?
RO: Everything about it has been pretty great. The best part, though, is getting to attend matches and events, even if I was technically "working."
Explore more content like this article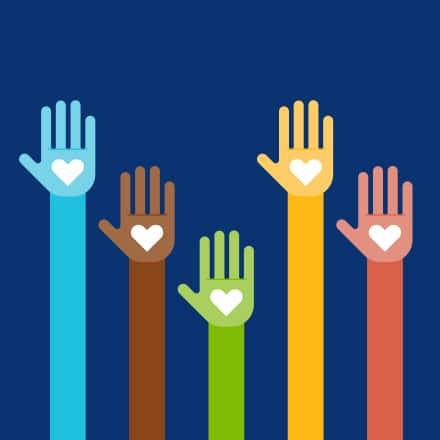 June 21, 2021
SNHU's 2021 Global Days of Service brought attention to a different societal issue each month: hunger, shelter, environmental justice and the pandemic's essential workers. Throughout the four-month-long event, Penmen from across the world shared their stories of service, community and strength.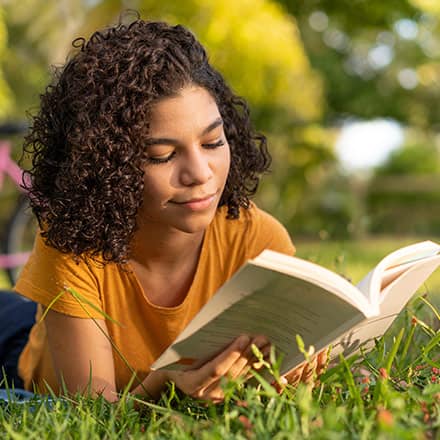 June 18, 2021
If you are searching for book suggestions, look no further: The annual summer reading recommendations have arrived. This year's list features more than 35 selections that span several genres suggested by some of SNHU's academic leaders.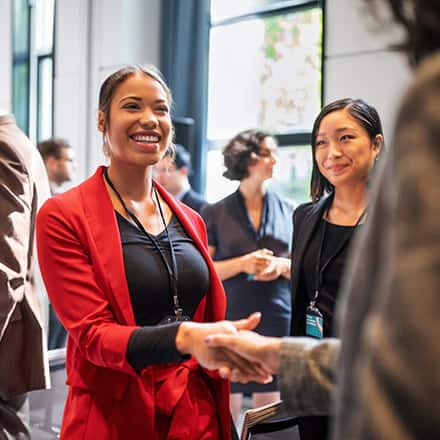 June 04, 2021
The day you receive your diploma from your university is a proud one, marking the culmination of your degree. But, your relationship with the university doesn't have to end there. Alumni are an integral part of a university community and are true advocates for student success.