Southern New Hampshire University is partnering with academic and professional institutions across the country to strengthen degree programs and align with industry standards. Through these high-caliber partnerships and a rigorous curriculum to match, graduates come away with the skills and expertise needed to succeed in today's workforce.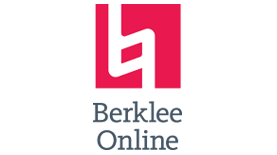 In partnership with Berklee College of Music, Southern New Hampshire University developed the online MBA in Music Business, an innovative degree program that draws on SNHU's long history of business education excellence and the internationally respected music business expertise at Berklee.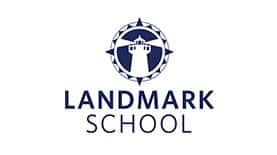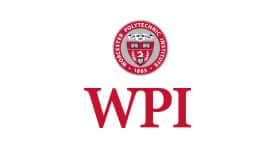 SNHU is partnering with Worcester Polytechnic Institute to offer the online MBA in Engineering Management degree program. Developed and taught by WPI faculty, the online engineering management courses focus on integrating systems thinking concepts and systems engineering practices.
Program Alignments
SNHU is a Registered Education Provider (R.E.P.) of the Project Management Institute (PMI).® To earn this distinction, SNHU met rigorous quality criteria for course content, instructor qualification and instructional design for programs such as the online MS in Project Management.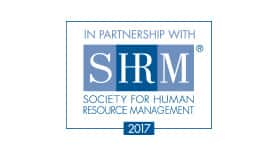 Honor Societies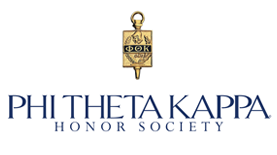 SNHU is proud to partner with honor society Phi Theta Kappa. PTK members are students who have been recognized for their outstanding academic achievements - earning a 3.5 GPA or higher - while working toward their associate degree.