SNHU and FC Dallas Team Up to Teach STEM Principles Through Soccer
With help from five FC Dallas players - who are currently pursuing online undergraduate or graduate degrees through the university - the SNHU women's soccer team and SNHU faculty guided more than 60 middle-schoolers through each station at the clinic.
"We are working very hard to increase awareness, break down stereotypes and hopefully engage more women in the STEM fields," said Angie Foss, associate dean of STEM programs, SNHU Online. "We're really excited to do that through soccer today, and hopefully, get them excited about science, technology, engineering and math."
Despite having to move the event indoors to accommodate the impending storm, the girls participated in a day full of fun with the student athletes. The clinic staff demonstrated how the world's most popular sport can connect key principles used in data collection, statistics and geometry by executing drills such as juggling and shooting.
In the Positioning for Shooting station, the middle-schoolers learned about visual math. The drill was not about strength, but rather angles, lift and location. The girls were taught the best position for scoring, where the best opportunities are and how the defender/goalie changes your math.
The Girls Scouts were told that an open goal provides a relatively large target; simple math shows that any given striker has almost 200 square feet to shoot for. But by adding a goalkeeper to the equation, it shrinks the area significantly. The student-athletes also explained how different angles create high-probability lanes of the net.
After the clinic, the FC Dallas players held a panel discussion for the Girl Scouts to talk about higher education, STEM-related fields and stereotypes often facing young athletes and women in STEM.
"I think it's really big to show these girls that education never stops and the more that you get the better you are," said Ryan Herman, FC Dallas player and SNHU student.
Science, technology, engineering and math (STEM) fields are among the fastest growing worldwide, demonstrating a need for expanding educational opportunities in these subjects, especially for girls. Women represent a mere 27% of the science and engineering workforce.
"Meeting the SNHU athletes is a really great opportunity for our girls because they get to see someone who looks like them, someone they can identify with, and they're here trying to teach them science, and trying to encourage them to believe in their scientific ability as well as their athletic ability, and showing them how to merge those two worlds," said Hillary St. John, Girl Scouts program coordinator.
"It is important for them. If you set a goal for yourself, and just go after it... you can do it, and it doesn't matter what people tell you," said Alexa Poulin, SNHU women's soccer player.
This event is part of SNHU's larger partnership with Major League Soccer to expand education opportunities across the country. Learn more about the multi-year partnership.
Melanie Plourde '16 is a communications coordinator at Southern New Hampshire University.
Explore more content like this article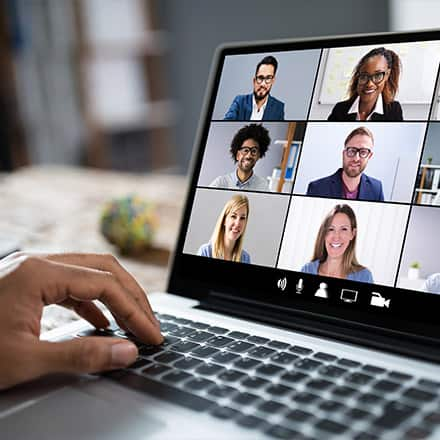 February 17, 2021
Thousands of SNHU educators from various disciplines virtually convened for the university's second annual Gather Conference. The three-day conference focused on online instruction approaches and other developmental opportunities.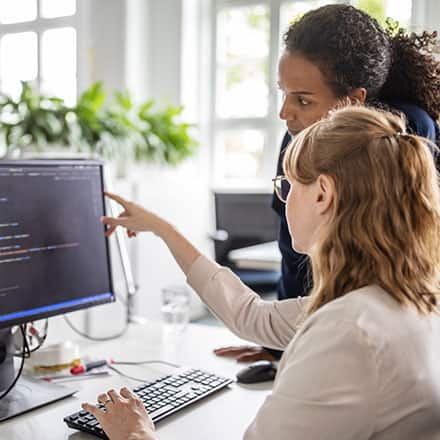 February 15, 2021
As technology continues to become a growing part of our daily and professional lives, a career in web development can help you find work in virtually any field. But before you learn web design and start an exciting career in development, it's important to understand how to become a web developer.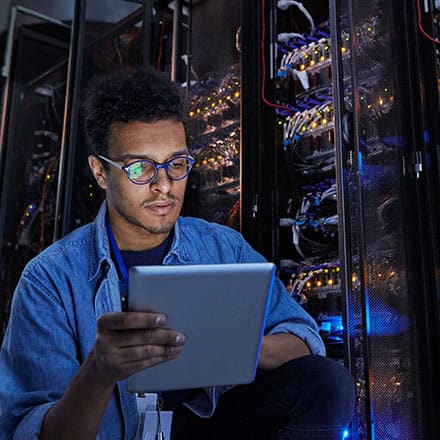 February 10, 2021
In recent years, headlines about cyber security have become increasingly commonplace. For companies of all sizes, keeping information safe is a growing concern.