SNHU Arena Unveiled
When it was announced in February that Southern New Hampshire University had purchased the naming rights to Manchester's Verizon Wireless Arena, a lot remained up in the air. Some questions were easily answered, of course. How long do the naming rights extend? (10 years.) Will programming continue as scheduled in the arena? (It will.) Most importantly, though, people wanted to know what the new name would be?
While the topic was much debated in the halls of the SNHU campus (SNHUperdome was a popular - if cheeky - suggestion), the university would ultimately settle on a more conventional option: SNHU Arena. As the details surrounding the deal were slowly ironed out and the name change became official, the attention of both students and faculty alike began to turn to the grand unveiling.
That unveiling finally happened on Sept. 1. SNHU President Paul LeBlanc spoke about the importance of the partnership not just in terms of continuing to build the university's relationship with the Manchester community, but also in terms of providing new and exciting opportunities to SNHU students.
"We're really excited for our students," he said. "Student athletes will be able to have some of their contests here in the arena, students will be able to work in a variety of jobs with SMG, the management company, and it's an opportunity for us to connect with our community."
"We've been here since 1932, so 84 years of commitment to Manchester continues with this naming today. We're really excited," LeBlanc said.
The former Verizon Wireless Arena has long been a community fixture, hosting hockey, football and basketball games over the years, as well as wrestling matches, concerts, political rallies and even robotics competitions. Despite the name change, the future holds more of the same. SNHU Arena will continue to host the Manchester Monarchs ECHL hockey team, as well as the same wide variety of community events that area residents have come to expect.
"This partnership is about more than a name on a building," LeBlanc said. "It's about enriching the student experience, better supporting our athletic programs, driving economic change in Manchester and showing our neighbors that higher education is within their reach."
Explore more content like this article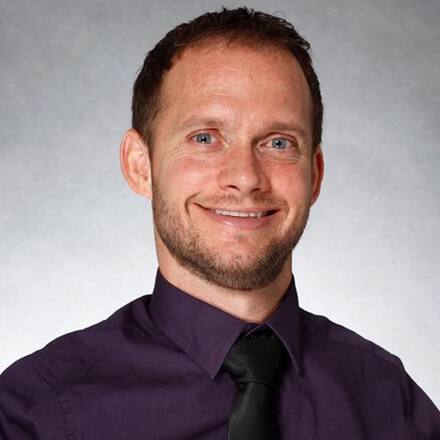 Clinical Mental Health Instructor Dr. Damion Cummins: A Faculty Q&A
December 06, 2019
Dr. Damion Cummins found his passion for counseling during his recovery from a life-altering sports injury. Now he teaches students in Southern New Hampshire University's master's in clinical mental health counseling so they can begin careers counseling others.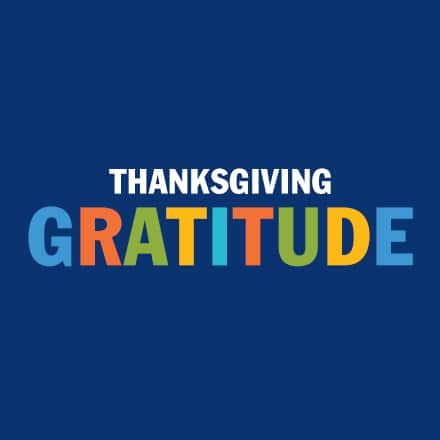 Dear Past Me: Thanksgiving Gratitude to My Past Self
November 27, 2019
The core of Thanksgiving is gratitude - to our loved ones, to ourselves, to the beauty of life and new experiences. SNHU faculty and staff were asked this question: If you had a chance to thank your younger self for something you did, what would it be and why? Here's what some had to say.
Global Citizens Circle Addresses Civility in Politics
November 25, 2019
Two political veterans visited Southern New Hampshire University to discuss the current state of political conversation in America and how having difficult conversations can still be beneficial.