Patriots, SNHU Unveil New Tech Labs At Worcester Elementary Schools
The New England Patriots Foundation and Southern New Hampshire University (SNHU) joined students at two elementary schools on Sept. 19 to unveil state-of-the-art technology labs. Elm Park School and the Goddard School, both in Worcester, Mass., each received a $25,000 grant from the Patriots Foundation and SNHU earlier this year to help improve technology resources for students in need.
Students at both schools were called to school-wide assemblies where they were surprised with the special player appearances and cheered as Pat the Patriot ran into the crowd high-fiving students along the way. Patriots players Geneo Grissom, Lawrence Guy and Jonathan Jones, Patriots cheerleaders and Pat the Patriot, as well as staff from SNHU, officially opened the doors to the new labs and participated in hands-on activities with students using the new technology.
Grissom spoke at both assemblies and shared his experience with students about the importance of education.
"(Education) is extremely important, and the habits that you're learning in school are going to follow you for the rest of your life in terms of being able to learn and retain," he said.
Jim Smith, executive vice president of SNHU's College of Engineering, Technology, and Aeronautics, also spoke to students about science, technology, engineering and math (STEM) education. "When someone tells you 'Science is hard,' tell them 'No, science is fun!' When someone tells you 'Math is hard,' say 'No, math is fun!' You will be a part of the world that makes a difference," he said.
Following the assemblies, groups of fifth-grade students at each school got a sneak preview of their new lab and worked on an online scavenger hunt activity using the new technology with the help of the Patriot players, cheerleaders, mascot and SNHU faculty.
"It's so great to be here today to give back to the community and to see the kids' faces when they walked in the rooms," said Grissom, defensive lineman for the Patriots. "It's just a great experience and we hope the kids love their new technology labs."
The new tech labs will be available as a resource for students and teachers during and after school, and each include 75 new Chromebook laptops, charging carts, a Smart TV and a Chromecast. The Patriot's Foundation and SNHU also completely renovated the labs, purchased new furniture and added Patriots-themed décor and wall decals.
"While Southern New Hampshire University is fortunate to now serve students around the world, New England will always be our home. It's incredibly rewarding to work with other local partners like the Patriots in opening two computer labs in Worcester," said Steve Thiel, senior director of strategic partnerships at SNHU. "We're confident that these students and their vibrant imaginations, paired with these technological resources, will go on to accomplish some incredible things."
"I keep promising them that if they work hard this can be a great year, it's going to be a new start," Elm Park Principal Ellen Kelley said. "This is just such an awesome way to kick it off. They'll work harder. This experience will impact them for the rest of their lives."
Lauren Keane is the director of communications for the Office of External Affairs at Southern New Hampshire University. Connect with her on LinkedIn.
Explore more content like this article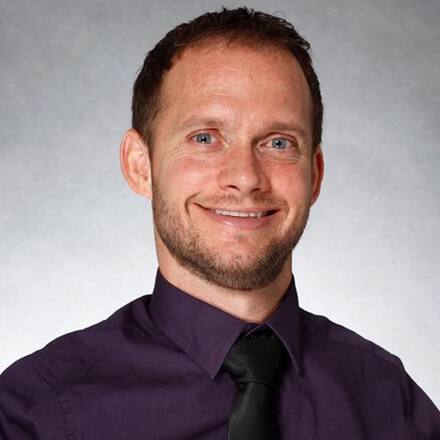 Clinical Mental Health Instructor Dr. Damion Cummins: A Faculty Q&A
December 06, 2019
Dr. Damion Cummins found his passion for counseling during his recovery from a life-altering sports injury. Now he teaches students in Southern New Hampshire University's master's in clinical mental health counseling so they can begin careers counseling others.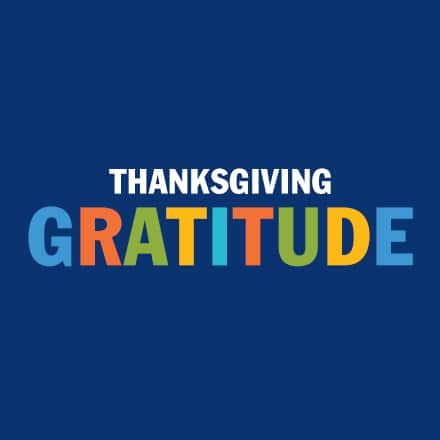 Dear Past Me: Thanksgiving Gratitude to My Past Self
November 27, 2019
The core of Thanksgiving is gratitude - to our loved ones, to ourselves, to the beauty of life and new experiences. SNHU faculty and staff were asked this question: If you had a chance to thank your younger self for something you did, what would it be and why? Here's what some had to say.