LA Galaxy STEAM Academy Links Soccer and Science for Middle Schoolers
The roughly 200 Los Angeles middle school students weren't focused on corner kicks or slide tackles when they took to the field at the StubHub Center last week. They were focused on the science, math and art of soccer as part of the first STEAM Academy week put on by Southern New Hampshire University and Major League Soccer's LA Galaxy.
For four days, the LA Galaxy Foundation and SNHU hosted students from four middle schools in the city along with students in a home-school program and tied soccer to STEAM subjects - science, technology, engineering, art and math. The students participated in a series of soccer activities to generate and gather data. In the classroom later, they learned how to apply scientific and mathematical principles to use and manipulate the data.
First, students kicked soccer balls with varying air pressures and recorded how far they traveled. A second activity involved kicking soccer balls at a goal and recording how many made it in the goal. Those measurements were used in the classroom later to calculate the ratio of shots on goal as well as determining how fast a ball had traveled based on the distance it traveled and time it took to get there, according to Celeste Soto, the LA Galaxy Foundation's community relations manager and SNHU student.
She said the STEAM Academy is another way the team is reaching out to kids in the Los Angeles area, this time by linking sports and science and technology education. "The goal behind this program is to re-engage youth who love sports to introduce the subjects of STEAM, to see that these programs can be fun but educational at the same time," Soto said. "This allows us another touch point and an educational component that we didn't have before."
Students took two more lessons back to their schools with them. One lesson was on nutrition and involved calculating caloric intake and energy output. The final lesson covered design and engineering related to designing a pair of optimized soccer cleats. Students will submit their designs online, and a winner will be introduced at the LA Galaxy's home opener next year, Soto said.
"It's really exciting stuff in terms of an educational component for our foundation, which is what we need," she said. "This is just the beginning."
Two of the schools that participated - Vista Academy Middle School and Inglewood Middle School - are part of the Inner City Educational Foundation (ICEF). Other schools included Whaley Middle School as well as students from DaVinci Innovation Academy, which operates a homeschool program for middle school students. Lisa Finegan, director of physical education for ICEF Public Schools, said the day of soccer and science was a hit with her students.
"The kids loved it, they really did," she said. "It's a field trip for them. It's aligning what they're learning ... and focusing specifically on soccer. It's very engaging, and they get to work together. I think it's a very creative way to engage students."
SNHU faculty members designed the STEAM curriculum last spring in accordance with California State Standards for grades 6-8.Dr. Jill Nugent, associate dean of STEM programs at SNHU, said the team aimed to link STEAM subjects with real-world activities, in this case, soccer. "The goal is to highlight (the) relevance of STEM to everyday life and draw connections to STEM to real world, everyday experience," she said. "One thing is that students have a chance to be active ... and develop those STEAM skills in a hands-on way."
The curriculum was aligned to California state educational standards, but could be readily adapted to be presented anywhere, said Dr. Kelly Thrippleton-Hunter, lead faculty for undergraduate science at SNHU. "I ... hope it would engage students in realizing how interconnected science is in their daily lives," she said.
SNHU is the Official Education Partner of Major League Soccer and the LA Galaxy. Through this partnership, SNHU helps players, retired players and staff members achieve their goals with flexible online education.
Joe Cote is a staff writer at Southern New Hampshire University. Follow him on Twitter @JoeCo2323
Explore more content like this article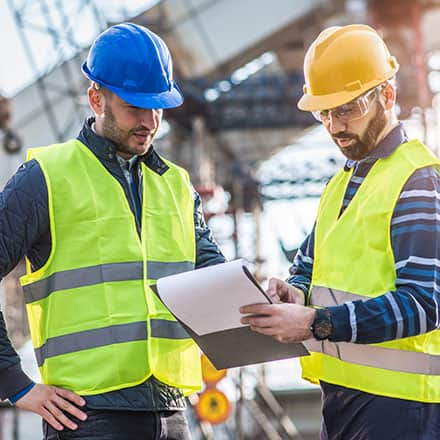 June 22, 2021
There are dozens and dozens of types of engineering. Because when it comes down to the basics, engineering is about using specialized bases of knowledge to solve a problem.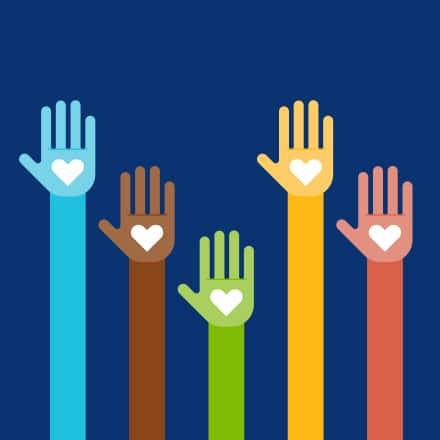 June 21, 2021
SNHU's 2021 Global Days of Service brought attention to a different societal issue each month: hunger, shelter, environmental justice and the pandemic's essential workers. Throughout the four-month-long event, Penmen from across the world shared their stories of service, community and strength.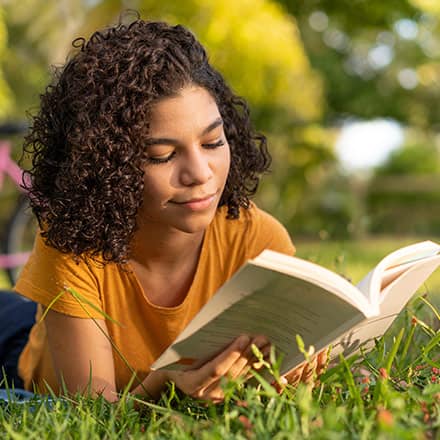 June 18, 2021
If you are searching for book suggestions, look no further: The annual summer reading recommendations have arrived. This year's list features more than 35 selections that span several genres suggested by some of SNHU's academic leaders.