Last-Second Win Caps SNHU Night at TD Garden
The roughly 50 Southern New Hampshire University students and staff got a full experience at the third annual SNHU Night at TD Garden in Boston, including a buzzer-beating win by the home team, a full scholarship given to a military veteran and seeing a T-shirt designed by an SNHU campus student distributed to a arena full of fans.
Susanna Smith, a U.S. Army veteran and mom of six, was chosen for the scholarship based on an essay she wrote describing why she wants to pursue her education and why a scholarship is vital to that effort. Smith was enlisted for four years and deployed once. She was diagnosed with post-traumatic stress disorder and struggled to trust other people or be in public places after her service. Smith said she worked hard to stay strong for her kids and credited her husband and therapy with helping her to heal.
Another thing that helped was her interest in photography, which is why she now plans to pursue a bachelor's in digital photography online. Smith said photos of her children "kept me strong, kept me going, knowing that I would see them again." As she struggled with PTSD symptoms, her own photography was the one thing that motivated her to leave the house.
"I was able to view my surroundings and play with my kids in the park and not fear the worst," she said. "Photography is my passion, my goal and my way of communicating and seeing the world."
Steve Thiel, SNHU's senior director of strategic partnerships, said Smith's essay stood out among other applicants.
"I think she really told the best story about what degree she wanted to pursue and why photography is so important to her," he said.
Dr. Randy Plunkett, assistant vice president of military initiatives at SNHU, and Boston Celtics Chief Marketing Officer Shawn Sullivan presented the scholarship to Smith, on the TD Garden court between the game's first and second quarters. That was her second time on the court. She and the campus student who designed the T-shirts given out at the game, Mary Shakshober, both had the opportunity to have their picture taken at center court before tipoff and then watched the teams warm up from courtside.
Shakshober was one of two dozen entries by campus students in the T-shirt design contest. She came out atop four other finalists who presented their designs to Celtics marketing professionals. Shakshober, a senior graphic design and mathematics major, said she has designed shirts before, but had never designed something that was mass produced and handed out to nearly 20,000 fans.
"Getting to actually see for myself a stadium full of people wearing my design, holding my design and waving (it) in the air for the Jumbotron was incredibly exciting," she said.
Shakshober's design - which featured SNHU's Penmen quill, the Celtics logo and a graduation cap and tassel - was also shown on the Jumbotron above the court during the game. Shakshober, who hopes to work for a tech company's in-house marketing team after graduating this spring, said she wanted to show SNHU's brand and identity as an institution of higher learning along with the Celtics logo. "I ... wanted to set a tone that incorporated these elements but kept true to a fun and youthful tone overall to encourage the vibe of being at a Celtics game," she said.
Thiel said the event was an apt demonstration of SNHU's partnership with the Celtics and how it's grown to include campus and online students, as well as a commitment to helping military veterans.
"It's really evolved to touch all different parts of our university," he said. "I think to really paint that picture in a one-night event is a really powerful manifestation of what our partnership has become."
Celtics players even topped off the night with a thrilling finish, defeating the Oklahoma City Thunder 100-99 with a last-second 3-pointer by Marcus Morris.
"They got a good experience all around, I think," Thiel said.
Joe Cote is a staff writer at Southern New Hampshire University. Follow him on Twitter @JoeCo2323.
Explore more content like this article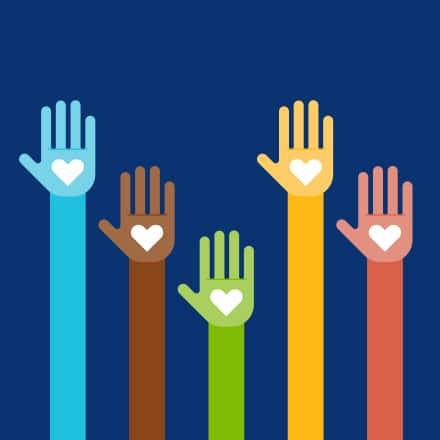 June 21, 2021
SNHU's 2021 Global Days of Service brought attention to a different societal issue each month: hunger, shelter, environmental justice and the pandemic's essential workers. Throughout the four-month-long event, Penmen from across the world shared their stories of service, community and strength.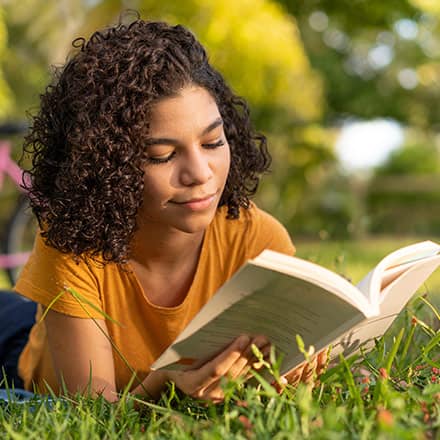 June 18, 2021
If you are searching for book suggestions, look no further: The annual summer reading recommendations have arrived. This year's list features more than 35 selections that span several genres suggested by some of SNHU's academic leaders.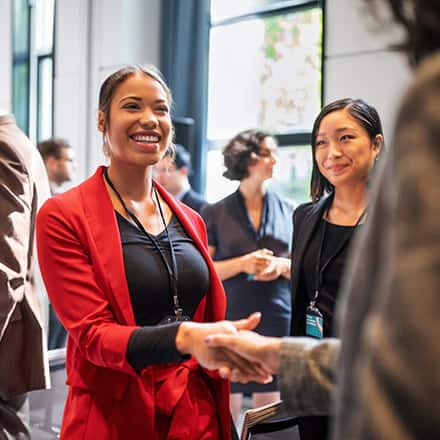 June 04, 2021
The day you receive your diploma from your university is a proud one, marking the culmination of your degree. But, your relationship with the university doesn't have to end there. Alumni are an integral part of a university community and are true advocates for student success.