U Attend Program Kicks off SNHU, Philadelphia Union Partnership
For some, school comes easy. For others, there are more challenges and for still others, just getting to school every day means navigating challenges they shouldn't have to face as children at all. It's challenges like those that impact many of the fifth- through eighth-grade students at Tilden Middle School, an underserved school in southwest Philadelphia. It's also the motivation behind a new program announced by Major League Soccer's Philadelphia Union and Southern New Hampshire University.
U Attend seeks to encourage increased attendance by students at Tilden Middle School by rewarding them with game tickets, player meetings and outings to the Union's Talen Energy Stadium.
Representatives from both organizations introduced the initiative to the school's roughly 450 students at an assembly last week. For the rest of the school year, students with perfect or nearly perfect attendance will be awarded two tickets to a Union game. When next school year begins, rewards will range from Union-branded clothes and other swag to game tickets, outings to the stadium and meeting some of the team's stars.
Regina Young, the school's community-school coordinator, said the school district and Tilden Middle School specifically struggle with attendance levels, which is one of the most significant indicators of student success at the high school level. The area of the city is underserved in many ways, and part of her mission is finding ways to build community, underscore the vital importance of education and make sure Tilden students have resources like any other school in the city.
"We're a challenged community," Young said. "The goal is to encourage them to attend school more often and increase attendance. Our students face a lot of life issues that make it harder to come to school more often."
The U Attend program fits well with the Philadelphia Union Foundation's focus on community education. The team also operates a full-time soccer academy and accredited high school. Bridget Welz, manager of community relations, said U Attend will also launch at a charter school in Chester, Pennsylvania, starting next fall.
"I really hope we give a lot of these kids an opportunity, really open our doors to impact every child or young adult," she said. "I think it's going to go really far, not only in the classroom (but) getting kids to show up."
After the all-school assembly, each class had a chance to check out the U on Tour activities the union had set up downstairs, including shooting at miniature soccer nets and a giant, inflatable soccer pitch. Steve Thiel, SNHU's senior director of strategic partnerships, said the U on Tour activities were a hit with students. "They were pretty excited to run around and use up all their energy before they went home," he said.
Young said she already felt a difference the following school day and that attendance was higher than average.
SNHU and the Union built the U Attend program after consulting with school district officials and asking how they could best help city students. Thiel said the program offers the incentive of game tickets and other bonuses "with the hope that that really builds a routine of attending and shows them that they matter and that attendance is something that will reward them."
Thiel said the Union's focus on increasing educational opportunities in Greater Philadelphia will enhance SNHU's mission to improve the lives of students of all ages.
"They really get the power of education, and they're willing to test and learn in the education space," he said. "The Union really believes in this so having partners to help us in their backyard is really important."
Joe Cote is a staff writer at Southern New Hampshire University. Follow him on Twitter @JoeCo2323.
Explore more content like this article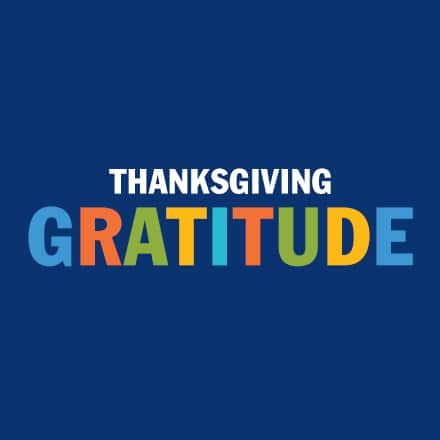 Dear Past Me: Thanksgiving Gratitude to My Past Self
November 27, 2019
The core of Thanksgiving is gratitude - to our loved ones, to ourselves, to the beauty of life and new experiences. SNHU faculty and staff were asked this question: If you had a chance to thank your younger self for something you did, what would it be and why? Here's what some had to say.
Global Citizens Circle Addresses Civility in Politics
November 25, 2019
Two political veterans visited Southern New Hampshire University to discuss the current state of political conversation in America and how having difficult conversations can still be beneficial.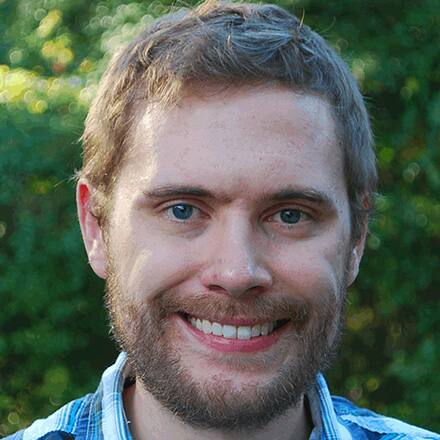 Creative Writing Faculty Jacob Powers: A Faculty Q&A
November 22, 2019
Jacob Powers' passion for writing was ignited when Kurt Vonnegut taught him that breaking the rules of writing can be the key to a great story. Recently we asked him to share his thoughts about teaching, the importance of education and more as part of SNHU's Faculty Spotlight series.