FC Dallas Staff Prepares for Opportunities with SNHU MBA
Megan Miller was having a successful career working in FC Dallas's partnership marketing department. But when she got a chance to earn a master's thanks to Major League Soccer's partnership with Southern New Hampshire University, it was too good to pass up.
Miller was working as a senior director in the FC Dallas partnership marketing division two years ago when she began taking courses online. In February, she graduated with a master's in human resources management.
"It's the best decision I've ever made," she said.
Miller, now the vice president of partnership marketing for FC Dallas, said her experience at SNHU validated her abilities. "Everyone second-guesses themselves, and they feel unsure, but I finally really did feel self-assured," she said. "I gained that confidence."
Miller said she didn't have a particular promotion or career goal in mind when she decided to go back to school for a master's degree. What she wanted was to expand her skill set and be in a position to take advantage of opportunities at work as they present themselves.
"I didn't want to become complacent at what I do. I saw it as an opportunity ... if I continue to advance my skills, where that would take me with FC Dallas," she said. "I really love what I do. As we continue to grow, hopefully, ownership will consider me to be a part of projects that arise."
Miller said she couldn't say for sure her promotion to vice president was a result of earning her master's degree, but she's confident saying taking on the challenge of going to school while working full-time showed she was committed to improving herself. "I certainly think they recognized that I can handle a full plate," she said.
Another major factor in Miller's success at SNHU was the relationship she had with her advisor, who she had the chance to meet in-person when she visited the SNHU campus in Manchester, New Hampshire.
"We just clicked and she's been my advisor the entire time," Miller said. "I can't even say enough about how much she made my experience better. That was a game changer for me."
Miller has spoken with other FC Dallas employees about the experience and encouraged them to take advantage of the opportunity and always gives them one challenge: "Tell me one good reason why you shouldn't do it, and I will tell you why you should," she said. "It is such a gift. It's that simple."
Joe Cote is a staff writer at Southern New Hampshire University. Follow him on Twitter @JoeCo2323.
Explore more content like this article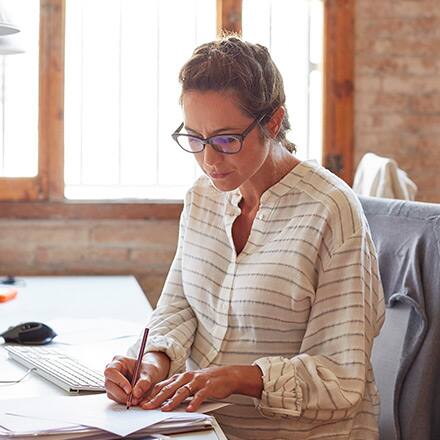 How to Become a Copywriter
September 24, 2020
To become a copywriter you can consider earning a degree such as marketing, communications or creative writing and start building a portfolio of your work.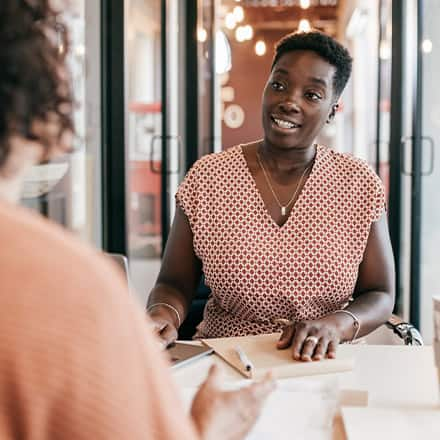 How to Become a Recruiter
September 22, 2020
Organizations big and small rely on recruiters to find and hire top talent, especially in today's evolving workforce. If you love working with people and want to learn to network for a living, exploring how to become a recruiter could be right for you.