What is Political Science All About?
When you think of the term political science, you might think of presidential campaigns, political parties or policy analysis on the evening news. But political science also seeks to analyze and predict critical issues that affect our lives every day, including globalization, terrorism, climate change, civil rights and diplomacy.
In fact, political science broadly refers to the study of governments, public policies and political behavior both in the United States and abroad, according to the American Political Science Association.
What is a Political Scientist?
The Stanford Encyclopedia of Philosophy reveals that the field of political science is a social science that dates back 2,500 years with the works of Plato and Aristotle, who defined it as the "study of the state" and were interested in the greater good of their citizens.
But What Does a Political Scientist Actually Study?
Today, using a variety of tools and methodologies, political scientists examine the processes, systems and political dynamics of countries and regions of the world and how they affect their constituents, according to the American Political Science Association. Some might look at why governments adopt certain policies or what issues drive citizens to vote. Some might develop surveys to predict political opinions or analyze voting trends, while others may focus on statistics to analyze election results, The College Board notes.
The International Association for Political Science Students describes today's political scientists as seeing themselves "engaged in revealing the relationships underlying political events and conditions, and from these revelations they attempt to construct general principles about the way the world of politics works." For example, they might evaluate the financial impact of specific policies, such as healthcare reform; collect data from public opinion surveys to analyze how different subgroups feel about a new law, policy or candidate; or even forecast social trends based on historical data, according to the U.S. Bureau of Labor Statistics (BLS).
Is Political Science a Good Major?
Studying political science develops strong research, writing and analytical skills and opens the door to a diverse number of careers that aren't exclusive to a role in government or politics. The Princeton Review suggests that to be successful in political science, your undergraduate program should emphasize the following knowledge and skills:
A strong understanding of your audience
Ability to manage crises and solve problems
Writing and research skills
Public speaking and presentation skills
Proficiency with social media
As an undergraduate, you can expect to take courses in the sub-fields of political science, including American politics, comparative politics, international relations and political theory, in addition to liberal arts courses. These courses focus on political concepts, political behavior, policy issues and structures of government in the United States and across the globe, according to the American Political Science Association.
No matter what area of political science you study, the critical skills you develop in research, analysis and communications can help you succeed both inside and outside the political arena.
What Can You Do with a Political Science Degree?
A political science degree can open the door to a diverse array of job roles that allow you to apply your writing and analytical skills across a wide range of industries. If you are asking yourself, "Is a political science degree worth it?" consider the following potential political science careers:
Krysten Godfrey Maddocks '11 is a writer and marketing/communication professional. Connect with her on LinkedIn
Explore more content like this article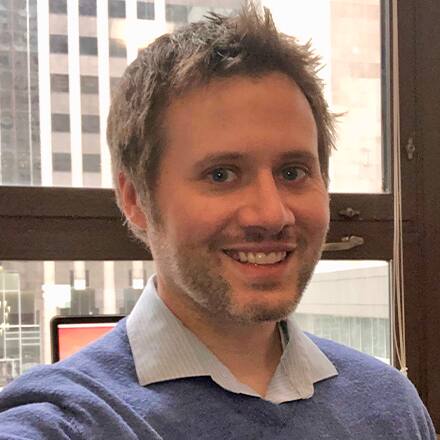 Clinical Mental Health Instructor Dr. Matt Glowiak: A Faculty Q&A
March 20, 2020
When Dr. Matt Glowiak first embarked on his counseling career, he never expected his experiences to be so diverse. We asked the clinical mental health counseling instructor to share his thoughts on teaching, the importance of education and more as part of our Faculty Spotlight series.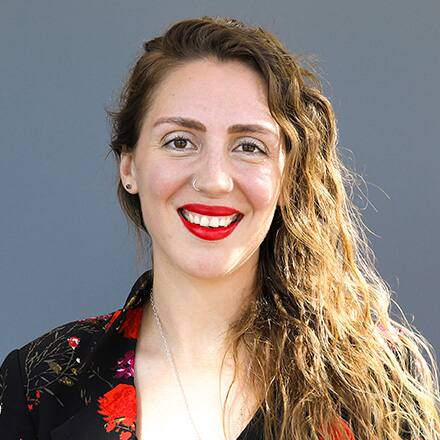 Psychology Professor Dr. Justina Oliveira: A Faculty Q&A
March 13, 2020
Dr. Justina Oliveira focuses her research on the psychology, social justice and ethics in the workplace and enjoys engaging her students at SNHU in that research. We asked her for her views on teaching, the importance of education and more as part of our Faculty Spotlight series.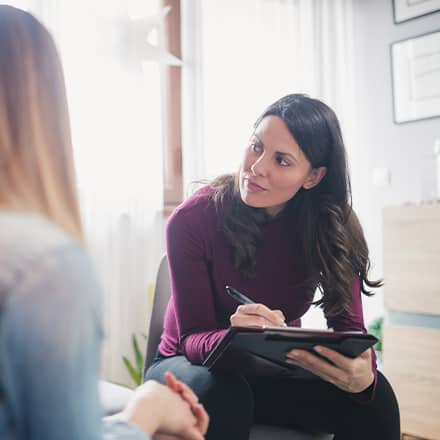 How to Become a Substance Abuse Counselor
March 02, 2020
There are several ways to combine various levels of education and certifications to begin working in the field. One of those ways – earning a bachelor's degree in substance abuse counseling – has several advantages that can positively impact your career and ability to help clients.