Honoring Diversity, Equity, and Inclusion
In a few weeks, the Southern New Hampshire University board and its leadership will be heading to Montgomery, Alabama for our February board meeting. Each year, we make one of our board meetings more educational and exploratory of key strategic themes and/or external forces to which we should be attending. This year, as we seek approval on the university's diversity, equity, and inclusion (DEI) strategic plan, paying a visit to both Birmingham and Montgomery, Alabama, two places at the heart of the civil rights movement, seemed a powerful backdrop to a very important discussion.

Jada Hebra, SNHU's Chief Diversity & Inclusion Officer, will be joining our town hall this week to share the work that has been done on the university's DEI strategic plan. Through that lens, I wanted to share some context. Why is it important for SNHU to have diversity, to be more equitable, and to be inclusive? Put through the lens of our students, addressing DEI ensures that we reflect the students that we serve, that we remove systematic barriers to their success, and that they recognize themselves as a part of SNHU. From a mission standpoint, we only deliver on our mission when we are willing to examine and reconstruct the aspects of the student experience which present barriers to diverse students and their success. There is evidence that learner outcomes improve when structural barriers to their success are removed, but also when they see themselves reflected in a university who serves them.

For our employees, it is much the same, although I would add that research is also conclusive. When employees feel as though their authentic selves are both respected and valued, then productivity, engagement, and outcomes improve. DEI, in its simplest form, says: We see you. We stand with you. And you are a part of SNHU.

As part of preparing to go to Alabama, we were given two letters to read. One, from clergy who wrote to Martin Luther King, Jr. in jail, appealing to him to do what he could to stop the civil unrest in Alabama. The second, his response. I was struck by much of what he said, but this passage in particular, stood out, particularly as it relates to the university's DEI work: "Injustice anywhere is a threat to justice everywhere. We are caught in an inescapable network of mutuality, tied in a single garment of destiny. Whatever affects one directly affects all indirectly."

Within our university's DNA is a commitment to student access. From our earliest days, we have made higher education possible for students for whom it was otherwise out of reach. Given our reach and impact, one might say that access is enough—that we are doing our part to positively impact students and their lives. And yet, we know that some students are served better than others. Success rates, persistence rates, student debt loads… these can vary widely by the populations of students that we serve, and we have an opportunity to be better.

When Dr. King wrote that "whatever affects one directly affects all indirectly," I believe he recognized that when you raise the waterline of what is possible for some, you raise it for all. In these words, I am reminded of our work related to universal design in our courses. First done to address the critical need for access of students with disabilities, the design principles and tools automatically raised the level of access for all students. Our DEI work will do the same because, while it will ask us to reflect on particular aspects of diversity in order to address historical inequities, it is done in the spirit of more effectively reflecting, promoting, and including all. It is meant to raise the waterline of what is possible for all of our students and for every one of you.
Explore more content like this article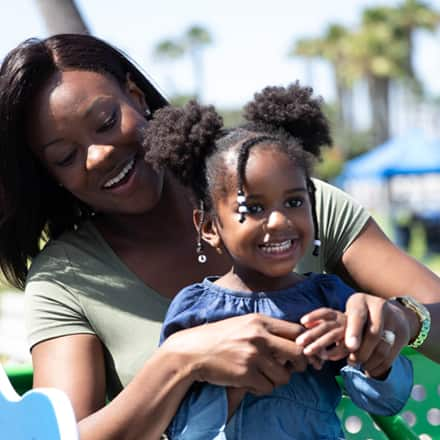 July 14, 2021
As we move toward a post-pandemic world, some kindness can go a long way in helping us be better educators and better human beings.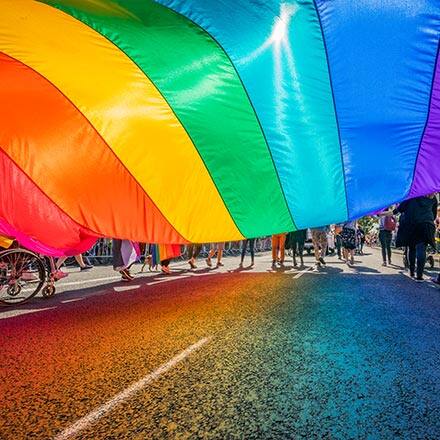 June 24, 2021
What about clips from the article, like: In a world where some believe and display that LGBTQ+ lives do not matter, we must continue to show the world through our pride that we do matter. When we learn to be prideful, we can continue to change the world for the better and be a beacon of light to those who are watching and waiting for us to come forth as possibility models for those who are fearful of exhibiting PRIDE.
May 26, 2021
The world is over a year into the COVID-19 pandemic and some people are growing tired of public health measures. What are some of the things that can be done to combat pandemic fatigue?