Admission Events and Tours
Did you know SNHU has a 300-acre campus, DII athletics, a brand-new esports arena and state-of-the-art living and learning facilities? Well, it's time to learn more! Whether you'd like to book a campus tour, or attend an in-person open house, get ready to see what SNHU is all about.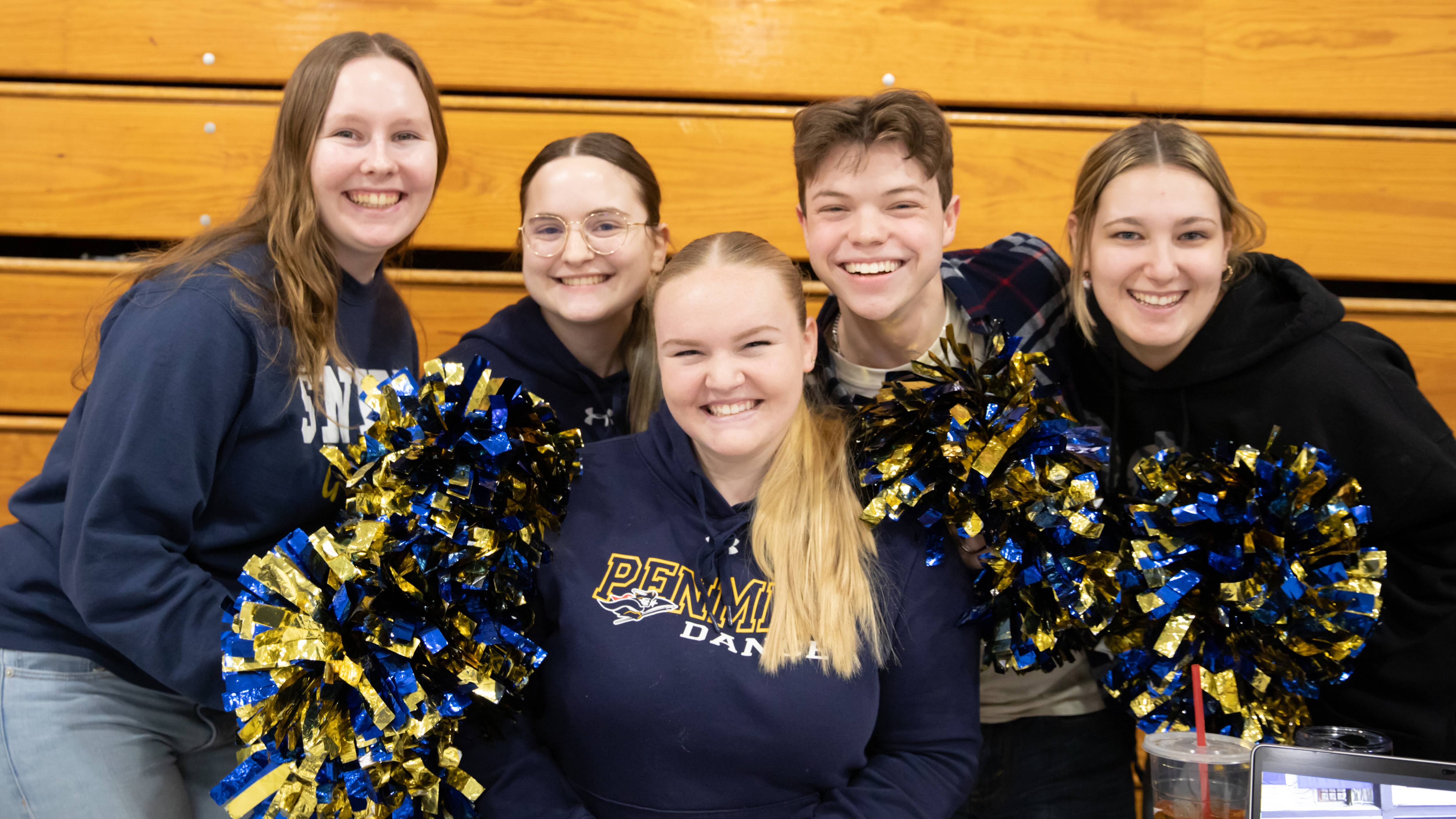 Are you ready to see what your dream college experience could look like? It's not too late to visit or apply!
Join us for these campus events
Even more to explore
Can't make it here but still want to see what SNHU has to offer? We've got you covered. We also offer a virtual tour experience.
See Our New Esports Arena