Admission Events and Tours
Did you know SNHU has a 300-acre campus, DII athletics, a brand-new esports arena and state-of-the-art living and learning facilities? Well, it's time to learn more! Whether you'd like to book a campus tour, or attend an in-person open house, get ready to see what SNHU is all about.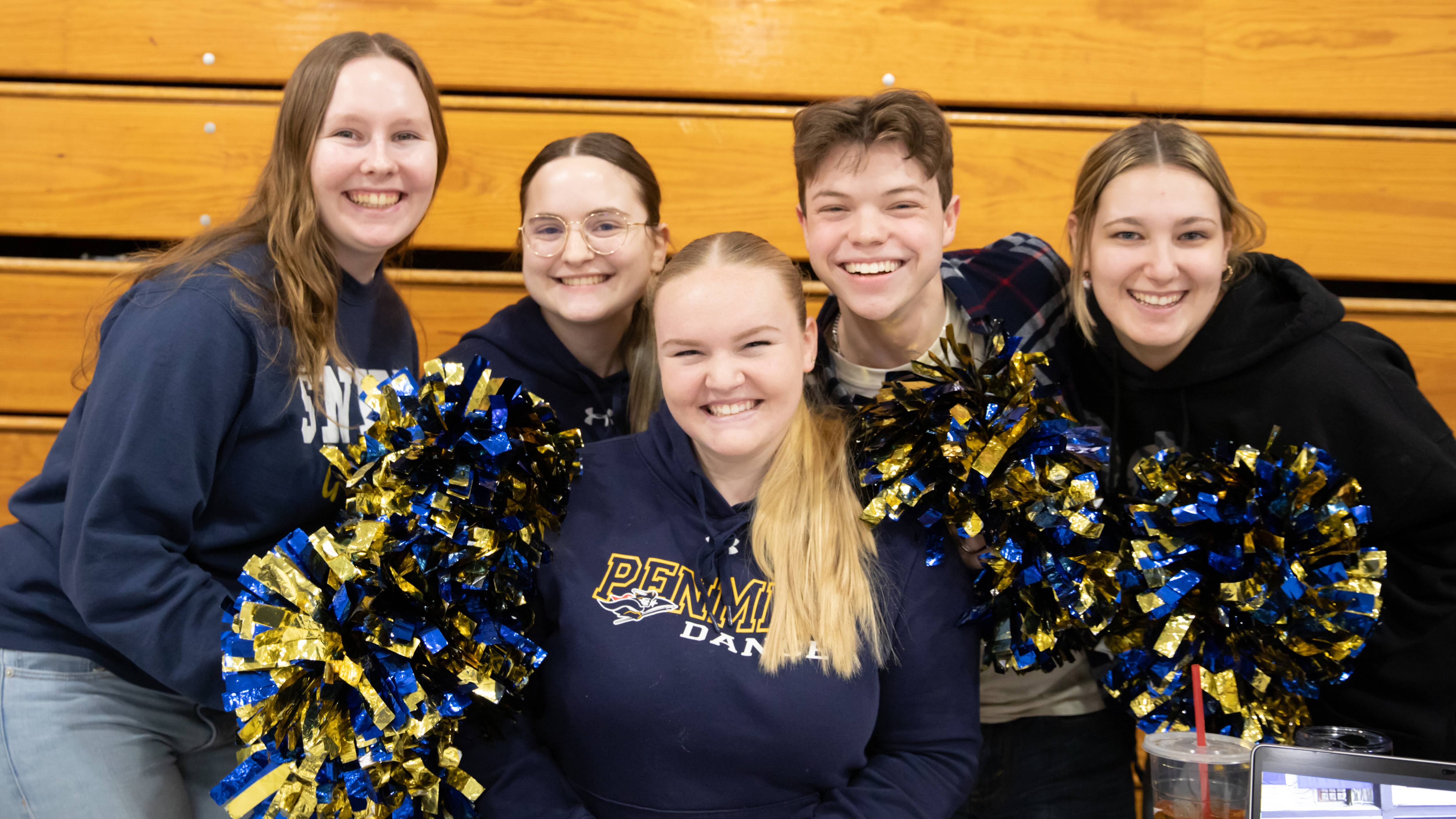 Are you ready to see what your dream college experience could look like? It's not too late to visit or apply!
Join us for these campus events
Visiting campus is the perfect way to experience everything SNHU has to offer. Chat with an admission counselor, attend a brief information session and take a one-hour tour of campus.
Campus tours are offered Monday through Friday at 9 am, 11:30 am and 2 pm.
Select weekend dates (at 11 am and 1:30 pm) include:
Saturday, July 15th 2023
Saturday, July 29th 2023
Sunday, August 6th 2023
Saturday, August 19th 2023
Thinking about transferring to SNHU? Schedule a one-on-one appointment with a Transfer Admission counselor to discuss your personalized transfer process! We can help you complete your application process on-site, review your admission decision and transfer credit evaluation, and get all of your questions answered about your specific transfer pathway to complete your bachelor's degree with SNHU.
Dates:
April 11th 2023
May 16th 2023
Observe an academic class and see first-hand what your college courses would look and feel like at SNHU. Experience our small classroom sizes, passionate faculty, and state-of-the-art academic spaces during your visit. We'll help you choose a class to observe in your area of interest, and you can even schedule a campus tour before or after your class. Contact the Office of Admission to start planning your classroom observation at admission@snhu.edu or by calling 603.645.9611.
Even more to explore
Can't make it here but still want to see what SNHU has to offer? We've got you covered. We also offer a virtual tour experience.
See Our New Esports Arena