SNHU Online IT Degrees Receive Award for Improving Access to STEM Fields
Southern New Hampshire University's online Information Technologies program has been recognized by INSIGHT Into Diversity magazine as one of its 2019 Inspiring Programs in STEM.
The award recognizes programs that are increasing access to STEM fields for students from underrepresented groups. According to INSIGHT Into Diversity magazine, "Colleges and universities have the opportunity to accomplish this through innovative programs and initiatives for its current and future students."
SNHU's mission, always, is to expand access to education by creating high-quality affordable and innovative pathways to meet the needs of each and every learner. The diversity found in the university's online student body not only reflects SNHU's mission of accessible education, but also its key initiatives to recruit, retain and support women and underrepresented men in its degree programs. These efforts have led to women and underrepresented men making up almost half of current online technology students.
As Dr. Gwen Britton, academic associate vice president of online STEM programs at SNHU, notes, "Women make up 26% of the student population -- up three percentage points since 2017 -- and underrepresented men make up 21% of the student population, an increase of almost 100 students over the past two years."
SNHU's online IT degree programs are unique in providing scholarships to cover the cost of online students attending major conferences that promote diversity in technology, including the Grace Hopper Celebration, ACM Tapia and the Women in Cyber Security conference.
Additionally, SNHU encourages and provides support for participation in online competitions, including the National Cyber League, where SNHU fielded the first all-female team and has placed many individuals and teams near the top of the thousands of students competing, as well as the Teradata University Network data competition, where SNHU teams have received two honorable mentions.
SNHU also helps its students build online communities to support one another during their degree programs, such as the Women in Technology (WiT) online community with 650+ members a newly formed ACM Chapter of over 150 students, 45% of which are women.
INSIGHT Into Diversity magazine announced award winners in its September 2019 issue.
Dale Stokdyk is a marketer passionate about STEM higher education. Follow him on Twitter @dalestokdyk or connect on LinkedIn.
Explore more content like this article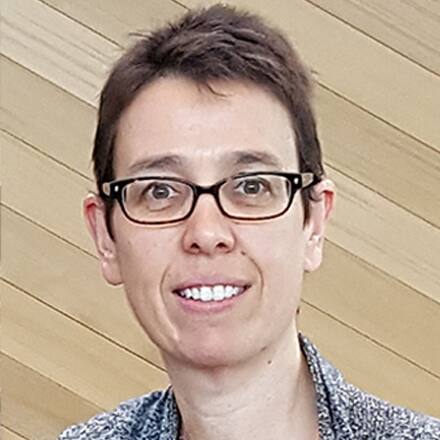 Engineering Professor Dr. Anat Eshed: A Faculty Q&A
March 27, 2020
After basing her career on physics and materials science, Dr. Anat Eshed shifted her focus to cognition and learning. She teaches at SNHU's College of Engineering, Technology, and Aeronautics. She shared her views on teaching and the importance of education as part of our Faculty Spotlight series.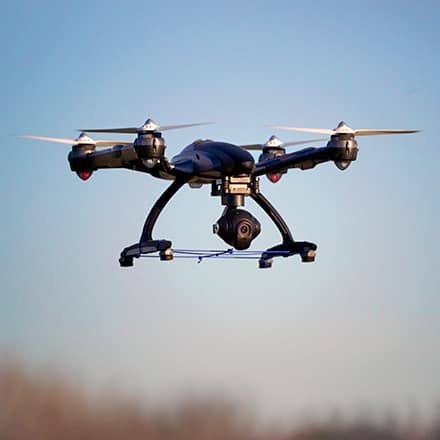 What is a Drone and Do you Need a License to Fly One?
February 20, 2020
Drones can be flown for commercial, public safety or recreational reasons. To become a drone pilot, you must fully understand FAA regulations, operating requirements and procedures for safely flying them. Just as you would need a license to drive a car, you also need a license to fly a drone.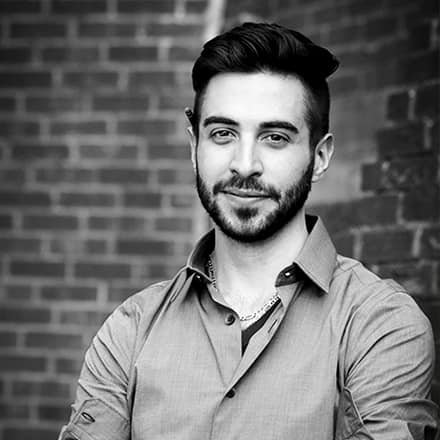 Construction Management Professor Nathaniel St. Jean: A Faculty Q&A
January 31, 2020
Architect and designer Nathaniel St. Jean is among the first professors in SNHU's construction management program, helping to educate a new generation of construction professionals. He shared his thoughts on teaching, the importance of education and more as part of our Faculty Spotlight series.