How To Take Notes In College
How you take notes can affect how much information you're able to recall. You can make reviewing course information less stressful by learning how to integrate traditional techniques for taking notes with the technological accessibility of note-taking applications.
How To Take Notes
The best way to take notes in college depends on which method of note-taking works for you. Using a style of taking notes that allows you organize information in a way you can easily understand can help you with focus and comprehension when it comes time to study.
Styles of Note-Taking
Outlines - A familiar way of taking notes in college is by outlining. This method allows you to create a hierarchy of points highlighting the main topics and their supporting facts.
Write on the lecture slides - Whether you do this by hand on a printed copy or on your device's touch-screen, writing directly on the lecturer's presentation slides allows you to annotate details and ideas that help you understand the lesson better.
Flowcharts - Using boxes and lines for connecting chains of events, processes or interlocking ideas is a more visual way of understanding the subject matter.
Mind-maps - Take the central idea of the lecture and write it in the center of your paper. From there, create branches of different topics and facts that help you connect the supporting information to the main idea.
Tips For Taking Notes
Write clearly - You want to be able to read your notes later. When taking notes, write quickly, but ensure that what you're writing is legible.
Abbreviate - Use shorthand such as w and esp when you mean with and especially. Use symbols such as equal signs or arrows in text or to denote correlations between ideas.
Use a color coding system - Designate certain colors to mean specific things. Yellow highlighter can be for general information while orange indicates an important topic. Color coded tabs can signify changes in topics. Using color in your notes can make it easy to locate information at a glance.
Best Note-Taking Applications
Note-taking applications merge the contextual understanding of subject matter achieved in taking notes by hand with the organization and convenience of technology.
The best note-taking applications for college students are easy to use, promote organization and make finding information within your notes just a quick search away. Most have a free basic plan, a discounted option for students or low-cost and premium plans. Others are free with software and websites you already have access to.
Finding the best way to take notes that works for you may take some trial and error. If you take the time to explore your options, you'll find a style of taking notes that fits your needs and the best note-taking application to help you reach your academic goals.
Ashley Wallis is an Army veteran and writer with a Bachelor's in English Language and Literature from SNHU. She is currently living in the Denver area. Find her on twitter @AshDWallis.
Explore more content like this article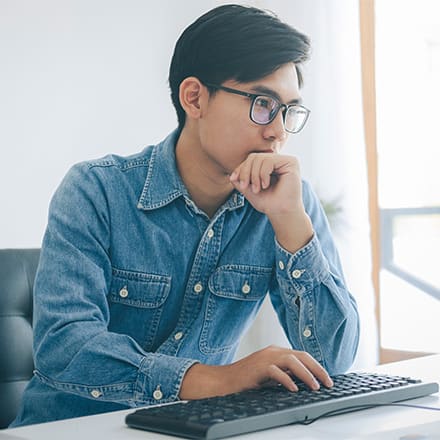 October 15, 2021
Generally taking only two years to complete, an associate degree provides foundational academic knowledge and technical expertise for a variety of career fields without the time and financial investment of a four-year degree.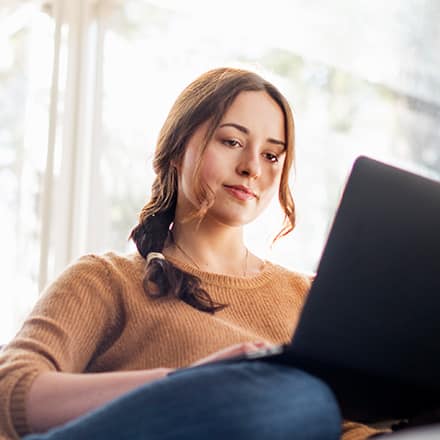 October 13, 2021
Choosing the right MA degree is a matter of your current accomplishments – academic and professional – and your goals for the future. Which MA degree is right for you will depend on your current career and where you want to go from here.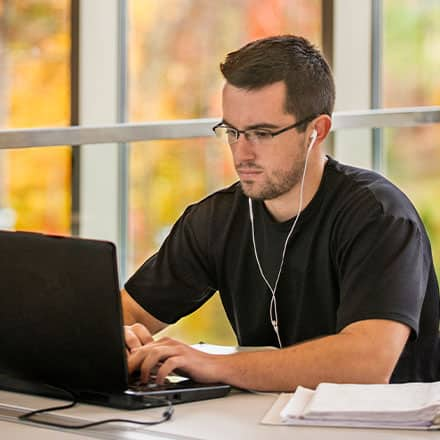 October 12, 2021
There's a clear benefit to getting an associate degree. Workers with an associate degree had median weekly earnings of $862, $132 more than people with a high school diploma alone, according to BLS.