What Does Nonprofit Mean for College Students?
You can earn a degree and a good education at both profit and nonprofit universities. The main difference between the two types of universities is how they spend the money they receive. Being a nonprofit university means that the revenue earned is reinvested into programs and services that help students and on initiatives that contribute to the university's mission.
As the terms imply, a for-profit university or other for-profit business makes a profit on the money it generates, while a nonprofit school does not. That doesn't mean nonprofit universities don't bring in revenue. It means they reinvest that money into their programs, facilities and other offerings rather than paying dividends to shareholders.
Southern New Hampshire University (SNHU), for example, reinvests its revenue based on the university's mission of expanding access to higher education to as many people as possible. That means developing high-quality educational programs ranging from traditional to online degree programs, competency-based programs, coursework only and more, designed to help learners transform their lives through education in a way that works best with their lives.
It goes beyond program development and encompasses facilities and services provided to students on campus and supports throughout the entire learner experience including admission, financial aid, advising, learning resources and career services, among many other efforts.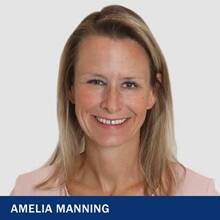 "Being a nonprofit allows us to do that in a very seamless way, with no friction, because it's tied to our mission," said Amelia Manning, SNHU's chief operating officer and executive vice president. "We don't answer to shareholders. There's no pressure on the institution to deliver beyond a margin that helps the university sustain itself over the long term. It's really a signal that our commitment is to our students and their outcomes."
As a nonprofit, SNHU is able to turn its revenue back into the mission, allowing the university to invest more in student success and other areas for which it holds itself accountable.
This summer, for instance, SNHU supplied financial support to provide nearly 100,000 meals to Manchester, New Hampshire school students, to replace the meals they missed when the COVID-19 pandemic shuttered schools across the state. The decision to launch the program didn't consider whether it would make a profit. Instead, it helped serve SNHU's mission to improve the lives of those in its community.
"Being a nonprofit really allows us to operate pretty actively in the communities we serve," Manning said. "As a nonprofit, we have the ability to do that in a really important, unconstrained way."
Why Does It Matter to Students?
Whether the university you attend is for-profit or nonprofit may not affect the type or quality of education you receive. Manning encourages potential students to focus on the services and support a school offers its students. Earning a degree is hard work, and almost everyone needs support along the way. She suggests looking for examples of how a school is investing in student success; do they charge for academic support services, or is it part of tuition – what do current and former students say about their experience?
"Asking those kinds of questions is what I think is really important as they're going through the consideration step," Manning said.
A central focus of the university's mission is to serve students and focus solely on helping any learner succeed if they are willing to put in the work. With a focus on learner success versus net profit, it's easier to reach out to students who need help, develop programs and services students are asking for, and even experiment with new programs and educational models.
"That's not always easy to do if you have to report to shareholders about things that aren't necessarily tied to learner outcomes," Manning said. "As a nonprofit, it's easy to do that."
Nonprofit colleges and universities can keep their students centered in all that they do, anticipating potential roadblocks and considering how instructors and the institution as a whole can help.
Joe Cote is a staff writer at Southern New Hampshire University. Follow him on Twitter @JoeCo2323.
Explore more content like this article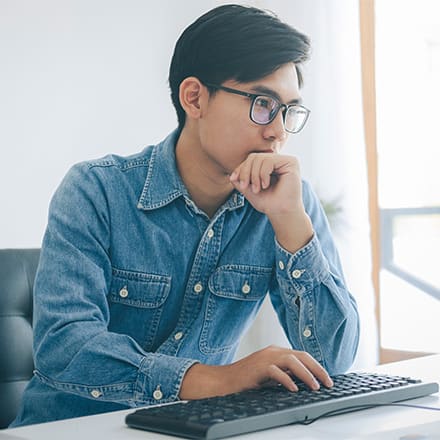 October 15, 2021
Generally taking only two years to complete, an associate degree provides foundational academic knowledge and technical expertise for a variety of career fields without the time and financial investment of a four-year degree.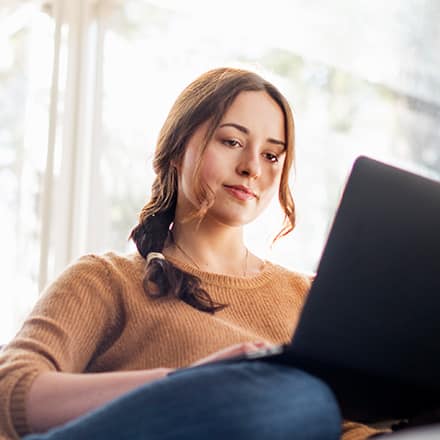 October 13, 2021
Choosing the right MA degree is a matter of your current accomplishments – academic and professional – and your goals for the future. Which MA degree is right for you will depend on your current career and where you want to go from here.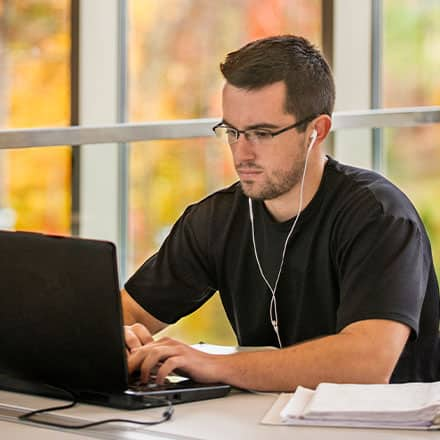 October 12, 2021
There's a clear benefit to getting an associate degree. Workers with an associate degree had median weekly earnings of $862, $132 more than people with a high school diploma alone, according to BLS.