What is Esports – Is it a Sport?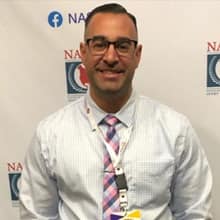 Can League of Legends be considered a sport? Is the captain of the Rocket League team really an athlete? Maybe not in the traditional sense but in the real world, the billion-dollar esports industry has already decided they are. While experts argue the particulars, there's a huge new industry and all the issues that come with it that need to be figured out, according to Kostas Karadakis, associate professor of sport management at Southern New Hampshire University.
With more than 500 million people consuming esports content, and the money being made from it, there are more important questions than "is esports a sport?" he said.
"There's more consumers than scholars defining what the industry is," Karadakis said. "It's a consumer driven market and they get to dictate what they want to do. So, who cares what the definition is if people are consuming."
The more important considerations, he said, are the ethical and legal implications of how players and teams are compensated, how do esports teams fit alongside other college and university teams and scholarship arrangements, and the long-term development of the industry. It's those topics and more that courses like Introduction to Esports tackle.
"It changes so rapidly," Karadakis said. "I'm just constantly trying to keep up."
About Southern New Hampshire University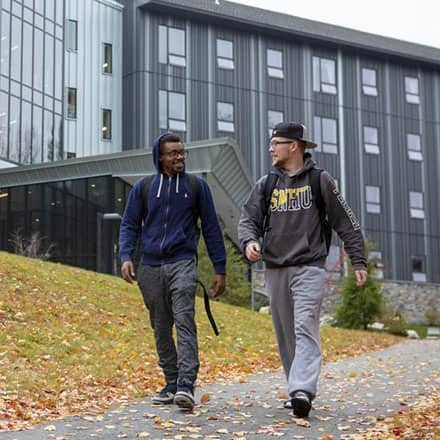 SNHU is a nonprofit, accredited university with a mission to make high-quality education more accessible and affordable for everyone.
Founded in 1932, and online since 1995, we've helped countless students reach their goals with flexible, career-focused programs. Our 300-acre campus in Manchester, NH is home to over 3,000 students, and we serve over 135,000 students online. Visit our about SNHU page to learn more about our mission, accreditations, leadership team, national recognitions and awards.