How to Become a Child Psychologist

Understanding the Numbers
When reviewing job growth and salary information, it's important to remember that actual numbers can vary due to many different factors — like years of experience in the role, industry of employment, geographic location, worker skill and economic conditions. Cited projections do not guarantee actual salary or job growth.
To become a child psychologist, you need to earn a Ph.D. and become licensed in the state where you work. But there are plenty more positions you can find to help children, teens and their families with a master's or even a bachelor's degree.
How Long Does It Take to Become a Child Psychologist?
Many child psychologists begin with a bachelor's degree in psychology, and you can often concentrate on child and adolescent development. A master's degree is next in a program like child and developmental psychology, followed by a doctoral program, according to Dr. Barbara Lesniak, associate dean of social sciences at Southern New Hampshire University (SNHU).
It's also essential to research your state's specific licensing and supervision requirements. All but a few states require child psychologists to have a doctorate. You will also need to complete a number of hours of supervised work and pass a state licensing exam, said Dr. Thomas MacCarty, associate dean of social sciences at SNHU.
"Apart from the educational requirements and state guidelines to become licensed, child psychologists need to be well-grounded emotionally and psychologically," MacCarty said.
What Does a Child Psychologist Do?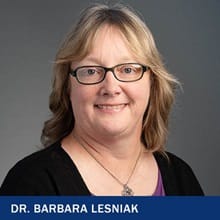 Child psychologists can work with children, teens and families in a variety of settings, from private practice to social service agencies, schools, treatment facilities and more. Some also focus on research, Lesniak said.
"Most child psychologists enter the field because they want to help youngsters," she said. "In all of these roles, they help children directly or work in roles like advocacy or designing educational programs."
Sara Cramer, an adjunct psychology instructor at SNHU, said child psychologists are well suited to helping children and adolescents cope with the stressors in their lives that may affect their behavior or emotional well-being, including things like grief, divorce, bullying and more.
"They also work with children who experience developmental issues such as autism, attention deficit hyperactivity disorder, obsessive-compulsive disorder, learning disabilities, etc.," she said.
Child psychologists also work to assess children for many of those diagnoses as well as depression and other mental health disorders using an array of cognitive and achievement tests. Many also choose to focus in different areas of psychology, including developmental psychology, abnormal psychology or adolescent psychology.
What Jobs Can You Get with a Master's in Child Psychology?
In addition to the wide variety of agencies and environments you can work in as a child psychologist, you can also fill many roles. MacCarty offered a selection of them, including:
Child Psychologist
School Psychologist
School Counselor
Social Worker
Family Therapist
Developmental Psychologist
Case Manager
Art or Music Therapist
Child Advocate
"The one caveat being there may be additional coursework, experience or supervised hours needed for licensing to meet the requirements for the different jobs available," he said.
The type of job you do as a child psychologist can depend on the kind of work that most interests you. Since many go into the field to help young people, many "gravitate toward jobs like doing individual or family therapy, running group therapy sessions, working with children caught up in the court system or helping children with special needs and their families negotiate the education system," Lesniak said. Others prefer to focus on research or academia.
"While they don't provide direct services, they add critical pieces to the body of knowledge in the child psychology field," she said.
What Career Paths are Available with a Master's Degree in Child Psychology?
While you are unlikely to be able to become a licensed and practicing child psychologist with a master's degree, it is still an important step toward licensure. It can also open doors to other areas in the field.
Most people with a master's in child psychology can work in many of the same settings as a licensed psychologist in supportive roles, Lesniak said.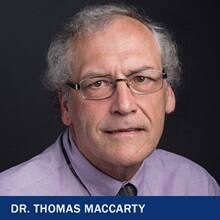 An undergraduate degree can also open up opportunities in juvenile detention facilities, childcare facilities, government social work agencies and opportunities to work as a life coach or developmental or behavioral specialist, MacCarty said. But a graduate or doctorate degree does open up more options.
"The biggest difference is the ability to work independently and to be licensed. Those with a graduate or doctorate degree will be able to get a professional license to practice if they meet the requirements," he said. "There are far more opportunities available for someone with a graduate or doctoral degree and more earning potential."
In 2019, master's degree holders earned a weekly median salary of $1,497 versus $1,248 for those with a bachelor's degree.
What Skills Do Child Psychologists Need?
Like many liberal arts and social science disciplines that rely heavily on soft skills, a child psychology degree program will help you build adaptable and transferable skills like communication, analysis and more. You will also need to master field-specific theory and be familiar with commonly used tests, assessments, research techniques and methods to work with children and families, Lesniak said.
"These types of programs provide a broad range of skills, as well as knowledge that's very specific to the field of child psychology," she said.
Cramer said flexibility is a vital skill for a child psychologist, as well as verbal and non-verbal communication and listening skills.
"Since students will be working with children who have special needs or those who have experienced a trauma, it is very important to be compassionate, enthusiastic and trustworthy," she said. "In my own opinion, it is important for students to know how to adapt to changing situations. If the plan in mind does not work, one needs to be quick to develop a new plan."
Joe Cote is a staff writer at Southern New Hampshire University. Follow him on Twitter @JoeCo2323.
Explore more content like this article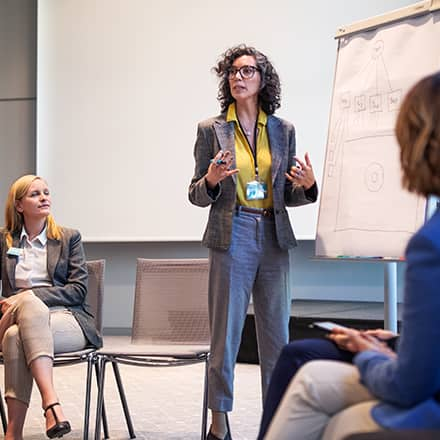 Industrial-organizational psychology application of psychological concepts and practices to a company or organization and its workforce. That means industrial-organizational psychologists help companies by improving hiring and promotion strategies, training and development and much more.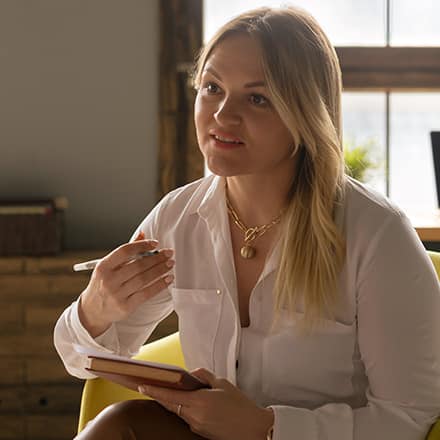 Choosing a psychology major can prepare you for diverse career paths. It goes beyond human services and may open doors in business, education and government. This major is valuable for roles that require understanding human behavior and social interactions.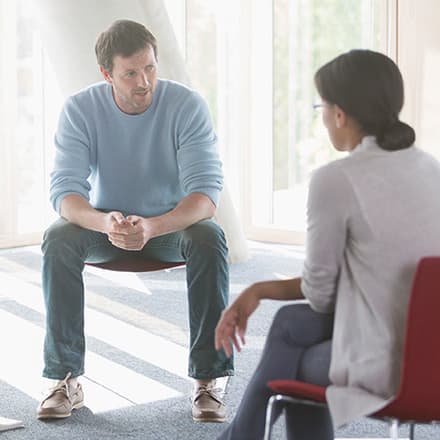 With a degree in psychology, you will use core skills such as research, decision-making and communication to work in a vast array of fields, including business, counseling, human resources and many more. Use your degree level and interests to help narrow down which of these careers is right for you.
About Southern New Hampshire University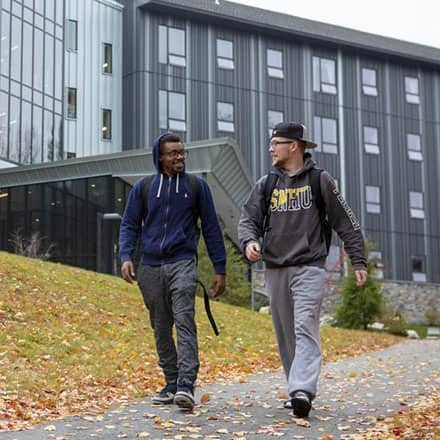 SNHU is a nonprofit, accredited university with a mission to make high-quality education more accessible and affordable for everyone.
Founded in 1932, and online since 1995, we've helped countless students reach their goals with flexible, career-focused programs. Our 300-acre campus in Manchester, NH is home to over 3,000 students, and we serve over 135,000 students online. Visit our about SNHU page to learn more about our mission, accreditations, leadership team, national recognitions and awards.