Author Gregory Maguire: 5 Wicked Tips for Writers
"Wicked" author Gregory Maguire helped SNHU celebrate the 10-year anniversary of our McIninch Art Gallery with a presentation and Q&A on Feb. 8.
He also offered some great advice for writers:
5 "Wicked" Tips for Writers from Author Gregory Maguire
Write every day. Journal, postcard, Facebook entry; sonnet, screed or soliloquy. Doesn't matter. Every day.
Read every day, but read outside your comfort zone. If you hate poetry, try it. If sports bores you, read sports. If you're red, read blue; if blue, red.
Walk every day. You don't have to choose to think while you're walking. You will be thinking, deep down.
Cut out the noise. Pull the plugs. Silence the garbage. To get decent reception for the broadcasts from your muse, you need to concentrate.
Write as if someone's life depends on what you tell them. It just may be true.
Explore more content like this article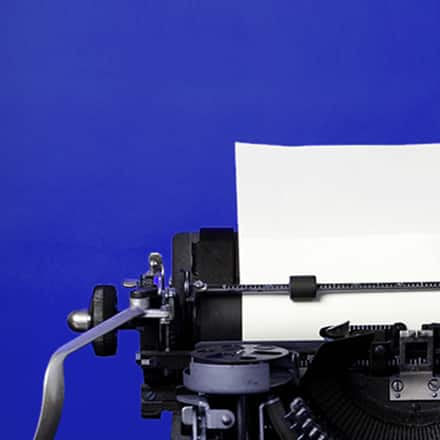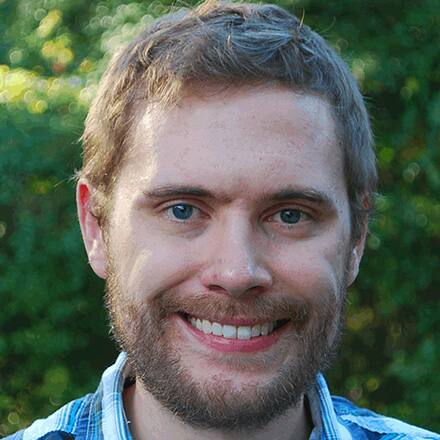 Creative Writing Faculty Jacob Powers: A Faculty Q&A
November 22, 2019
Jacob Powers' passion for writing was ignited when Kurt Vonnegut taught him that breaking the rules of writing can be the key to a great story. Recently we asked him to share his thoughts about teaching, the importance of education and more as part of SNHU's Faculty Spotlight series.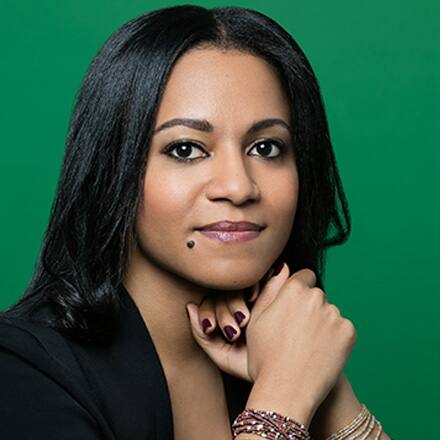 From MFA Thesis to Award-Winning Memoir: A Q&A with Alumna Nadia Owusu
November 12, 2019
Nadia Owusu '17MFA is on a roll this year. Not only did she publish her first chapbook, "So Devilish a Fire," but Simon & Schuster bought her memoir, "Aftershocks." To top it all off, she received a Whiting Award for the memoir, which is set to publish in 2020.