Author Gregory Maguire: 5 Wicked Tips for Writers
"Wicked" author Gregory Maguire helped SNHU celebrate the 10-year anniversary of our McIninch Art Gallery with a presentation and Q&A on Feb. 8.
He also offered some great advice for writers:
5 "Wicked" Tips for Writers from Author Gregory Maguire
Write every day. Journal, postcard, Facebook entry; sonnet, screed or soliloquy. Doesn't matter. Every day.
Read every day, but read outside your comfort zone. If you hate poetry, try it. If sports bores you, read sports. If you're red, read blue; if blue, red.
Walk every day. You don't have to choose to think while you're walking. You will be thinking, deep down.
Cut out the noise. Pull the plugs. Silence the garbage. To get decent reception for the broadcasts from your muse, you need to concentrate.
Write as if someone's life depends on what you tell them. It just may be true.
Explore more content like this article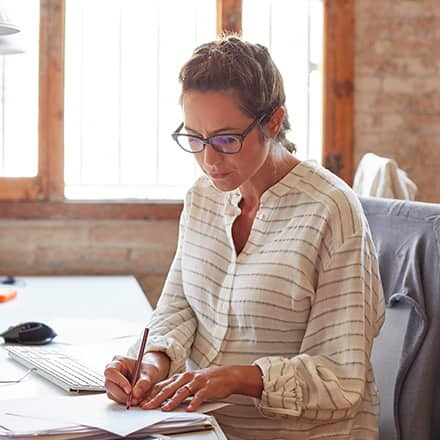 How to Become a Copywriter
September 24, 2020
To become a copywriter you can consider earning a degree such as marketing, communications or creative writing and start building a portfolio of your work.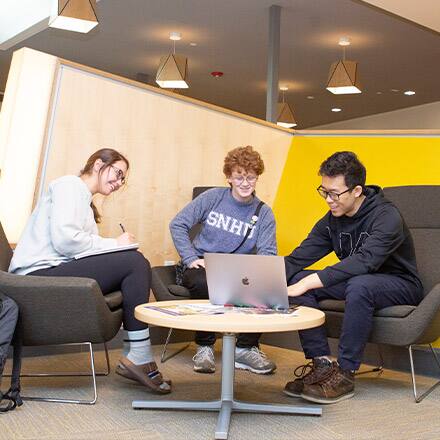 What is a Liberal Arts Degree and What Can You Do With It?
September 03, 2020
Liberal arts majors are strong communicators, who bring creativity and critical thinking to the table. If you're willing to be flexible in your search and smart about branding yourself, you can find there are many opportunities.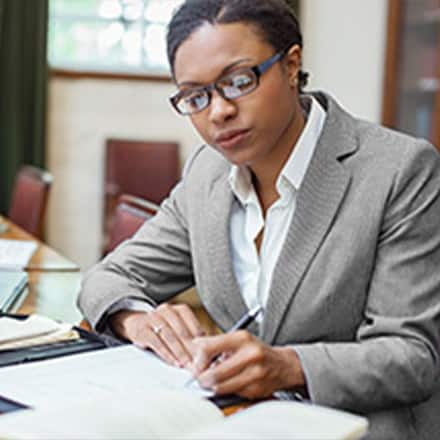 ​Why is History Important?​
August 27, 2020
History is important for several academic reasons, but it also carries many practical purposes that can be translated into everyday applications.