Join the Conversation on Global Responsibility and Environmental Sustainability at the Halki Summit
The Halki Summit on Global Responsibility and Environmental Sustainability, co-sponsored by The Ecumenical Patriarchate and Southern New Hampshire University, opened yesterday with a keynote address by His All-Holiness Ecumenical Patriarch Bartholomew and remarks by Dr. Paul LeBlanc, President of Southern New Hampshire University.
The summit, ongoing June 18-20 on the island of Heybeliada, Turkey, is a conversation on environment, ethics and innovation, featuring sessions on Biodiversity and Conservation, Energy and Climate Change, and Economy and Innovation. Keynote session speakers include anthropologist Dr. Jane Goodall, environmentalist Bill McKibben and Gary Hirshberg, chairman and former president and CEO of Stonyfield Farm.
Noted activists, scientists, journalists, business leaders, theologians, and academics have gathered on Heybeliada, fully engaged in critical conversation about global environmental issues focused on a core belief that no effort can truly be successful without a basic shift in values in ethics, spirituality and religion.

The conversation is not limited solely to attendees of the summit, however. Online participants can follow discussion and events on Twitter, read live coverage blog posts and view images of the event in real-time. The public can ask questions of a specific speaker or participant via a form on the Halki Summit website. Southern New Hampshire University's live coverage team will track down the individual being addressed and blog feedback to inquiries. Join the conversation or follow along on Twitter using #halkisummit.
Dr. Michele Goldsmith, Papoutsy Distinguished Chair in Ethics and Social Responsibility and Associate Professor of Science for Southern New Hampshire University chaired today's session on Biodiversity and Conservation. Keynote speaker Jane Goodall said that conservation efforts cannot happen in a vacuum; we need to address human problems. Respondents included Dr. Jonathan Granoff, Global Security Institute; Dr. Uygar Ozesmi, Greenpeace; Dr. Michael Northcott, Edinburgh University; and Costa Carras, Elliniki Etaireia.
Krista Tippett, American Public Media, led a midday discussion with all attendees prior to today's afternoon session on Energy and Climate Change chaired by the Rev. Dr. John Chyrssavgis. Environmentalist Bill McKibben will be the keynote speaker. Respondents include the Rt. Hon. Dr. Richard Chartres, Lord Bishop of London; Dr. Anne Wallin, Dow Chemical; Dr. Günay Kocasoy, Bogaziçi University; and Pratap Chatterjee, CorpWatch.
Dr. Paul LeBlanc will chair Wednesday's session on Economy and Innovation, featuring keynote speaker Gary Hirshberg, a longtime environmental activist. Respondents include Theodore Papalexopoulos, TITAN Corp.; Dr. Selim L. Sanin, Hacettepe University; Dr. Marea Hatziolos, World Bank; and Dr. Nicholas Ashford, MIT.
A closing afternoon session, "From Here to Where?" will be chaired by Krista Tippett, with the M. Rev Dr. Metropolitan John of Pergamon, Academy of Athens and Amory Lovins, Rocky Mountains Institute participating.
Follow and join live discussion and all Halki Summit-related activities at halkisummit.org or on Twitter using #halkisummit.
Explore more content like this article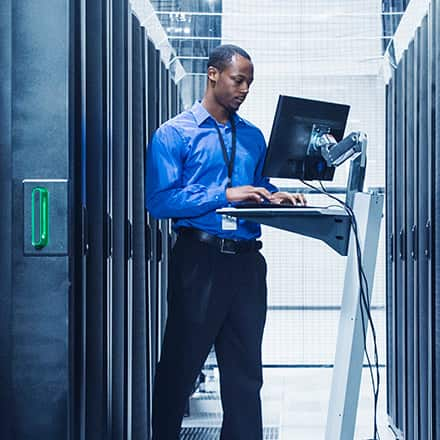 July 20, 2021
The field of cyber security is about leveraging top-notch problem-solving skills with technical aptitude to keep people and data safe. Despite being relatively new, the field of cyber security is here to stay.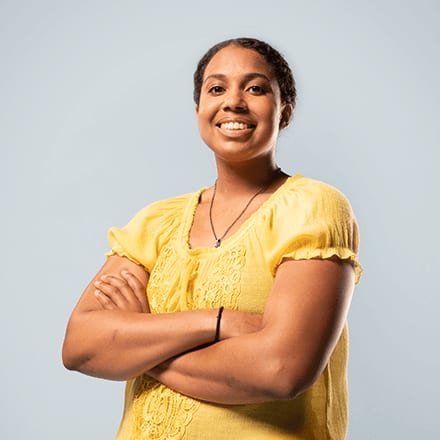 July 19, 2021
Even before she enlisted in the military, Bethanie Thomas knew she wanted to earn her degree. She even knew which field she wanted to study. The only thing missing was the right school.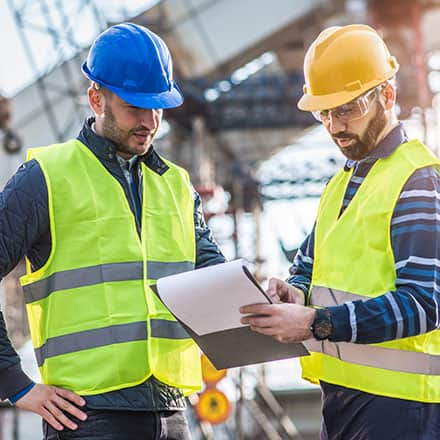 June 22, 2021
There are dozens and dozens of types of engineering. Because when it comes down to the basics, engineering is about using specialized bases of knowledge to solve a problem.