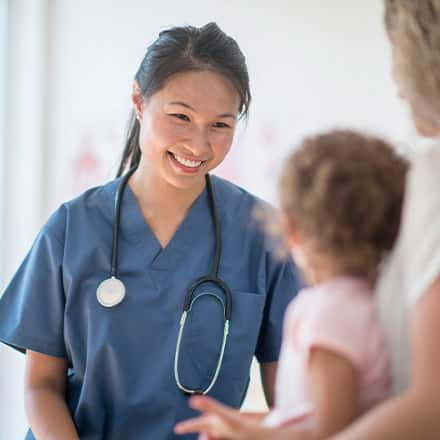 August 17, 2021
The ideal path to achieving a nursing degree should align with your professional goals while also building on your experience in the healthcare field. With that in mind, let's look at the different nursing degree options available.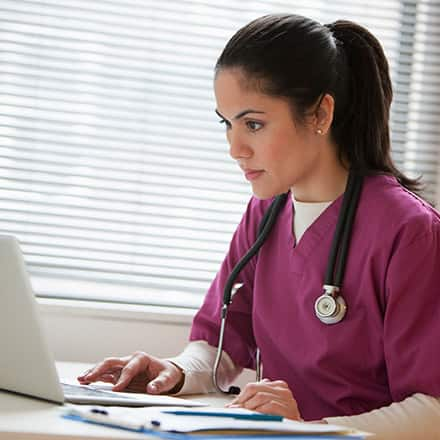 August 12, 2021
When you're ready to take the next step toward becoming a nurse practitioner, you'll need to earn a Master of Science in Nursing (MSN) or Doctor of Nursing Practice (DNP) from an accredited program. There, you'll complete specific nurse practitioner courses and supervised clinical practice hours.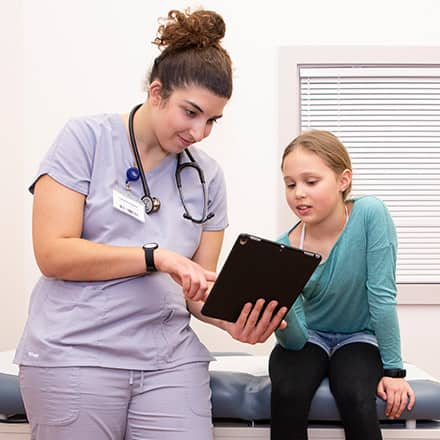 August 06, 2021
Nurse Practitioners (NPs) are needed in just about every facet of healthcare, from hospitals and private practice to home healthcare and skilled care facilities. NPs are needed in policy roles and academia. Anywhere healthcare decisions are being made, nurse practitioners have an important role.