The COCE Academic Report: Beyond the Ivory Tower

I invite you to read our new academics annual report, Beyond the Ivory Tower. This piece provides a look at the College of Online and Continuing Education academic team's work over the last year and a look ahead at what we plan to accomplish in the 2016-17 academic year. I hope you find it informative and return to this page to share your questions and comments. We look forward to having a conversation with you!
Explore more content like this article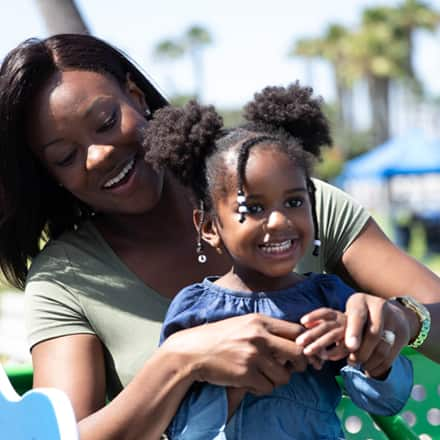 July 14, 2021
As we move toward a post-pandemic world, some kindness can go a long way in helping us be better educators and better human beings.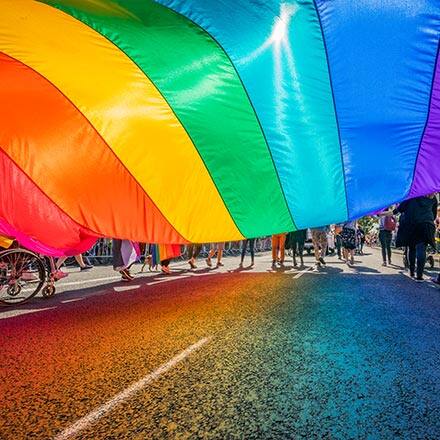 June 24, 2021
What about clips from the article, like: In a world where some believe and display that LGBTQ+ lives do not matter, we must continue to show the world through our pride that we do matter. When we learn to be prideful, we can continue to change the world for the better and be a beacon of light to those who are watching and waiting for us to come forth as possibility models for those who are fearful of exhibiting PRIDE.
May 26, 2021
The world is over a year into the COVID-19 pandemic and some people are growing tired of public health measures. What are some of the things that can be done to combat pandemic fatigue?