The COCE Academic Report: Beyond the Ivory Tower

I invite you to read our new academics annual report, Beyond the Ivory Tower. This piece provides a look at the College of Online and Continuing Education academic team's work over the last year and a look ahead at what we plan to accomplish in the 2016-17 academic year. I hope you find it informative and return to this page to share your questions and comments. We look forward to having a conversation with you!
Explore more content like this article
Tips for Being the Best Online Instructor
September 10, 2020
The best online instructor lets go of their ego to allow learning which benefits both them and their students. Dr. Thomas MacCarty offers his tips to be a better online instructor by letting go of ego and embracing an approach that best serves learners.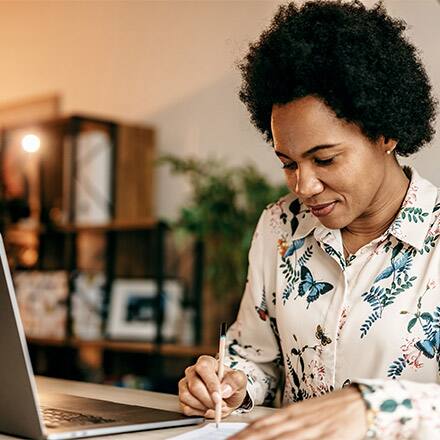 Higher Ed's Growing Pains: From Awkward to Able
August 05, 2020
Higher education is moving through growing pains. The VUCA (volatile, uncertain, complex, ambiguous) world we were already struggling to navigate has accelerated, and we find ourselves strategizing in months what we thought we had years to evolve into.