The COCE Academic Report: Beyond the Ivory Tower

I invite you to read our new academics annual report, Beyond the Ivory Tower. This piece provides a look at the College of Online and Continuing Education academic team's work over the last year and a look ahead at what we plan to accomplish in the 2016-17 academic year. I hope you find it informative and return to this page to share your questions and comments. We look forward to having a conversation with you!
Explore more content like this article
March 25, 2021
The importance of empathetic teaching in an online environment cannot be understated. Students appreciate when instructors show concern for what is happening in their lives, and having an instructor with a teaching approach that focuses on empathy helps them navigate anxiety or uncertainty.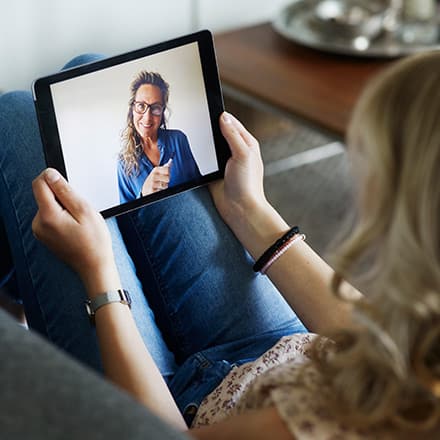 February 11, 2021
Consider what your role might be as a mental health advocate; someone who gives a voice to the problems and potential solutions related to mental health and mental health awareness. To advocate means more than just giving voice; it means to fight.
September 10, 2020
The best online instructor lets go of their ego to allow learning which benefits both them and their students. Dr. Thomas MacCarty offers his tips to be a better online instructor by letting go of ego and embracing an approach that best serves learners.