The COCE Academic Report: Beyond the Ivory Tower
I invite you to read our new academics annual report, Beyond the Ivory Tower. This piece provides a look at the College of Online and Continuing Education academic team's work over the last year and a look ahead at what we plan to accomplish in the 2016-17 academic year. I hope you find it informative and return to this page to share your questions and comments. We look forward to having a conversation with you!
Explore more content like this article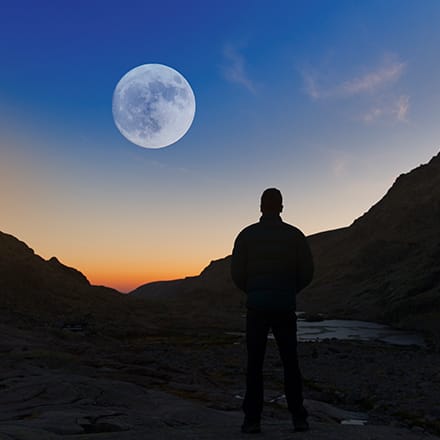 #Neurominute – Neuro-Education and Gen Z
October 11, 2019
Neuroscience is illuminating the many ways chronic stress may be affecting how members of Generation Z learn and how we should approach teaching them.
#Neurominute – Forming a Memory
September 20, 2019
Higher education professionals spend our adult lives learning subject matter and becoming experts in content. Another important role for educators is to understand basic elements of the brain and strategies to help student brains learn successfully.