The COCE Academic Report: Beyond the Ivory Tower
I invite you to read our new academics annual report, Beyond the Ivory Tower. This piece provides a look at the College of Online and Continuing Education academic team's work over the last year and a look ahead at what we plan to accomplish in the 2016-17 academic year. I hope you find it informative and return to this page to share your questions and comments. We look forward to having a conversation with you!
Explore more content like this article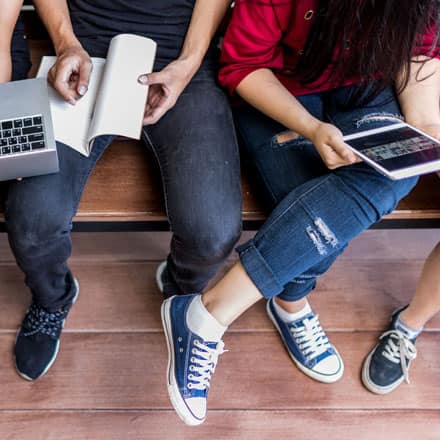 Recognition in a Sea of Anonymity: Validating Students as Individuals
July 19, 2019
Universities like SNHU provide encouragement and recognition in the form of positive instructor feedback, the dean's list, and honor societies. These are all valuable, but leave out students who remain lost in the turbulent sea of academia because they all focus on academic achievement.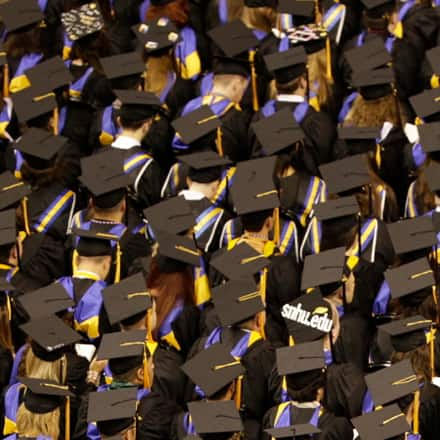 The Online First Year Experience Movement: Driving a National Conversation
June 06, 2019
Reinvention is becoming the norm in a volatile, uncertain, complex, and ambiguous (VUCA) world where traditional frameworks must evolve to facilitate change. Higher education is no exception, and the old admission model requiring students to "fit" the institution has been upended by modern, consumer fueled expectations.
About Dr. Gregory Fowler
May 31, 2019
As President of SNHU's Global Campus, Dr. Fowler has oversight for academic functions in support of the university's learning experiences and modalities—online, competency-based and hybrid—meeting the rapidly changing demands of the workforce and global communities.