What Is Good Credit And Why It's Important For College Students
Financial literacy is an important component of success. The more you know, the better equipped you are to make financial decisions that affect your life in so many ways. Your credit rating is one such aspect, and this advice is part of an ongoing series that provides insights from our financial services team on common questions received from students.
While maintaining a high GPA may be on your list of 2017 resolutions, establishing and maintaining a good credit score could be arguably as important to your future as achieving academic success. Credit scores can affect the likelihood of renting or owning a home, purchasing a car, and may also even impact employment opportunities. For many, opening a credit card for the first time happens during college-a time where a number of other new and challenging obstacles are presented. Understanding how to make the addition of a credit card be positive can mean the difference between financial limitations and freedom later in life.
What is Good Credit?
Understanding how a credit score is calculated can assist in making thoughtful spending decisions. A number of factors are considered in the calculation, including the total amount borrowed in comparison to the remaining available credit, and the ability to make required payments on time. While a majority of credit scores live within the 600 and 750 range, anything around or above 700 is generally agreed upon as a good credit score. Scores surpassing 800 are considered excellent. Whether you are just starting out, or are more seasoned in the swiping of a credit card, the tips below will help support the creating and maintaining of a credit score on the rise.
Establishing Credit
If you do not already have a credit card, researching the best option for you is key. Many credit card companies advertise to the college population, but just because you qualify for a certain card does not mean it is the right fit for your needs. Take time to find a credit card with a low Annual Percentage Rate (APR), no annual fee, a reasonable interest rate, and an understandable and clear billing policy. One way to ease into making credit card purchases is to designate smaller reoccurring purchases to your card. For example, fueling up your car, stocking the fridge, or even your Netflix subscription are manageable ways to begin establishing your credit score in a financially responsible way.
Smart Swiping Habits
Once you have established your credit score, you may feel more inclined to utilize your plastic more frequently. Before eagerly placing a purchase on your credit card, ask yourself if this is something you will be able to pay off in a realistic timeframe. As a general rule, you should try to use only about 30% of your allowed credit limit. Carrying a larger balance over time can lead to a negative impact on your credit score, and will also subject you to credit card interest rates that will sneakily rack up the total amount owed. Remember that swiping should not be avoided all together, just simply done conscientiously. Making purchases and payments in tandem will help you to achieve the balance that will support a steadily rising credit score.
Knowing Your Score
One of the easiest ways to maintain a healthy credit score is always to be in the know. There is a number of free and easy to use resources for discovering and monitoring your credit score, most of which are also available right on your smartphone. Understanding how late payments and other delinquent acts may affect your score will help you to make thoughtful decisions in using your card. Additionally, checking in regularly will allow you to monitor reported information for accuracy and report any possible errors as any overlooked errors could result in the damage of your credit history. Some resources for checking in on your credit score safely and easily include:
Both resources offer weekly or monthly credit score updates, along with other helpful features including personalized tips for increasing your credit score. If you're thinking about adding a line of credit or requesting a credit line increase, there are also predictive tools to assist in making a choice with the most positive impact on your credit score.

Jillienne Marinelli is a communications analyst in Student Financial Services at Southern New Hampshire University.
Explore more content like this article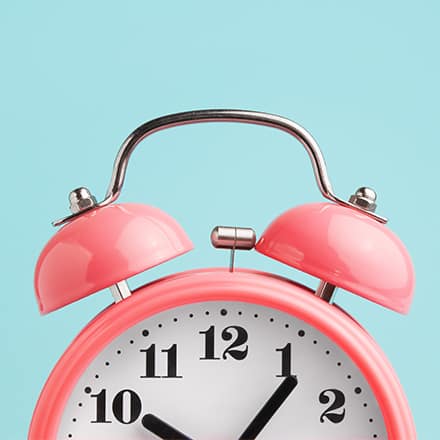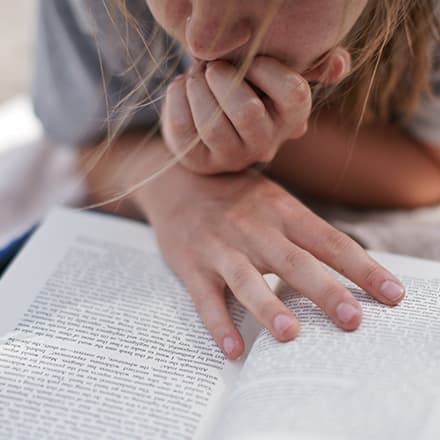 How to Be Successful in College
December 18, 2019
Wondering how to be successful in college? Southern New Hampshire University academic advisors shared their best college success tips, from mastering time management and study skills to building relationships with instructors and fostering determination.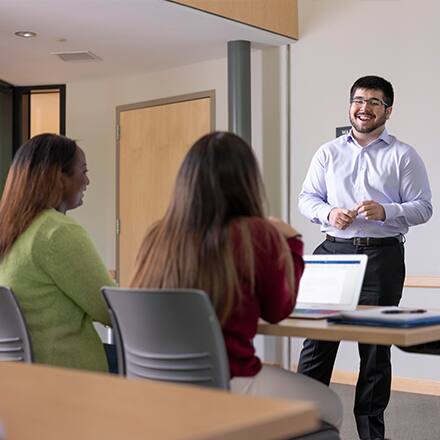 How to Get Research Experience as an Undergraduate
December 12, 2019
Following a research process, you can dive deep into an academic or career-related topic that interests you. Once you have a question in mind, you can begin your own research and make contributions to that particular field as an undergraduate.