Life Changing Refugee Education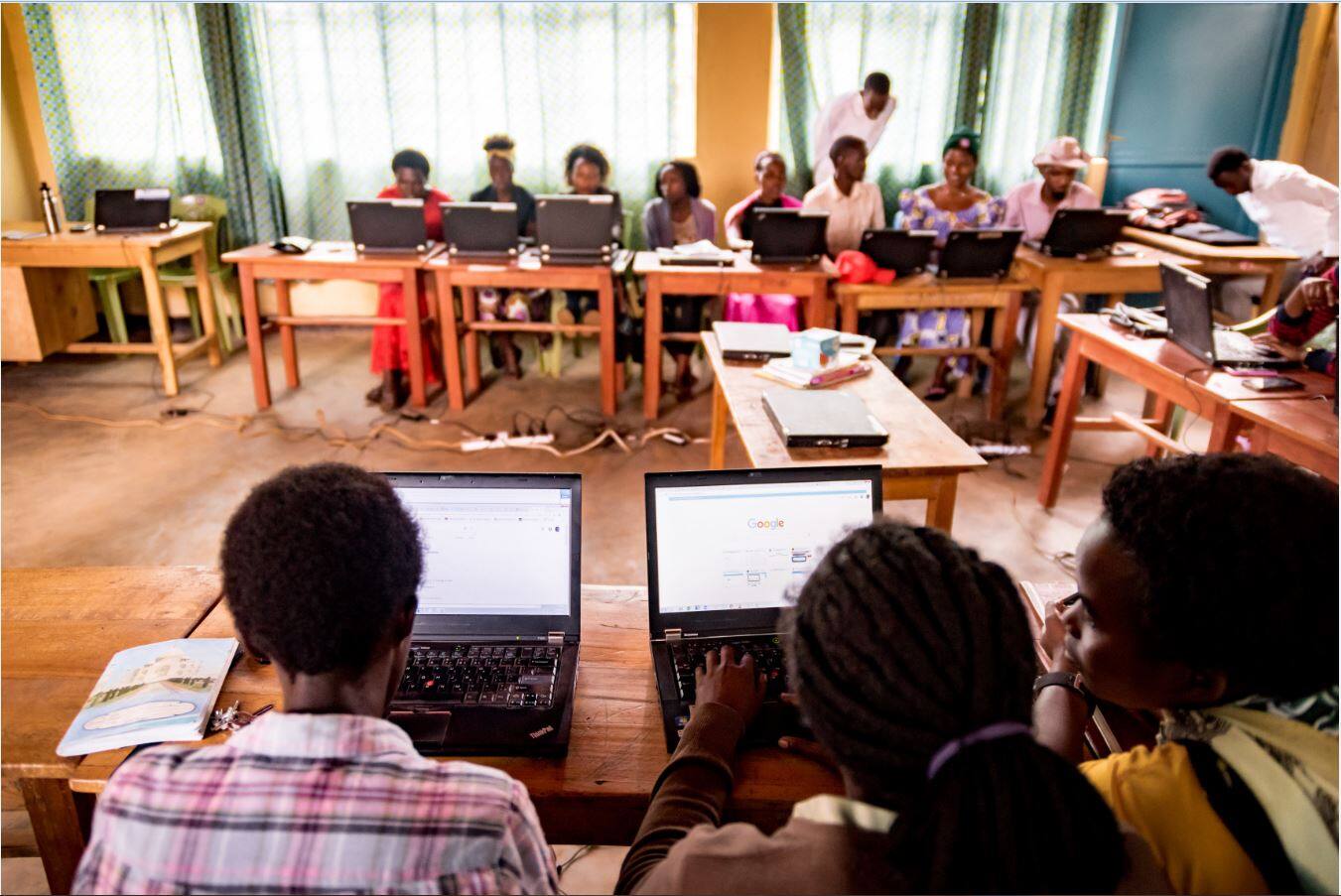 Deirdre Fernandes and Keith Bedford of the Boston Globe newspaper recently published an extensive, image-rich article on Southern New Hampshire University's work with refugee students in Africa. The piece is filled with sobering data points and inspirational stories aptly entitled "An Education in Hope." I encourage you to read about these brave people and share your thoughts on how education can be a pathway to opportunity.

Click here for the Boston Globe article.
Explore more content like this article
March 25, 2021
The importance of empathetic teaching in an online environment cannot be understated. Students appreciate when instructors show concern for what is happening in their lives, and having an instructor with a teaching approach that focuses on empathy helps them navigate anxiety or uncertainty.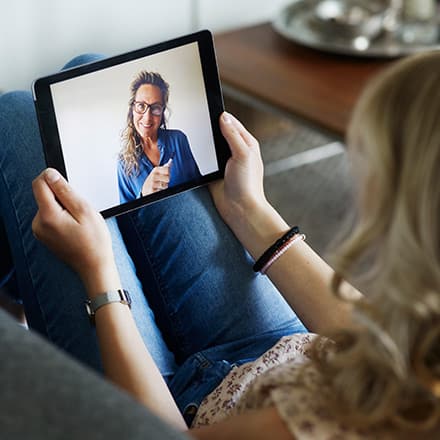 February 11, 2021
Consider what your role might be as a mental health advocate; someone who gives a voice to the problems and potential solutions related to mental health and mental health awareness. To advocate means more than just giving voice; it means to fight.
September 10, 2020
The best online instructor lets go of their ego to allow learning which benefits both them and their students. Dr. Thomas MacCarty offers his tips to be a better online instructor by letting go of ego and embracing an approach that best serves learners.