Life Changing Refugee Education
Deirdre Fernandes and Keith Bedford of the Boston Globe newspaper recently published an extensive, image-rich article on Southern New Hampshire University's work with refugee students in Africa. The piece is filled with sobering data points and inspirational stories aptly entitled "An Education in Hope." I encourage you to read about these brave people and share your thoughts on how education can be a pathway to opportunity.

Click here for the Boston Globe article.
Explore more content like this article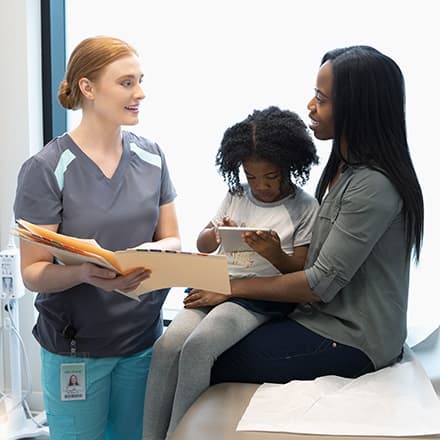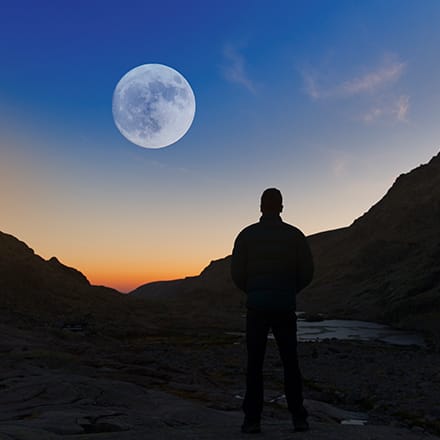 #Neurominute – Neuro-Education and Gen Z
October 11, 2019
Neuroscience is illuminating the many ways chronic stress may be affecting how members of Generation Z learn and how we should approach teaching them.