Season's Greetings
This year was a record-breaking year for SNHU. Along the way, we reached several impressive milestones, including passing the 100,000 mark for both current students and alumni, and hosted the University's largest Commencement to date — with more than 19,000 graduates eligible to attend. We also held our first regional graduation celebration on the West Coast this year, and rolled out or new, five-year strategic plan.

As we head into the New Year, I want to thank you for all of your hard work and dedication to our students. We've accomplished so much this year and it would not have been possible without all of you. Click below to look back at some of the amazing things we have done collectively in 2018.


Wishing you all a wonderful holiday season and a very Happy New Year!
My Top 10 Highlights
Explore more content like this article
Becoming Mr. Miyagi – Part I
August 21, 2019
This two-part blog will look at some of the factors we at SNHU consider in trying to respond to the public demand for transparency and defined value. Clearly measured program performance with a focus on the user experience are topics in this first part.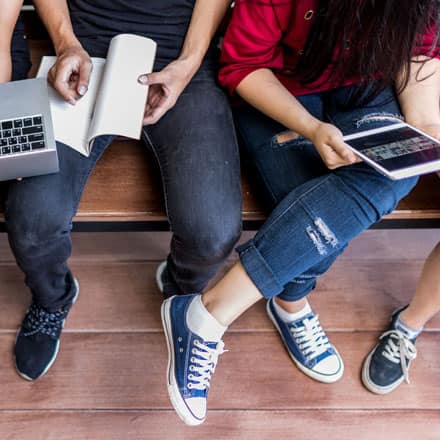 Recognition in a Sea of Anonymity: Validating Students as Individuals
July 19, 2019
Universities like SNHU provide encouragement and recognition in the form of positive instructor feedback, the dean's list, and honor societies. These are all valuable, but leave out students who remain lost in the turbulent sea of academia because they all focus on academic achievement.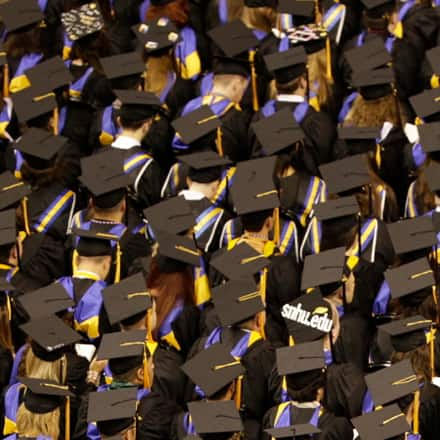 The Online First Year Experience Movement: Driving a National Conversation
June 06, 2019
Reinvention is becoming the norm in a volatile, uncertain, complex, and ambiguous (VUCA) world where traditional frameworks must evolve to facilitate change. Higher education is no exception, and the old admission model requiring students to "fit" the institution has been upended by modern, consumer fueled expectations.