Season's Greetings
This year was a record-breaking year for SNHU. Along the way, we reached several impressive milestones, including passing the 100,000 mark for both current students and alumni, and hosted the University's largest Commencement to date — with more than 19,000 graduates eligible to attend. We also held our first regional graduation celebration on the West Coast this year, and rolled out or new, five-year strategic plan.
As we head into the New Year, I want to thank you for all of your hard work and dedication to our students. We've accomplished so much this year and it would not have been possible without all of you. Click below to look back at some of the amazing things we have done collectively in 2018.
Wishing you all a wonderful holiday season and a very Happy New Year!
My Top 10 Highlights
Explore more content like this article
May 26, 2021
The world is over a year into the COVID-19 pandemic and some people are growing tired of public health measures. What are some of the things that can be done to combat pandemic fatigue?
March 25, 2021
The importance of empathetic teaching in an online environment cannot be understated. Students appreciate when instructors show concern for what is happening in their lives, and having an instructor with a teaching approach that focuses on empathy helps them navigate anxiety or uncertainty.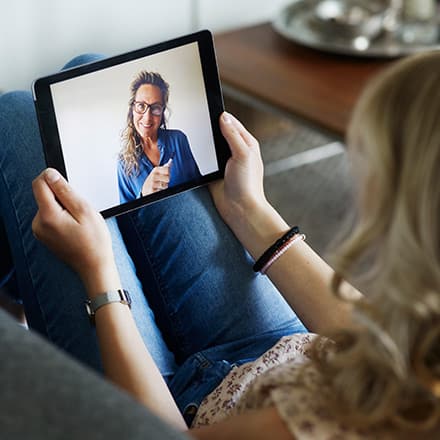 February 11, 2021
Consider what your role might be as a mental health advocate; someone who gives a voice to the problems and potential solutions related to mental health and mental health awareness. To advocate means more than just giving voice; it means to fight.