Pathways to Math Success: Scaffolding Math Learning for Online Students
Mathematics, like many courses, can provide a challenge to students. Some get it, some don't. A team at Southern New Hampshire University looked at math courses to figure out where students succeed and where they struggle. The research led to an initiative called Pathways to Math Success, which has helped support student learning. Learn more about this innovative program and how it's helping shape student support in other disciplines.
Read what Mark Gruen, associate dean of STEM, is writing about on The OLC Blog.
Mark and his team from Southern New Hampshire University are recipients of an OLC Effective Practice Award for this model. They were recognized at the OLC Awards and Leadership Ceremony and Reception at Accelerate 2019.
Dr. Gregory Fowler is the former president of SNHU's Global Campus. You can find him on LinkedIn and Twitter.
Explore more content like this article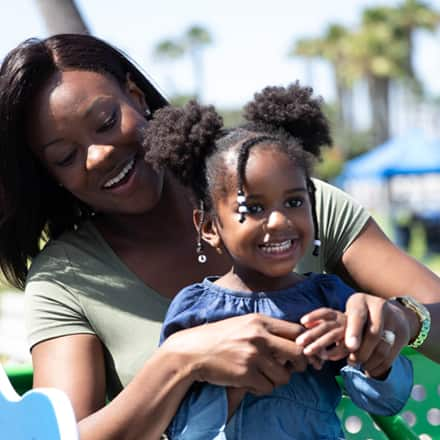 July 14, 2021
As we move toward a post-pandemic world, some kindness can go a long way in helping us be better educators and better human beings.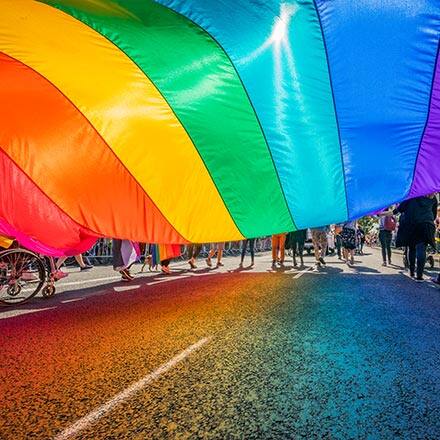 June 24, 2021
What about clips from the article, like: In a world where some believe and display that LGBTQ+ lives do not matter, we must continue to show the world through our pride that we do matter. When we learn to be prideful, we can continue to change the world for the better and be a beacon of light to those who are watching and waiting for us to come forth as possibility models for those who are fearful of exhibiting PRIDE.
May 26, 2021
The world is over a year into the COVID-19 pandemic and some people are growing tired of public health measures. What are some of the things that can be done to combat pandemic fatigue?