Pathways to Math Success: Scaffolding Math Learning for Online Students
Mathematics, like many courses, can provide a challenge to students. Some get it, some don't. A team at Southern New Hampshire University looked at math courses to figure out where students succeed and where they struggle. The research led to an initiative called Pathways to Math Success, which has helped support student learning. Learn more about this innovative program and how it's helping shape student support in other disciplines.
Read what Mark Gruen, associate dean of STEM, is writing about on The OLC Blog.
Mark and his team from Southern New Hampshire University are recipients of an OLC Effective Practice Award for this model. They were recognized at the OLC Awards and Leadership Ceremony and Reception at Accelerate 2019.
Dr. Gregory Fowler is the former president of SNHU's Global Campus. You can find him on LinkedIn and Twitter.
Explore more content like this article
March 25, 2021
The importance of empathetic teaching in an online environment cannot be understated. Students appreciate when instructors show concern for what is happening in their lives, and having an instructor with a teaching approach that focuses on empathy helps them navigate anxiety or uncertainty.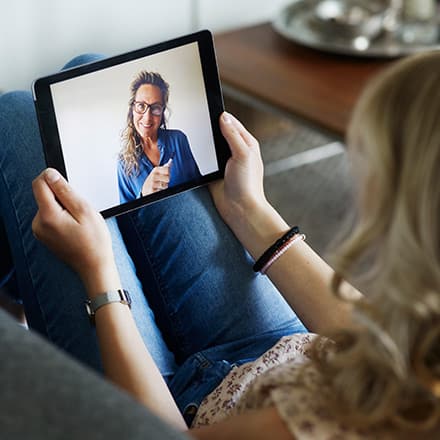 February 11, 2021
Consider what your role might be as a mental health advocate; someone who gives a voice to the problems and potential solutions related to mental health and mental health awareness. To advocate means more than just giving voice; it means to fight.
September 10, 2020
The best online instructor lets go of their ego to allow learning which benefits both them and their students. Dr. Thomas MacCarty offers his tips to be a better online instructor by letting go of ego and embracing an approach that best serves learners.