Leo Casado '14: Where My MBA Has Taken Me
Leo Casado '14 earned his Global MBA with SNHU. He shares what led him to an online MBA program and the impact it has had on his career.
Why did you pursue an online MBA?
I wanted to take the time to reflect about larger business issues. My undergrad architecture degree was a good specialization that got me a great start in my early career, but I felt that an MBA was a requirement for advancement into a management career.
What influence did your MBA coursework have on your day-to-day responsibilities in the workplace?
It allowed me to articulate with confidence marketing strategies for the company that I currently work for. It also gave a much better understanding of concepts and terminology used by other teams, including finance, sales or corporate strategy, so I could see the bigger picture of how the company operates.
How has your MBA enriched your career?
It was a good way to step back, get away from the day-to-day routine, and see the world from a larger perspective. As a result, most of the projects that I now work on have expanded to include a global perspective.
Where can an MBA with SNHU take you?
Pamme Boutselis is a writer and content director in higher education. Follow her on Twitter @pammeb or connect on LinkedIn.
Explore more content like this article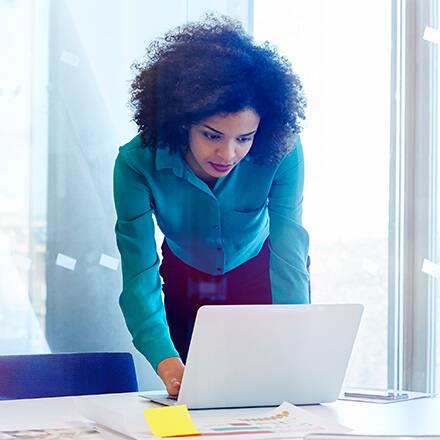 October 05, 2021
A business administration degree is a broad program that prepares you to tackle today's toughest business challenges and contribute to the bottom line of any organization in the areas of accounting, finance, human resources, marketing and more.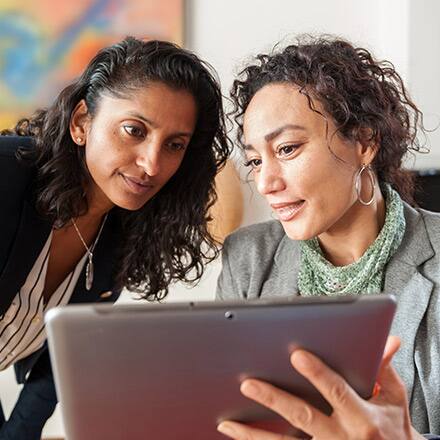 October 01, 2021
You know you want to take your career to the next level, and you're ready to get down to business with a master's degree. Here are 10 reasons why earning an MBA might make sense for you.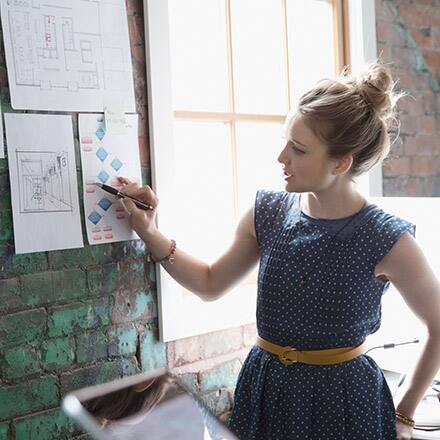 September 24, 2021
Six Sigma is a structured, data-driven strategy to analyze a process, determine where errors occur, then minimize or eliminate those errors. Learn about Six Sigma certification, jobs and more.