How to Become a Forensic Accountant
Various educational pathways can prepare you to become a forensic accountant, including earning a bachelor's degree, master's degree and certificates.
Understanding the Numbers
When reviewing job growth and salary information, it's important to remember that actual numbers can vary due to many different factors — like years of experience in the role, industry of employment, geographic location, worker skill and economic conditions. Cited projections do not guarantee actual salary or job growth.
Forensic accounting is a particularly fascinating branch of the profession. Its primary focus is collecting and leveraging data for litigation: "forensic" literally means "suitable for use in a court of law." Thus, accountants in this field are often tasked with investigating fraud in complicated financial transactions, such as mergers and acquisitions, bankruptcies and contract disputes.
Forensic accountants are also indispensable in the task of catching white-collar criminals and bringing them to justice.
What Does It Take to Be a Forensic Accountant?
To become an accountant, you will likely need a bachelor's degree in accounting or a similar field, and some companies prefer candidates with a master's degree.
In addition, if you are in a position in which you will need to file reports with the Securities and Exchange Commission (SEC), you will be required to be a Certified Public Accountant (CPA). CPAs are licensed by your state accounting board.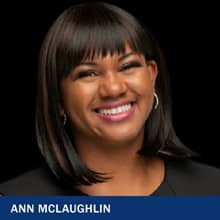 No matter where you get your license, the CPA licensure requires you to have at least 150 credit hours of education, said Ann McLaughlin, an associate dean of accounting at Southern New Hampshire University (SNHU).
A bachelor's degree is 120 credit hours, which means you will need another 30 credit hours of education. McLaughlin said a master's degree or certificate could be a great way to earn those remaining credit hours.
Accounting is a career that offers both stability and growth. According to BLS, accountants and auditors earned a median salary of $77,250 in 2021, and jobs in this field are projected to grow by 6% through 2031.
How Do You Become a Certified Forensic Accountant?
If you love data and find complex challenges appealing, this might just be the right field for you. Here's how to become a forensic accountant:
Step 1: Exploring Your Options
Every degree program is slightly different, so it's important to research different institutions and find the one that best meets your needs. For many busy professionals, an online degree course provides the flexibility required to take the next step toward becoming a forensic accountant.
If this applies to you, consider an accounting bachelor's degree and find a program where you can concentrate on forensic accounting.
Step 2: Undergraduate Education
During an undergraduate degree program, you'll be taught the basic tenets of how to become a forensic accountant. Keep in mind, however, that state requirements may vary on what it takes to become an accountant, and you should always check within your own state to ensure you are on track with requirements specific to your own location.
The framework begins with learning the concepts and practices used in the recording, classification and reporting of cost data, along with issues particular to this discipline. You'll then go through financial accounting practices and gain a deeper understanding of the standards that are used to evaluate them.

Once that groundwork has been laid, you're able to begin the conversation regarding liabilities, including recording and disclosure requirements. As part of this endeavor, you'll also gain insight into CPA simulation questions and the usage of the Fatality Analysis Reporting System (FARS) database.
A large part of the forensic accountant's job is being able to identify fraud accurately. An online program should teach you how to spot its symptoms, including accounting fraud, stock fraud, employee theft and embezzlement.
Coursework also includes a deeper look into the ways fraud impacts the presentation of financial information and how to review and analyze financial statements for evidence of wrongdoing. You will be given the tools necessary to judge the financial health of a company and determine whether it is right for a merger or acquisition.
Fraud changes as fast as technology does, so any thorough education in forensic accounting must cover computer crimes. Course material includes tech skills for accountants, such as the discovery of digital evidence, the fundamentals of working with data and how to present your findings. You'll learn about identity theft and other cybercrime and how to follow best practices in a fast-changing digital landscape.
You'll also learn what happens after fraud has been potentially uncovered, such as what the relevant legislation to the situation is, how to interview the people involved and what legal proceedings may arise when fraud is suspected.
Forensic accounting can be a challenging but critical and rewarding area of accounting. A bachelor's degree in forensic accounting provides you with the strong foundational knowledge to prepare you for this field.
Step 3: Beyond the Bachelor's
To enhance your knowledge of how to become a forensic accountant, beyond the courses offered in an undergraduate program, you have a couple of options. You could consider an advanced degree, a certificate or both.
If you're interested a master's, think about whether a Master of Science (MS) in Accounting or a Master of Business Administration (MBA) in Accounting could help you reach your goals.
A certificate can help you further specialize in the field of forensic accounting. You can pair a forensic accounting certificate with your master's in accounting or earn a certificate individually. If you decide to earn a certificate individually, you could potentially reduce the amount of time and money required for your MS in Accounting through any shared courses.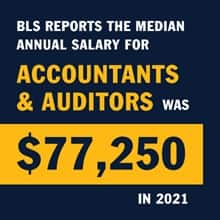 While the certificate offers a strong accounting foundation with a specialized focus in forensic accounting, the MBA provides a graduate business degree that positions candidates across broad industries in many roles yet has an extra emphasis on accounting as well.
The benefits are clear: BLS reports that the 2021 median weekly earnings with a master's degree were 16.5% higher than those with a bachelor's degree. On average, those with a master's degree had median weekly earnings of $1,574, compared to a median of $1,334 for those with only a bachelor's degree.
The potential to earn more is not the only reason a master's degree in accounting is worth it, you can also gain a more in-depth understanding of the principles of forensic accounting while earning your master's degree, but you'll also gain professional business training and the tools required to improve job prospects and earning potential.
Step 4: Networking and Career Assistance
A major benefit of attending college is that you'll have access to a full range of critical career services available to you as a student and post-graduation, as well. You'll have someone on your side, supporting your success every step of the way.
Some advantages of career services are:
Mock interviews
Networking advice and opportunities
Resume and cover letter review and assistance
Salary negotiation advice and so much more
Along with career services, you'll have a chance to grow your professional network simply by being taught by long-time professionals in the field. You'll be encouraged to attend networking events and connect with others in the field. Searching a list of accounting associations, and joining those most relevant to your goals, is a strong first step to creating lasting industry connections that lead to career opportunities.
Upon completion of your degree, you can also join an alumni association at your university. Being an active part of an alumni association is a proactive way to network with other alumni. Your alumni network offers you an opportunity to meet, and engage with, professionals in your desired field of work.
Discover more about SNHU's forensic accounting degree online: Find out what courses you'll take, skills you'll learn and how to request information about the program.
Alexa Gustavsen '21 is a writer at Southern New Hampshire University. Connect with her on LinkedIn.
Explore more content like this article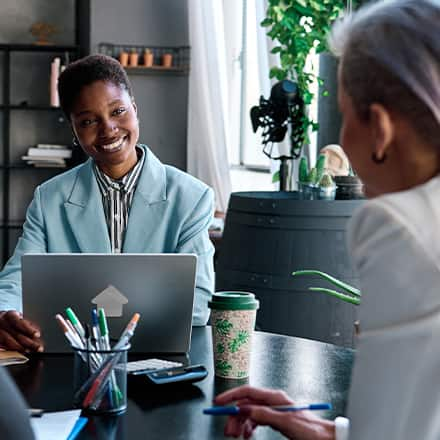 From tech start-ups to Fortune 500 companies, businesses big and small rely on investment bankers to grow. If you want to join the fast-paced finance world and play an important role in the global economy, exploring how to become an investment banker is a great place to start.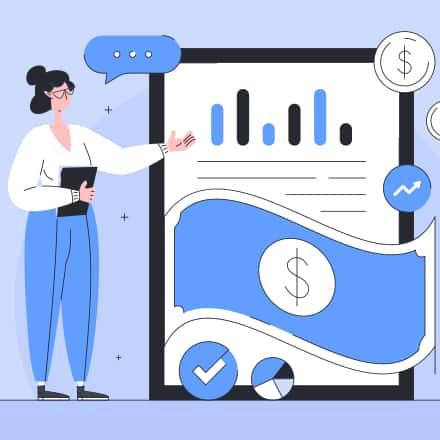 There are three main types of economic systems known as economies: a command economy, a market economy and a mixed economy. An understanding of the differences can help you decide how to deep dive into a potential career working in the field of economics.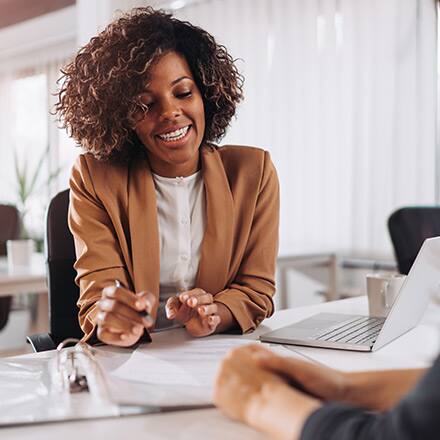 Becoming a CERTIFIED FINANCIAL PLANNER™ can give you broad-based knowledge that may allow you to guide your clients to achieve their personal financial goals. As a financial planner, you'll work toward developing long-term client relationships and follow a strict code of ethics.
About Southern New Hampshire University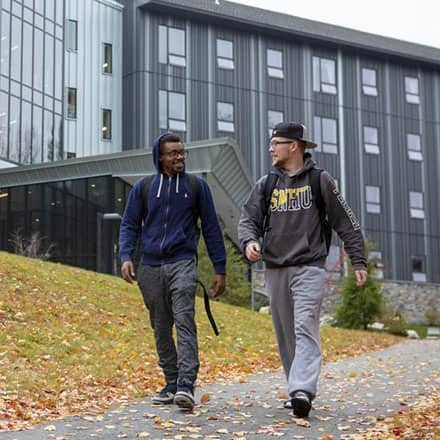 SNHU is a nonprofit, accredited university with a mission to make high-quality education more accessible and affordable for everyone.
Founded in 1932, and online since 1995, we've helped countless students reach their goals with flexible, career-focused programs. Our 300-acre campus in Manchester, NH is home to over 3,000 students, and we serve over 135,000 students online. Visit our about SNHU page to learn more about our mission, accreditations, leadership team, national recognitions and awards.